Lima\'s Culinary Scene: Top Restaurants To Try
Lima is renowned for its culinary excellence, a melting pot of Peruvian cuisine that has been influenced by both coastal and Andean resources. The cultural diversity of Lima brings a wide range of culinary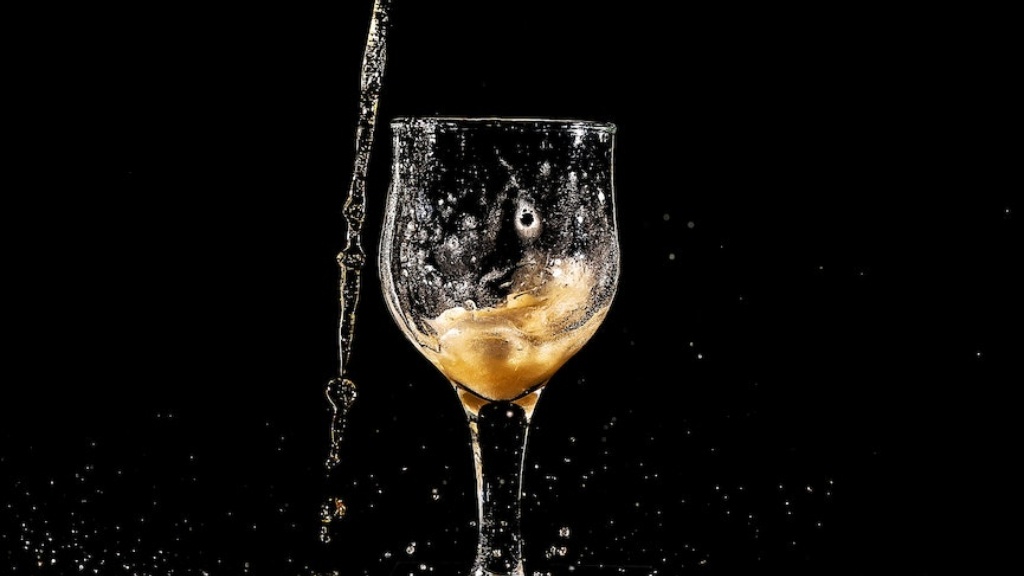 Lima is renowned for its culinary excellence, a melting pot of Peruvian cuisine that has been influenced by both coastal and Andean resources. The cultural diversity of Lima brings a wide range of culinary specialties that have been preserved since the pre-Columbian era. Lima\'s reputation for being a food lover\'s paradise has only grown in recent years due to international media acclaim. Now, it is the right time to explore and savor the city\'s culinary offerings.
Lima is a city of thousands of restaurants, ranging from traditional food carts to high-end Michelin-starred restaurants. It\'s a tough nut to crack when deciding where to start the culinary journey. Allow me to guide you to some of the best restaurants to try.
Maido occupies a unique place in the culinary scene of Lima being second in the Latin America\'s 50 Best Restaurant list 2019. The restaurant serves Nikkei cuisine, combining Japanese techniques and Peruvian ingredients to create exceptionally delightful dishes. Must try: Tiradito – yellowfin tuna with Nikkei miso, radish, avocado cream, and ponzu sauce.
Central is a restaurant well-rooted in Peruvian culinary heritage, as Chef Virgilio Martinez places emphasis on biodiversity and the use of locally sourced ingredients from different altitudes. Central ranked 6th on the World\'s 50 Best Restaurants list 2019. Must try: Coho salmon with kiwicha and sunflower seeds, avocado and yellow chili pepper.
Pescados Capitales serves some of the freshest seafood dishes in Lima, carefully prepared by Chef Ezequiel Valencia. The restaurant\'s name translates to \"Capital Sins\" and the decor is dedicated to the seven deadly sins. Must try: \"Avaricia,\" classic ceviche – fish marinated in citrus juices, diced chili pepper, and freshly chopped cilantro.
Astrid y Gastón is a renowned restaurant in Lima that has remained paragon of culinary excellence for over two decades. The restaurant\'s extensive menu features classic Peruvian dishes and innovative fusion preparations. Must try: Causa de camarones – a traditional potato puree topped with prawns, avocado, and aji amarillo pepper.
La Mar Cebichería Peruana serves the best ceviche in Lima, and one of the best in the world, capturing the essence of the Peruvian coast in its dishes. The menu is comprehensive, with plenty of seafood and traditional Peruvian options. Must try: Ceviche de pescado – fresh and citrus of marinated white fish, red onions, chili, boiled corn, and sweet potato.
Isolina serves authentic Peruvian cuisine in a traditional setting, perfect for those seeking a classic dining experience. The restaurant has a set menu, with a range of traditional dishes that have been enjoyed for generations. Must try: Causa rellena de pollo – mashed yellow potato stuffed filled with chicken, avocado, and aji amarillo pepper.
Maido, Central, Pescados Capitales, Astrid y Gastón, La Mar Cebichería Peruana, and Isolina are restaurants that have become synonymous with the most exceptional dining experiences in Lima. Despite the high tables and lengthy menus, Lima is also home to street food vendors who dish out some of the most authentic, freshly prepared food. It\'s a fantastic culinary adventure that awaits you in Lima.
Lima\'s culinary scene is much more than just the food, it\'s a whole cultural experience. You\'ll find limeños who enjoy bantering about their favorite dishes and the best places to eat. There are cooking classes where one learns and understands the various techniques and ingredients that go into making a perfect Peruvian dish.
A Match Made in Heaven: Peruvian cuisine and Pisco cocktails
Peru\'s national drink, Pisco, is a type of brandy made from grapes, seemingly born to pair perfectly with Peruvian cuisine. A Pisco Sour is a must-try drink in Lima; it is the perfect blend of sour, sweet, and frothy, leaving you refreshed and ready for the next culinary adventure.
Peru\'s culinary diversity
Peruvian food has a unique place in the world culinary scene due to its diverse nature. From the Pacific coast to the Andean highlands, each place brings its exceptional ingredients and unique cooking style.
Food festivals and celebrations
Lima comes alive with food festivals and celebrations that showcase Peru\'s rich culinary heritage. Mistura is a ten-day festival that celebrates food, culture, and diversity. Every September, the festival brings together local street vendors and world-renowned chefs, offering a true cultural and gastronomic experience.
The Lima that presents itself now is a result of human ambition and exploitation of resources. Hence, it is imperative to promote sustainable and socially responsible culinary practices. There are various restaurants and initiatives in Lima that promote environmentally responsible practices such as using locally grown and sourced ingredients.