London Bars Best
London is undoubtedly one of the most vibrant and exciting cities in the world, and it\'s no surprise that it\'s home to some of the best bars on the planet. Whether you\'re looking for a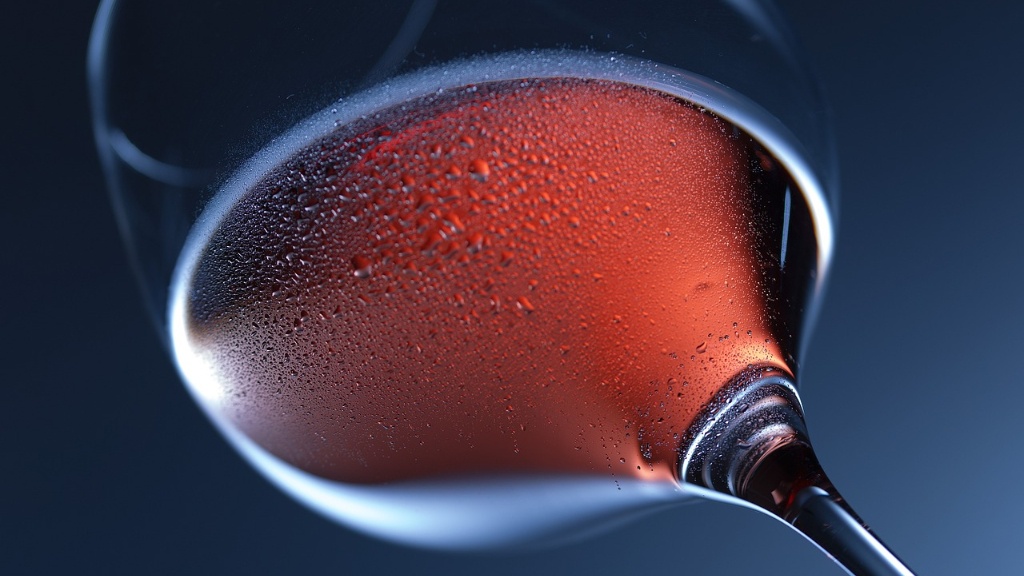 London is undoubtedly one of the most vibrant and exciting cities in the world, and it\'s no surprise that it\'s home to some of the best bars on the planet. Whether you\'re looking for a stylish cocktail lounge, a trendy rooftop terrace or a traditional British pub, there\'s something for everyone in this bustling metropolis.
One of the most iconic bars in London is the American Bar at The Savoy. This Art Deco masterpiece has been serving up cocktails since the 19th century, and it\'s a must-visit for any cocktail connoisseur. With its elegant décor, impeccable service and award-winning drinks menu, The American Bar has earned its reputation as one of the best bars in the world.
For a more laid-back atmosphere, head to The Blind Pig in Soho. This speakeasy-style bar is tucked away behind a discreet entrance and serves up some of the best cocktails in the city. The menu changes regularly, so there\'s always something new to try, and the bartenders are more than happy to make recommendations.
If you\'re looking for a traditional English pub experience, The Churchill Arms in Notting Hill is a must-visit. This charming pub is covered in flowers and plants, and its cozy interior is the perfect place to enjoy a pint and some classic pub grub. They also offer a great selection of Thai food, which might seem strange for a pub, but it\'s absolutely delicious.
Another great option for those looking for a rooftop bar with stunning views is Sky Garden. Located at the top of the Walkie Talkie building in the heart of the City, Sky Garden offers 360-degree views of the city skyline. There are several bars and restaurants to choose from, including the stunning Fenchurch Restaurant.
If you\'re looking for something a little more on the quirky side, Cahoots is a cocktail bar located in an old abandoned tube station in Soho. The bar has been designed to look like a 1940s underground station, complete with vintage posters and old-fashioned entertainment. The drinks are just as impressive as the décor, with a menu of classic cocktails with a modern twist.
London is also home to some great speakeasy-style bars, such as the Evans & Peel Detective Agency in Earl\'s Court. This unique bar requires you to make a reservation and then enter through a secret door disguised as a detective agency. The interior is designed to look like a 1920s detective\'s office, and the drinks menu is just as creative.
For those looking for a classic hotel bar experience, The Connaught Bar is a must-visit. This elegant bar is located in one of London\'s most luxurious hotels and offers a refined atmosphere and impeccable service. The cocktails are expertly crafted using only the finest ingredients, making it a favorite among discerning drinkers.
The Rise of Gin Bars
In recent years, gin has become one of the trendiest spirits in London, and the city is home to some fantastic gin bars. One of the most popular is The Ginstitute in Notting Hill, which offers gin-making classes and tastings in a charming Victorian-style setting. The bar also has a great selection of gins from around the world.
Another great option for gin lovers is The Distillery in Portobello Road. This gin bar and distillery offers tours and tastings, as well as a great selection of gin cocktails. The bar\'s decor is stylish and elegant, with a nod to the building\'s industrial past.
Chef-Driven Bars
London is home to some of the best chefs in the world, and many of them have turned their talents to creating unique and innovative bars. One of the most popular is The London Cocktail Club, created by award-winning chef Raymond Blanc. The bar offers a menu of expertly crafted cocktails, as well as delicious bar snacks and small plates.
Another great chef-driven bar is Barrafina in Covent Garden. This Spanish-style bar is the brainchild of acclaimed chef Nieves Barragán Mohacho and offers a fantastic selection of Spanish wines, sherries and cocktails, as well as delicious tapas.
The Future of London Bars
The London bar scene is constantly evolving, and there are always new and exciting bars popping up around the city. One trend that\'s set to continue is sustainability, with more bars focusing on using locally sourced and sustainable ingredients.
Another trend that\'s likely to grow is the use of technology in bars. Many bars are already incorporating apps and digital ordering systems to streamline their service, and this is only set to become more popular in the future.
Whatever your preferences, there\'s no denying that London is home to some of the best bars in the world. From traditional British pubs to sleek cocktail lounges, there\'s something for everyone in this vibrant and exciting city.