Matošević Alba Barrique 2008
Reading Time: [est_time] Welcome to As Drunk By Exotic Wine Travel, a new weekly column where we feature wines that are worth noting. The wines featured in this series may be written by either one or the both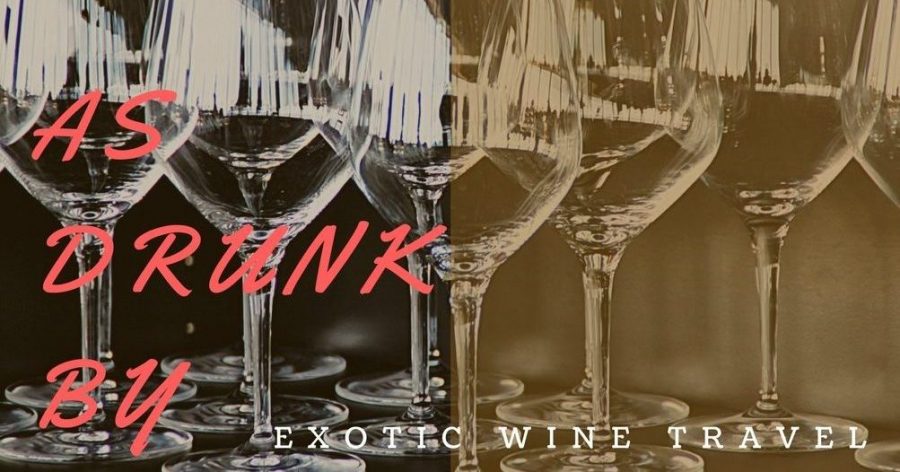 Reading Time: 2 minutes
Welcome to As Drunk By Exotic Wine Travel, a new weekly column where we feature wines that are worth noting. The wines featured in this series may be written by either one or the both of us. The featured wines can be from obscure or more well-known wine regions. Sit back, grab a glass, and discover new and exciting wines with us!
Matošević Alba Barrique 2008
Shop Matošević wines here.
Ivica Matošević is a winemaker who is leading the charge in the development of Malvasia from Istria, Croatia. He is a charismatic and charming man who studied winemaking in Italy. In addition to making wine, he's an athlete, a scholar, and an adventurer. Ivica has a calm intensity about him but he is never in a hurry. When we first met Ivica, he sat down and talked with us for three and a half hours at his winery. With his bright personality, he is a great ambassador for both Istria and the grape Malvasia.
Istria as a region works really hard to brand their indigenous grapes. Their particular strain of Malvasia is called Malvazija Istarska or simply Malvazija for short. Everybody in Istria makes at least one Malvazija in their portfolio. Truth be told, it is hard to get a bad Malvazija wine in Istria.
Matošević Winery is always experimenting with the grape. In the cellar, Ivica engineers several different styles of Malvazija—including a version in stainless steel, one aged in French oak, one aged in acacia wood, one aged in both, one macerated into amber wine, and one blended with other white grapes into a cuvée.
Just a few months ago, Croatian wine critic Saša Špiranec invited me to a vertical tasting of three different types of Matošević white wines. We tasted wines back to the early 2000's. Because of Croatia's voracious local market, it can be extremely difficult to track down older vintages of any type of wine. Getting the chance to taste several different aged labels was a real treat.
I was shocked to see how well Malvazija ages. Even wines that were deliberately made into fresh, non-ageable wine had matured beautifully. All 14 wines showed well.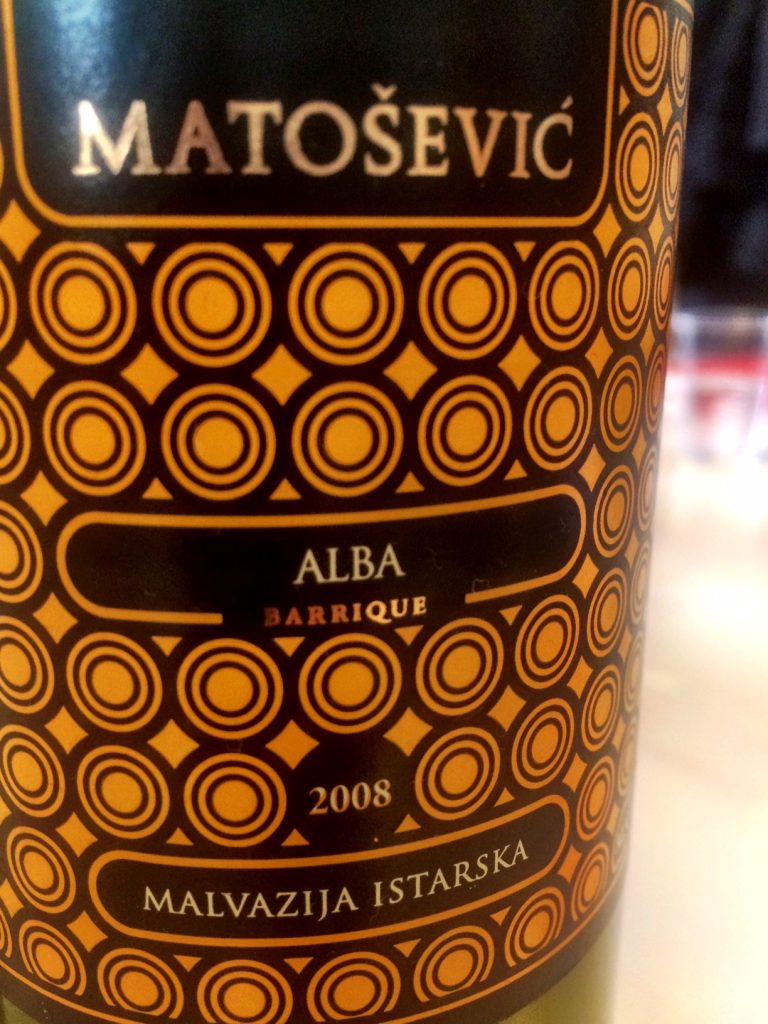 The Alba Barrique from 2008 rose above the rest of the wines. Immediately upon tasting it, Saša stood up and walked around with excitement. "I have to stand up and move when I taste a great wine," he exclaimed.
Made from 100% Malvazija aged in French and Slavonian oak, this is a beautiful wine. Complex with flavors of vanilla, smoke, yellow flower, peach, and herbs. The list of flavors goes on and on. The body is big but not too full and the oak is integrated very well. The salinity and long finish elevate this wine to greatness. 
4.3/5 (You can find out more about our scoring system on the START HERE page.)
Related:
A video review of the Matošević Grimalda, a blend of Chardonnay, Malvazija, and Sauvignon Blanc.
The finest selection of
Croatian wines
available at:

Shipping is available EU-wide and to the UK.
************
    Do you want to try Croatian wines?    
If you're looking to savor the exquisite flavor of Croatian wines, look no further than wineandmore.com. With an abundance of options from different winemakers, it's easy to find exactly what your palate desires. Not sure which bottle is best for you? Try out one of their curated wine cases and discover the perfect vintage for any occasion!
************
Want to learn more about wine?
Are you ready to discover the wonderful world of wines? Come join us at wineandmore.com and let's explore the incredible selection of delicious wines together! We can't wait to share our passion for wine with you!
---
Disclaimer: The ideas expressed in this article are personal opinions and are not associated with any sponsors or business promotions.