Reading Time: 2 minutes
Hello! Welcome to As Drunk by Exotic Wine Travel, a weekly column where we feature interesting wines that we encourage you to seek out. The reviews featured in this series may be written by either one or the both of us. The featured wines can be from obscure or well-known wine regions. We hope that these wine recommendations will keep you gastronomically curious and your palate invigorated.
Meda, Punta Greca & Montiron
Istria is often dubbed as the "New Tuscany" and for good reason. This part of Croatia boasts award-winning olive oil, hilltop villages, and a bustling food & wine scene. There is no shortage of high-quality wineries in Istria and new producers keep popping up every year.
Medea isn't a new winery, it was actually founded as a cooperative in 1956. It's now privately run and they continue to put the focus on quality. Just a few years ago, their top white (Montiron) and red (Punta Greca) made quite a stir on the local scene. Now they are regarded as two of the best wines in Istria (and Croatia for that matter).
The latest vintages stand up to our lofty expectations.
Medea, 'Montiron' Malvazija 2018
The Medea Montiron is the premium Malvazija Istarska in the portfolio. This vintage has a small portion (8%) of barrel-aged wine in the cuvée. Intense and mineral-driven nose. Notes of white flower, flint, yellow peach, and pineapple. Round and textured mouthfeel with a persistent finish. It is a weightier Malvazija Istarska, which is a good thing. This has the stuffings to make me believe it could age very well in the medium term. Fantastic value for money wine.
The texture is pleasantly round and creamy. What's most striking here is the finish–a balancing act of bitterness, salinity, and sweetness.
Score: 90/100
Medea, 'Punta Greca' Merlot 2016
The Medea, Punta Greca is a single vineyard Merlot aged 18-24 months in the barrel. It's dark in color and viscous in the glass. Notes of tobacco, red plum, cedar, and a touch of iron. It's full-bodied and rich with fruit. The tannins are chewy but aren't overly drying, lengthy finish. It's not only one of the best examples of Istrian Merlot on the market, but it's also one of the finest reds you can find in the region.
MH Score: 92+/100
You can find out more about our scoring system on the WINE RATING page.
[ap_call_to_action button_text="Shop Now" button_url="https://www.thewineandmore.com/wines/medea-winery/" button_align="center"]Get 10% off Medea wines. Use the code "EWT&W&MVID".[/ap_call_to_action]
📦Shipping is available EU-wide and to the UK. Medea wines are currently not available in the USA but you can use our discount code on Croatian Wines Available in the USA.
************
Want to learn more about Croatian wine?
Our visitor-friendly wine travel guidebook to Croatia is available on Amazon now!
Check out Cracking Croatian Wine: A Visitor-Friendly Guide for more information.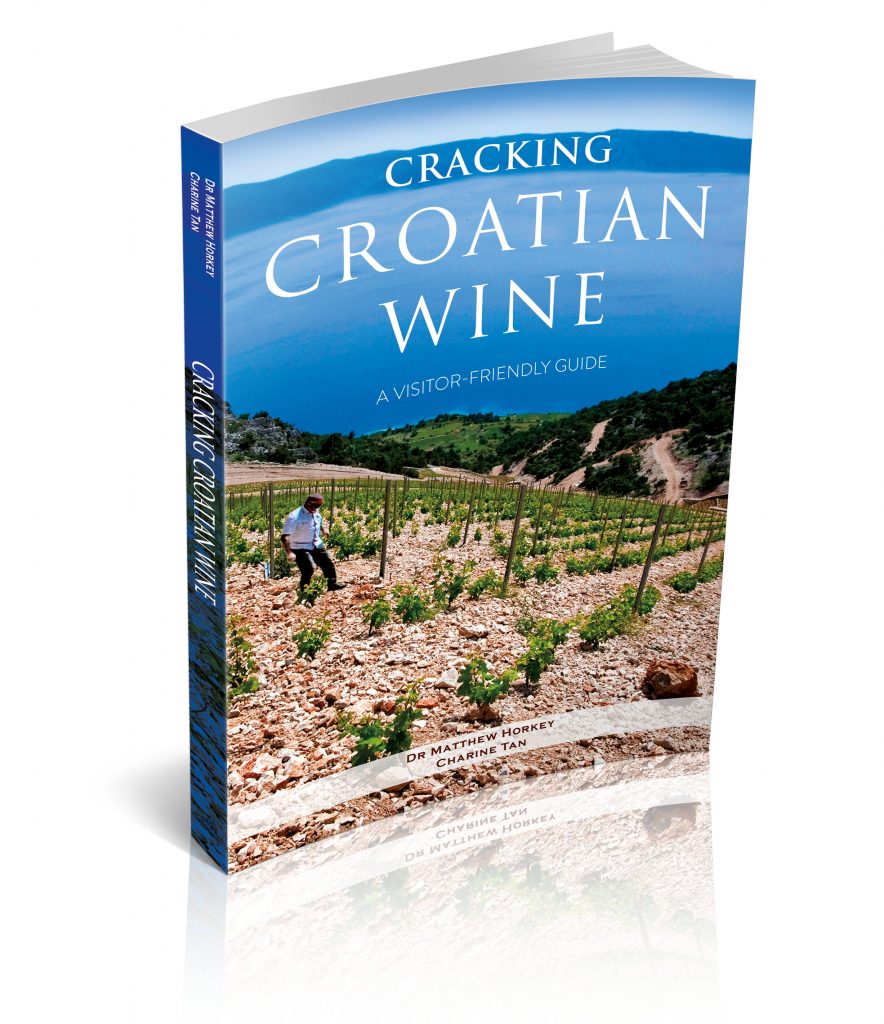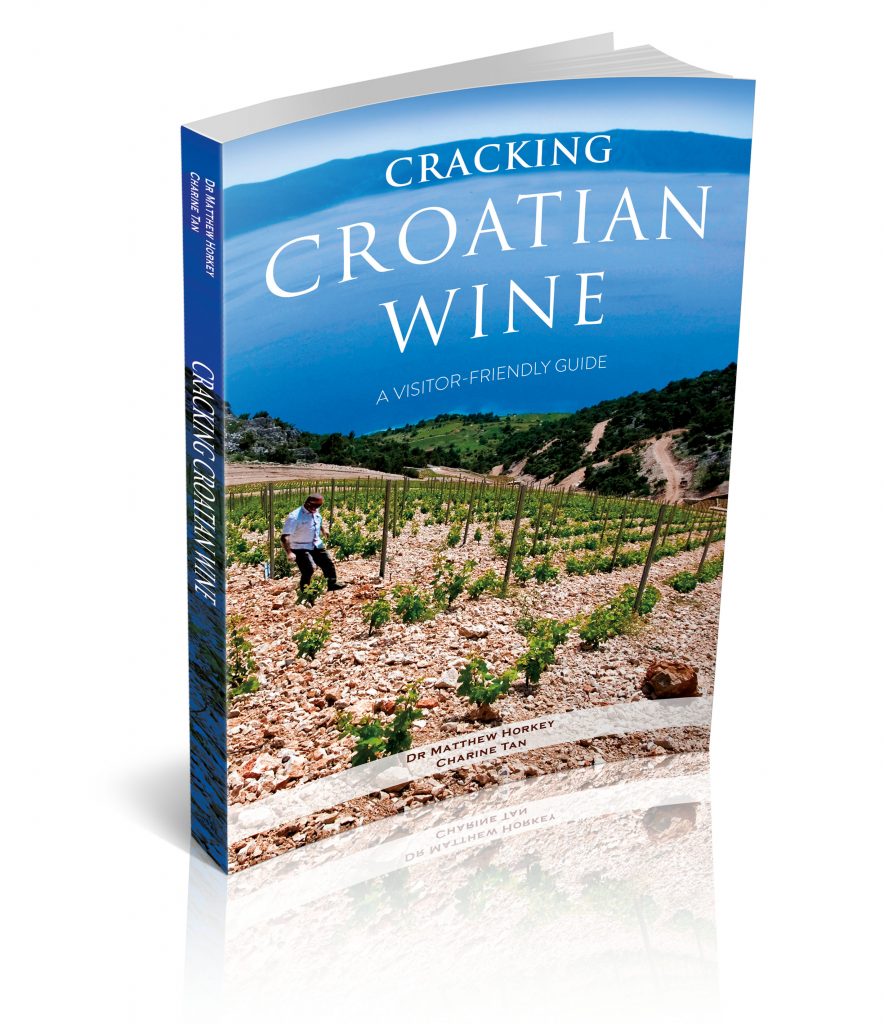 Do you like our content?
If you like our articles and videos, we'd love for you to be a part of our community on Patreon. The support from Patreon helps keep the content coming and you access to behind the scenes content. It also gives us the chance to get to know you better. Check out the Exotic Wine Travel Patreon page by clicking the photo below.

---
The opinions expressed in this article are unsolicited and have not been paid for in any way by governmental bodies, enterprises, or individuals. We do not sell editorial content as that would destroy the legitimacy of our reviews and the trust between Exotic Wine Travel and its readers. On occasion, we extend the option of purchasing the wines we review or/and the products we spotlight. Some of these product links are set up through affiliate programs, which means Exotic Wine Travel gets referral credits if you choose to purchase these items via the links we provide.