Milan Resturants
Milan, the fashion capital of the world, is a city full of surprises. One such surprise is its gastronomy - Milanese cuisine is celebrated around the globe. In this article, we will explore the best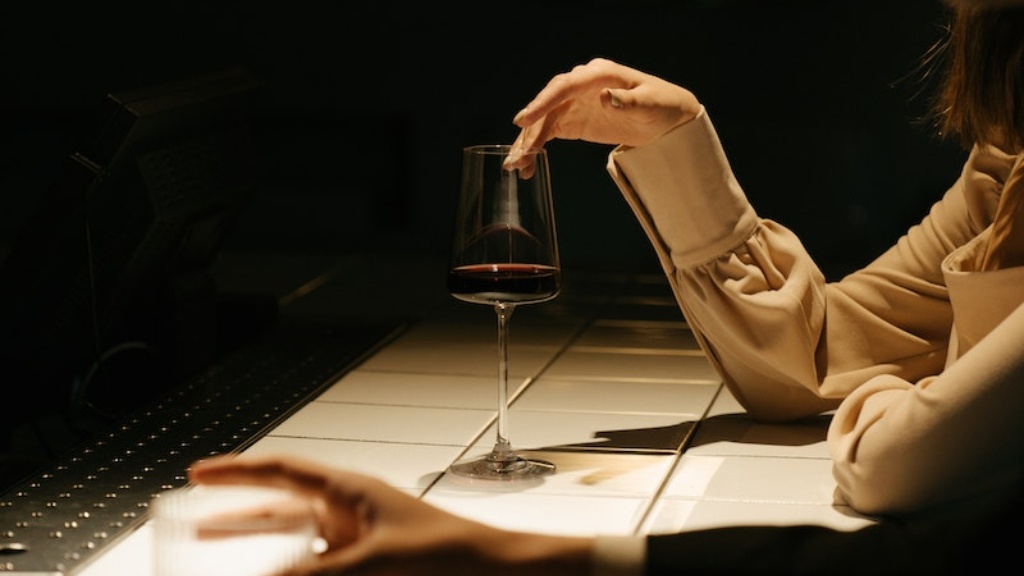 Milan, the fashion capital of the world, is a city full of surprises. One such surprise is its gastronomy – Milanese cuisine is celebrated around the globe. In this article, we will explore the best restaurants in Milan that you must not miss out on.
One of the most iconic Milanese restaurants is Il Salumaio di Montenapoleone. This restaurant has been operating since 1957 and is located in a historic building with a beautiful garden. The restaurant serves traditional Milanese cuisine and is known for its cold cuts and cheese. The luxurious ambience of the restaurant makes it a favorite among the elites.
An interesting and modern restaurant is Joia, which is known for being one of the best vegetarian restaurants in the world. The chef, Pietro Leemann, is known for his innovative and creative dishes, which are made with organic and locally sourced ingredients. Joia\'s dishes are not only delicious but also unique, and the restaurant\'s interior is designed to showcase the creativity of the chef.
If you\'re looking for something different, try Langosteria, a seafood restaurant that offers a vast range of fresh seafood delivered from all over the world. The restaurant has comfortable ambiance and is known for its contemporary seafood dishes. Its wine list is also exceptional.
Another must-visit restaurant if you\'re in Milan is Da Oscar. This is a family-run restaurant that has been operating since 1956. The restaurant is known for its traditional Milanese dishes such as risotto alla Milanese, cotoletta, and osso buco. You will be able to experience authentic Milanese cuisine in a friendly and welcoming atmosphere where service is the top priority.
If you have a sweet tooth, then Pavé is the perfect restaurant for you. This restaurant specializes in pastry and has a menu of homemade cakes and pastries. The restaurant's interior is modern and chic, and it\'s a favorite among locals for its excellent breakfast and brunch menu.
For a fine dining experience, visit Cracco. This restaurant is led by one of Italy\'s most famous chefs, Carlo Cracco, who was once named the best chef in Italy. The restaurant offers a modern take on traditional Milanese cuisine and is known for its unique dishes like oysters and foie gras ravioli. The luxurious ambiance of the restaurant is perfect for special occasions and events.
Finally, we have Ratana, which is a contemporary bistro run by a group of young chefs. The menu is inspired by different regional cuisines in Italy, and the restaurant's interior is contemporary and upbeat. The mix of casual and elegant dining makes Ratana a unique restaurant choice in Milan.
The History of Milanese cuisine
Milanesa cuisine has been influenced heavily by the history and traditions of Milan. It is a cuisine that has been passed down through generations, and the traditional dishes reflect Milanese culture. Traditional Milanese dishes include cotoletta alla Milanese, a fried veal cutlet, risotto alla Milanese, and panettone, a traditional Italian Christmas cake. Milanese cuisine has a long history, and the unique combination of flavors and ingredients reflect the city's culture and traditions.
The Role of Milanese cuisine in Italian culture
Milanese cuisine has played a significant role in Italian culture, and its dishes have become iconic around the world. Traditional Milanese dishes such as risotto, ossobuco, and cotoletta alla Milanese, have gained global recognition, and they are often on menus of Italian restaurants worldwide. Milanese cuisine has also contributed hugely to the Italian gastronomic culture and helped to establish Italian cuisine as one of the world\'s top cuisines.
Why Milanese cuisine is famous
Milanese cuisine is famous for its unique flavors and ingredients, which reflect the culture and traditions of the city. Milanese dishes are often comfort food and include ingredients such as saffron, butter, and cheese. The use of high-quality ingredients is a sign of good taste in Milanese cuisine, and many restaurants pride themselves on using local and organic ingredients. Milanese cuisine\'s popularity has only increased in recent years, and Milan has become an important destination for foodies and gastronomes around the world.
Milanese cuisine\'s impact on Milan\'s economy
Milanese cuisine has played an important role in Milan\'s economy, particularly in the tourism industry. The city\'s rich gastronomic culture has attracted many tourists to the city over the years, and Milanese restaurants are often busy with tourists throughout the year. The city\'s food industry has also benefited from Milanese cuisine, and many of the city\'s most famous culinary institutions contribute hugely to the local economy by creating jobs for locals and providing a source of income for many businesses in the city.
The Future of Milanese cuisine
Milanese cuisine has a bright future ahead of it. The city\'s culinary scene is continuously evolving, and new restaurants and eateries are opening regularly. Modern Milanese cuisine incorporates elements from other regional Italian cuisines, and there is a focus on the use of high-quality, locally sourced ingredients. The city\'s gastronomic culture was named as one of the prime drivers of tourism in the area in 2019 by Forbes, and the future looks bright for Milanese cuisine.