Napa Ca Lodging
Located in the heart of California's wine country, Napa offers an unforgettable experience. The quaint town boasts world-renowned wineries, Michelin-starred restaurants, and a vibrant downtown. With so much to offer, visitors require comfortable accommodations to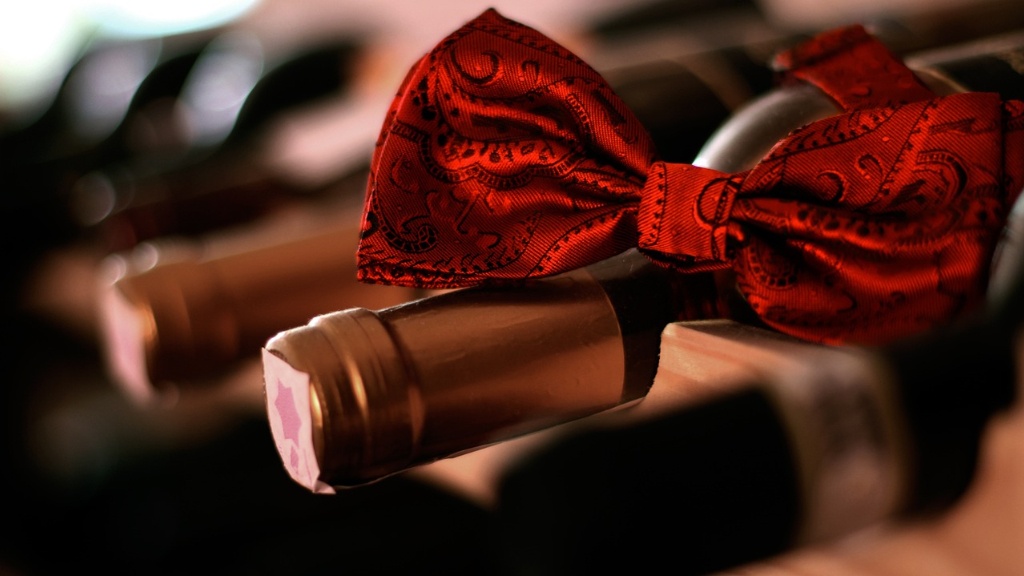 Located in the heart of California's wine country, Napa offers an unforgettable experience. The quaint town boasts world-renowned wineries, Michelin-starred restaurants, and a vibrant downtown. With so much to offer, visitors require comfortable accommodations to ensure a memorable vacation. In this article, we'll explore Napa CA lodging options, providing all the essential information needed to make an informed decision.
Napa Valley encompasses several small towns, each offering its unique charm. Consequently, finding the perfect lodging depends on the visitor\'s preferences, budget and the activities they have planned. In downtown Napa, visitors can enjoy the convenience of restaurants, wine bars, and shops. Meanwhile, those who desire a tranquil countryside escape can explore Calistoga's hot springs and mud baths. Fortunately, there's an option for every taste.
Napa offers numerous types of lodging, ranging from luxurious resorts to cozy bed and breakfasts. The finest hotels in the region are located in downtown Napa, such as the Meritage Resort and Spa or the Westin Verasa. These luxury hotels provide top-notch service, pools, fitness centers, and wine tastings.
Alternatively, budget-conscious visitors can opt for hotels like the Best Western Plus Inn at the Vines, providing comfortable rooms, spa facilities, and easy access to downtown Napa. The convenient location allows visitors to explore the town's vibrant restaurants and bars without incurring an excessive cost for transportation.
For a more personalized experience, Napa provides several bed and breakfast options. Guests can enjoy the attention to detail and personalized service not found at chain hotels. The Lavender Inn or the Candlelight Inn in Napa and the Craftsman Inn in Calistoga, offer an outstanding experience at a very reasonable price.
Many visitors also prefer vacation rentals as they provide a home-away-from-home experience. The stunning landscape and great weather make renting a vacation home an attractive proposition. Visitors can choose their own pace and enjoy all Napa has to offer in the privacy of their accommodation. Websites like Airbnb offer numerous options to match every traveler's preference and budget.
Regardless of accommodation preference, visitors should plan their visit and activities before choosing their stay. Wine country experiences are endless, from cycling through vineyards to enjoying hot air balloon rides over the Valley. For foodies, culinary options are plentiful, with numerous Michelin-rated restaurants to choose from.
Top 3 Wineries to Visit in Napa
1. Cakebread Cellars: One of Napa Valley\'s founding wineries, they offer educational tours and tastings in their beautiful facility in Rutherford.
2. Stag\'s Leap Wine Cellars: The famous Paris Tasting of 1976 made this an iconic winery. They offer unique tastings and tours, accompanied by stunning views.
3. Schramsberg Vineyards: A pioneer in American sparkling wine production, Schramsberg Vineyards offer tours of its caves, where guests can witness the winemaking process up close.
The Best Restaurants in Napa
1. The French Laundry: An iconic restaurant that has earned The Michelin Guide\'s esteemed three-star rating for over a decade. The restaurant offers one of the best dining experiences in the world.
2. Terra: A farm-to-table restaurant committed to locally sourced ingredients, offering a creative menu that changes with the season. Their chef earned a Michelin star for three consecutive years.
3. Bouchon: This classic French brasserie by Chef Thomas Keller serves traditional brasserie fare and a selection of raw seafood dishes.
The Best Outdoor Activities in Napa
1. Ballooning: One of the most unique ways to enjoy the scenery is from the air, making hot air balloon rides a favorite among visitors.
2. Hiking: The Valley offers numerous hiking trails, providing an opportunity to explore the natural beauty of the area
3. Cycling: A popular activity that allows visitors to explore Napa and Sonoma's vineyards in a tranquil and enjoyable setting.
Planning Your Perfect Napa Getaway
Before embarking on their Napa Valley experience, visitors should check local resources to obtain up-to-date information on COVID-19 regulations and restrictions. Then, it\'s time to map out their perfect Napa getaway by booking a centrally-located hotel or bed and breakfast, renting a vacation home, selecting the best winery tours, and making relevant dinner reservations. Lastly, visitors can enjoy the numerous outdoor activities available throughout the Valley, including hot air balloon rides, hiking or cycling, creating an unforgettable vacation experience.