Naxos Food And Wine: A Guide To The Best Local Cuisine
When it comes to Greek cuisine, Naxos is an island that should be on every foodie's radar. Located in the Aegean Sea, Naxos is the largest island in the Cyclades and boasts an abundance of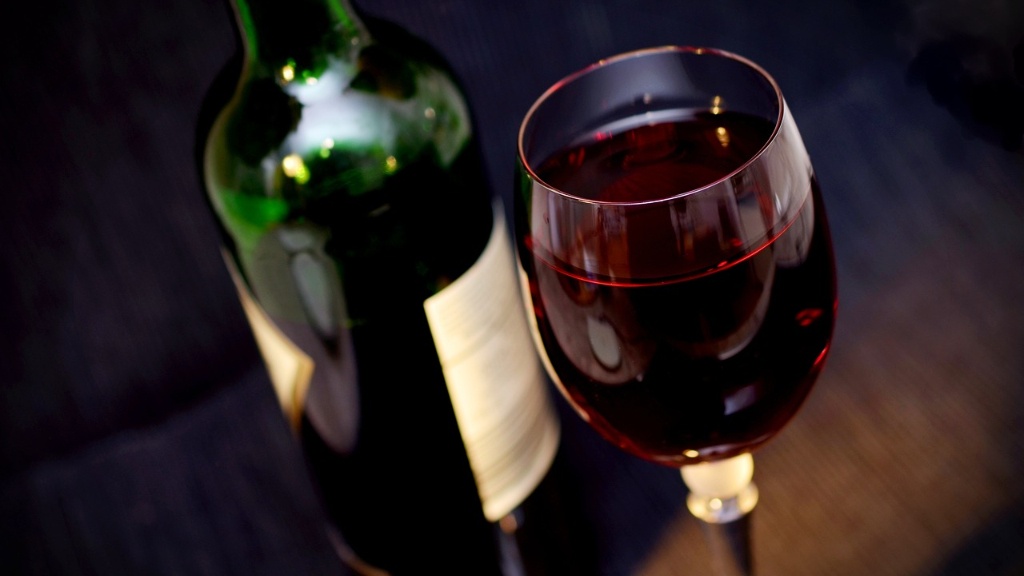 When it comes to Greek cuisine, Naxos is an island that should be on every foodie's radar. Located in the Aegean Sea, Naxos is the largest island in the Cyclades and boasts an abundance of fresh, locally-sourced ingredients as well as a rich culinary history. In this guide, we'll take a closer look at the best local cuisine on offer.
Naxos' fertile soil and mild climate mean that it is home to a variety of crops, including olives, grapes, and citrus fruits. But it is the island's cheeses that really steal the show. Naxos is famous for its hard, sharp graviera cheese, which is used as an ingredient in many traditional dishes like spanakopita (spinach pie) and dakos (a salad made from toasted bread, tomato, and feta).
Another must-try is arseniko, a soft goat cheese that is eaten fresh and is perfect when served with honey and nuts. Meat-lovers will enjoy the island's sausages and louza, a type of cured pork which is sliced thinly and used in sandwiches or as a topping for salads.
No visit to Naxos is complete without trying the island's signature dish, known as patoudo. This hearty casserole is made from slow-cooked pork, potatoes, tomatoes, and onions, and is typically served with a side of fried eggs. It's a perfect comfort food, and will leave you feeling warm and satisfied.
Of course, no meal is complete without a glass of wine. Naxos is home to several vineyards, including the oldest winery in the Cyclades, where you can sample a variety of crisp, refreshing wines made from local grapes like assyrtiko and mandilaria.
For those looking for a more hands-on experience, there are several cooking classes available on the island. These classes typically last a few hours and allow participants to learn traditional cooking techniques while using fresh, local ingredients. It's a great way to learn more about the island's culinary history, and to bring home some new recipes and techniques to try in your own kitchen.
The Naxian Breakfast
One of the best ways to experience Naxian cuisine is to start your day with a traditional breakfast. This typically consists of fresh bread, homemade jams and marmalades, local honey, and a selection of cheeses and meats. It's the perfect way to fuel up for a day of exploring the island's beaches and historic sites.
One standout dish is the island's version of the classic Greek dish, spanakopita. Made with spinach, feta cheese, and a hint of onion, this savory pastry is the perfect accompaniment to a strong cup of coffee.
The Naxian Sweet Tooth
For those with a sweet tooth, Naxos has plenty to offer. One must-try is the island's version of baklava. Made with local honey and walnuts, this sweet pastry is perfect when served alongside a cup of strong Greek coffee.
Another local delicacy is melitinia, a sweet cheese pie that is typically served at Easter. The pie is made with a mixture of graviera cheese and sweetened cream, and is baked until golden and crispy.
The Naxian Seafood
Thanks to its location, Naxos has an abundance of fresh seafood on offer. One standout dish is the island's version of the classic Greek dish, grilled octopus. Served with a squeeze of lemon and a drizzle of olive oil, this simple yet delicious dish is perfect when enjoyed alongside a glass of crisp white wine.
Another must-try is the island's seafood risotto. Made with prawns, mussels, and squid, this creamy, flavorful dish is always a hit with seafood lovers.
The Naxian Desserts
No meal is complete without dessert, and Naxos has plenty of sweet treats on offer. One must-try is the island's version of loukoumades, small balls of fried dough that are drizzled with honey and sprinkled with cinnamon. Another local favorite is ekmek, a creamy custard dessert that is topped with whipped cream and chopped nuts.
In conclusion, Naxos is a true food lover's paradise. From hearty casserole dishes to delicate desserts, this island has something to offer everyone. Whether you're a seasoned foodie or simply looking to indulge in some delicious local cuisine, Naxos is sure to satisfy your appetite.