Palermo, City of Delights
Reading Time: [est_time] "Everyone here is fucking crazy. But they mind their own business and leave you alone," says Antonio, a Milanese who's been living in Palermo for the past 15 years. I concur with Antonio.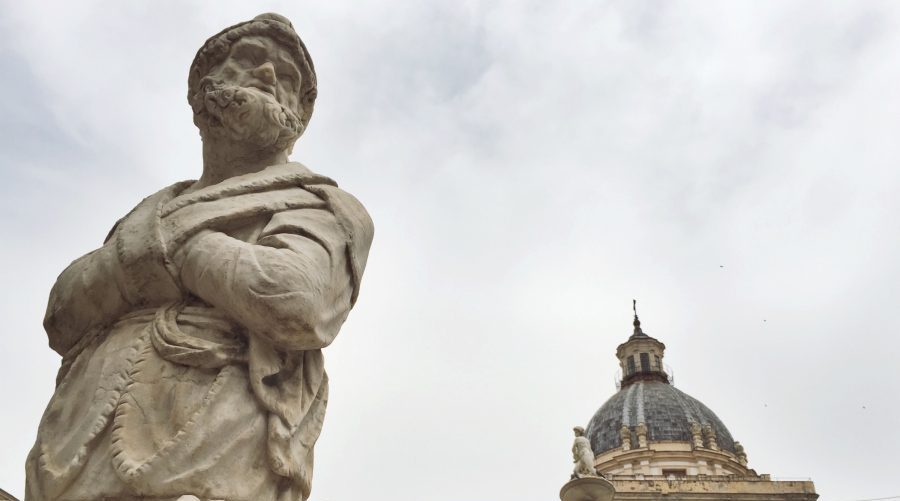 Reading Time: 2 minutes
"Everyone here is fucking crazy. But they mind their own business and leave you alone," says Antonio, a Milanese who's been living in Palermo for the past 15 years. I concur with Antonio. Palermo is a wild, obnoxious and seductive city; for all of those qualities, it has seared itself into my memory and captured my heart.
Author Cristian Bonetto wrote, "Italy's 20 regions feel more like 20 independent states, each with its own dialects, traditions, architecture and glorious food." While I can draw the similarities between Bra and Barolo in the Piedmont region, Palermo seems like an oddball in the Sicily category and more so in Italy. Perhaps the closest comparison I can find is with Naples, which channels a similar chaotic and energetic vibe as Palermo. But still, Palermo is so much more than that. Like a mosaic tile stuck in a jigsaw puzzle of Italy, this city is one of a kind.
Palermo, the City of Delights
While it is no show stopper like Rome or Florence, Palermo could easily be touted as the epicentre of cultures. In three millennia, the port city has been dominated by the Greeks, the Arabs, the Romans, and the Normans. It also received influence from the French and Spanish due to kingdom movements within the city and the region. Top that off with the recent mafia-driven social and political issues, this is a melting pot that vividly illustrates life's big questions around what it means to struggle, to rally for a cause, to thrive, to respect and love, to be nonchalant about many things, and manically particular about a few things.
A few characteristics you will quickly notice once you are in the city:
First: The people here speak Italian differently—almost like Italian words spoken by a Spanish with a French accent.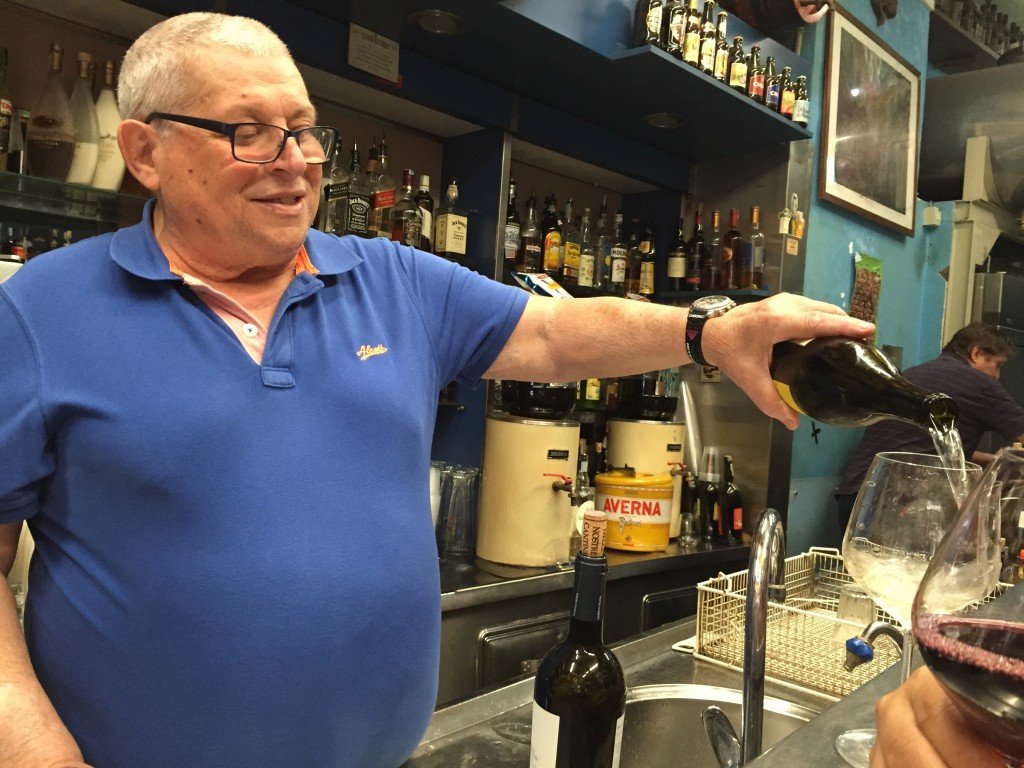 Second: Palermo flaunts a street food scene unlike anything you will find in Europe. In fact, it owns the title of the top 5 cities with the best street food in the world. The foods straddle the line of freshness and richness, and are presented with much bizarre Andrew Zimmerman-ness, drawing people in with irresistible aromas and African-esque, lavish hawking and touting.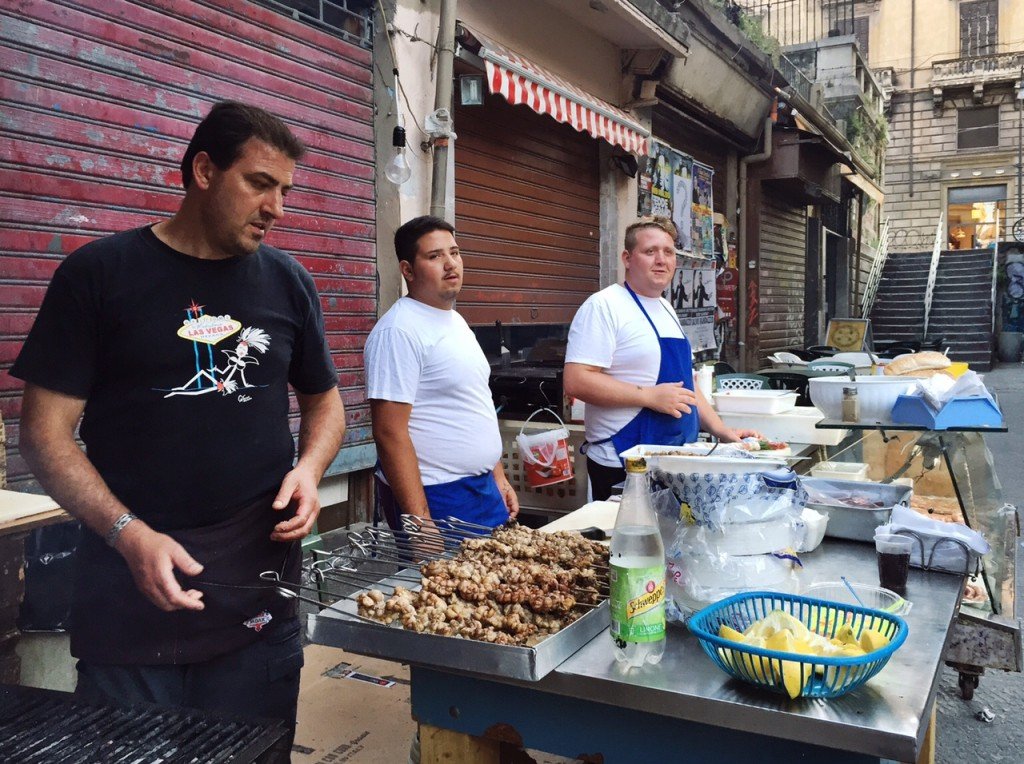 Third: It is the epitome of racial harmony; people from all walks of life interact, work, and live together as a vibrant community.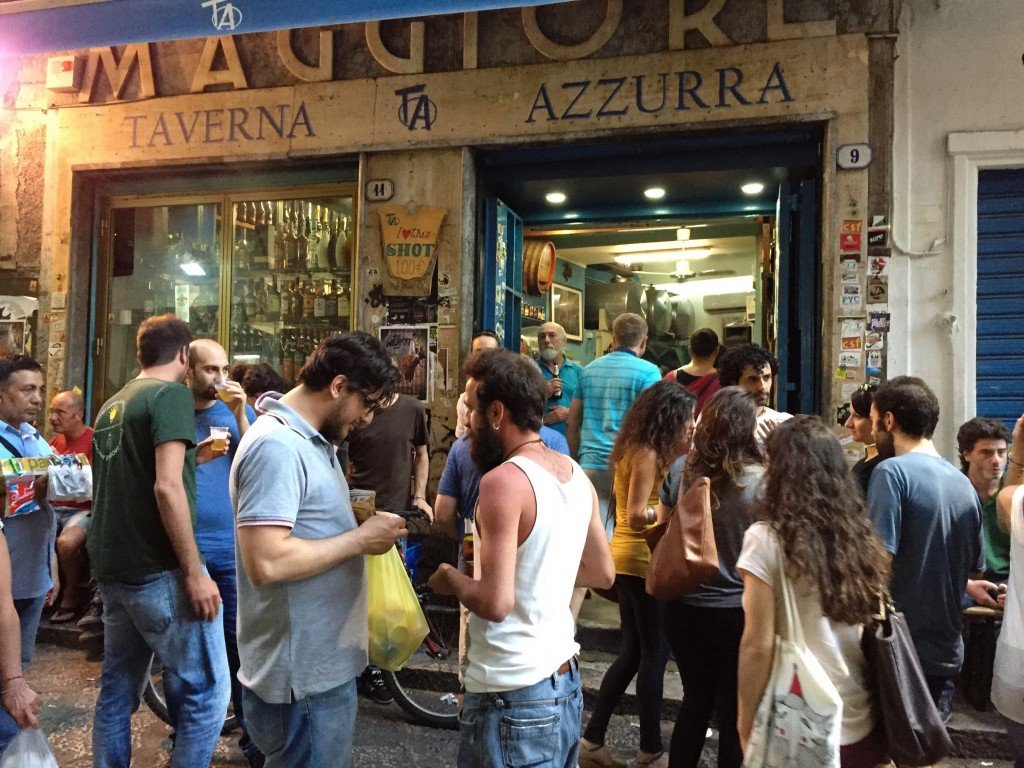 Fourth: Not for a soothing vacation but if you are looking for a stimulating eye-opener, this city is for you. Bizarre, contradictory and loud, Palermo isn't the overachieving Italian sibling with all its beauty and achievement intact—dilapidated modern buildings stand next to seemingly forgotten historical treasures, skewed across lively streets that are filled with people who seem conscious of their roles in the theater of everyday life. They are boisterous and radiate life with intensity and drama—yelling, gesturing, flirting, staring, and planting loud and wet kisses on each other's cheeks.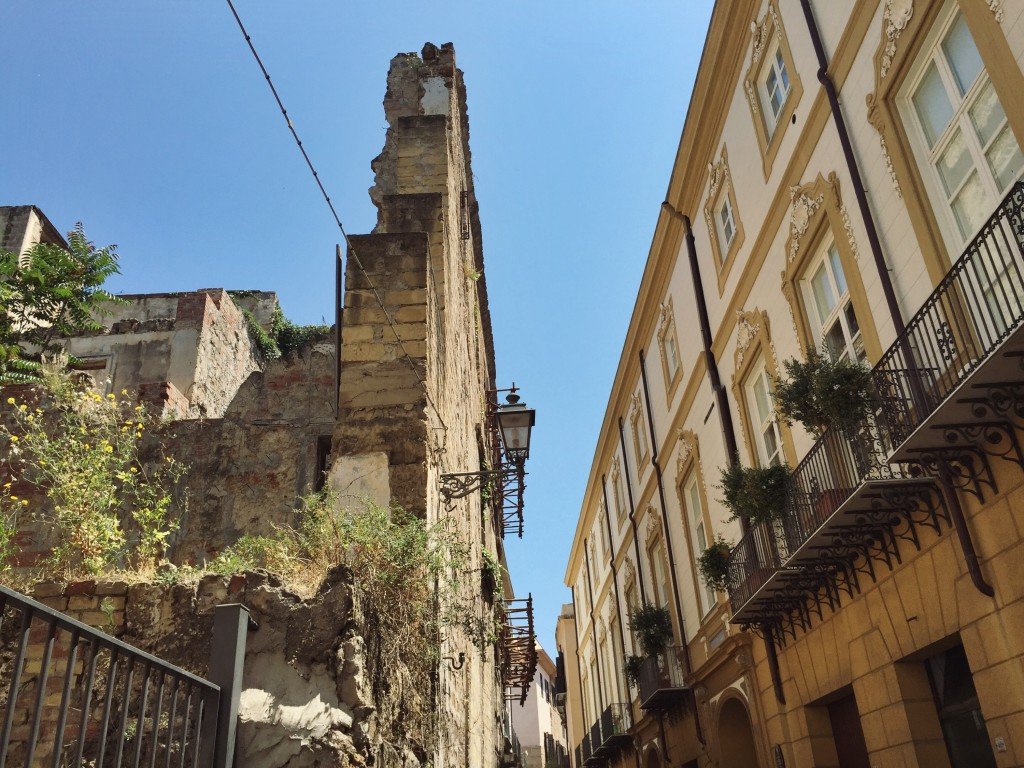 To savor the raw flavors of Palermo, come with an open mind and dive right into the rough and tumble old city areas and the Mercatos, where the raw truths of many life's aspects unveil themselves to keen observers. The proud buyer of a monstrous sized tuna fish blasts music from his car to celebrate his new acquisition. A Gelato seller parks his mobile stand in the middle of nowhere logical and seems more concerned with hanging out with his friends and playing cheerful music for the enjoyment of his fellow hawkers. The street food touts help and direct passerby cars to maneuver around the narrow streets.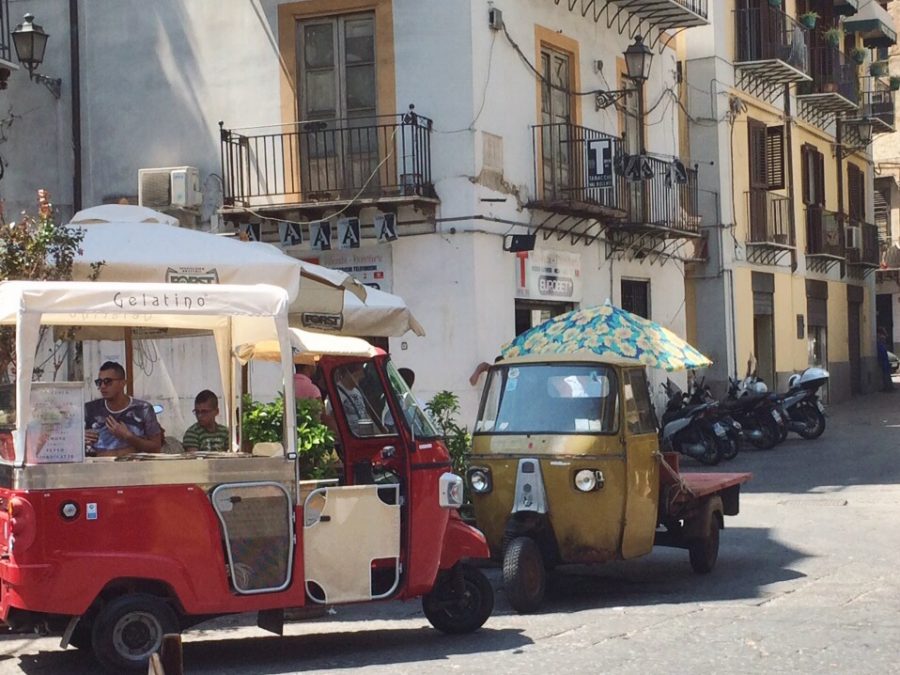 The Godfathers have left the streets for over 10 years. However, the city still suffers from the shadow of its mafia-influenced past, with safety issues often in question among the travelers. Really, it isn't any more dangerous than other European cities; the usual opportunistic crimes that demand a visitor's common sense and precautions still exist. However, you aren't going to walk into a Hollywood-esque crossfire or be mugged at the blind alleys or piazzas (though I'm sure there are a few dicey areas you should avoid at night).
Palermo owns a special place in my heart and I hope more people in the coming years would take the chance and build their own unique relationships with this city. In four days, we've made more than a handful of friends. It is heartwarming to think about how it would be like when we return to the city years later and have these people remembering or missing us.