Paolo Bea Montefalco Sagrantino Pagliaro 2009
Reading Time: [est_time] Hello! Welcome to As Drunk By Exotic Wine Travel, a weekly column where we feature wines that are worth noting. The reviews featured in this series may be written by either one or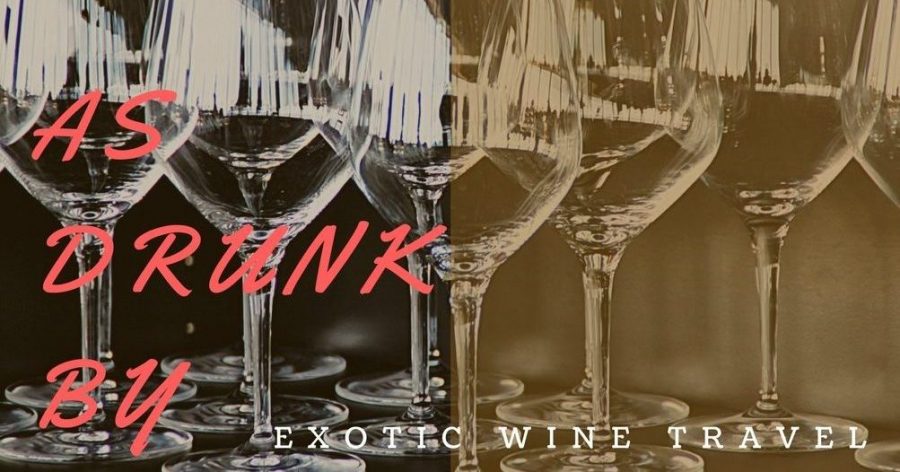 Reading Time: 1 minute
Hello! Welcome to As Drunk By Exotic Wine Travel, a weekly column where we feature wines that are worth noting. The reviews featured in this series may be written by either one or the both of us. The featured wines can be from obscure or well-known wine regions. We hope that these wine recommendations will keep you gastronomically curious and your palate invigorated!
Paolo Bea Montefalco Sagrantino Pagliaro 2009
"There is Sagrantino, and then there is Paolo Bea Sagrantino," one of my wine-loving friends told me. After finally tasting this wine, it's hard to argue.
In the Fall of 2017, many people from the Facebook group #winelover came to Belgrade for a four day trip through the wine regions of Serbia. The first evening of the trip consisted of a BYOB dinner. There were many fine examples that people shared but this wine stood out to me.
Rowena Dumlao Giardina who runs a blog called Apron and Sneakers brought this wine from her previous visit to Paolo Bea. As the evening rolled on, it was difficult to keep track of all the wines that 50 different people brought to dinner. However, this wine had no problems separating itself from the pack.
The Sagrantino grape is the pride and joy of Montefalco, Umbria. It was given DOCG status in the 1990s. The wines are known to be tannic monsters that need decades of cellaring before becoming approachable. I personally love the grape, but drinking a young example can feel taste like sandpaper, stripping your mouth of saliva. Because of this, Charine doesn't usually like Sagrantino. This Paolo Bea Sagrantino is something else though.
The Paolo Bea Montefalco Sagrantino Pagliaro 2009 is flat-out gorgeous. It's a single vineyard effort made from partially dried Sagrantino grapes. Blueberry, blackberry, sweet cedar, and black pepper flavors are held together by developed tannins. The tannic structure is extremely refined in this wine. The Paolo Bea Montefalco Sagrantino Pagliaro has a higher level of drinkability than some of its other Sagrantino peers because of the refinement.
This is an extraordinary wine.
4.5/5 (You can find out more about our scoring system on the START HERE page.)
Search or buyPaolo Bea Montefalco Sagrantino Pagliaro at Wine Searcher.
---
The opinions expressed in this article are unsolicited and have not been paid for in any way. We do not sell editorial content as that would destroy the legitimacy of our reviews and the trust between Exotic Wine Travel and its readers.