Paris\' Top Restaurants: A Foodie\'s Guide
Paris, the City of Light is known not just for its iconic landmarks and historic art, but also for its incredible gastronomy. Paris boasts of some of the world\'s most exceptional restaurants that offer a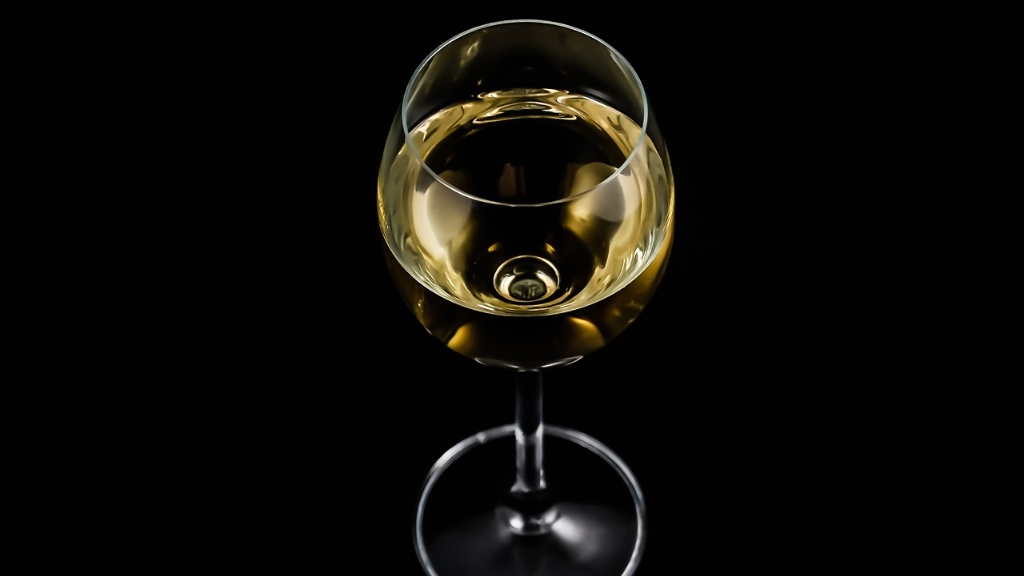 Paris, the City of Light is known not just for its iconic landmarks and historic art, but also for its incredible gastronomy. Paris boasts of some of the world\'s most exceptional restaurants that offer a plethora of culinary creations from Michelin-starred fine dining establishments to traditional Parisian bistros. If you\'re a foodie looking for the best places to enjoy a meal in Paris, this guide is for you.
The first restaurant on our list is the three Michelin-starred Guy Savoy. Guy Savoy serves classic French cuisine with innovative twists, such as artichoke and black truffle soup and blue lobster with citrus fruit. This exceptional restaurant also offers a vegetarian tasting menu. The interiors are elegant with plush seating and art-filled walls.
Next on the list is Le Jules Verne. Set on the second floor of the Eiffel Tower, this exclusive restaurant offers stunning views of Paris while serving gourmet French cuisine. Famous dishes include Challans duck and truffled quail. This restaurant deserves a spot on any foodie\'s bucket list.
If you\'re in search of a modern twist on traditional French cuisine, Épicure is the perfect choice. Head chef Eric Frechon serves a remarkable tasting menu, including Brittany langoustines and roasted pigeon. This Michelin-starred restaurant boasts a luxurious Belle Epoque dining room and an extensive wine list.
Septime is an excellent choice for those looking for innovative cuisine. Chef Bertrand Grébaut crafts exceptional dishes like red mullet with ginger, lime, and coriander in the minimalist interiors of the restaurant. The menu changes regularly to offer unique culinary experiences.
For those looking for a more casual dining experience, L\'Ambroisie is the perfect bistro. Located in the heart of the Marais district, this cozy restaurant serves traditional French cuisine such as roast saddle of lamb and calf\'s head. The restaurant has been in business since 1933, and its food is a testament to the longevity of French cuisine.
The last addition to our list is Le Comptoir du Relais. Chef Yves Camdeborde showcases his innovative take on traditional French cuisine in a relaxed bistro atmosphere. One of its famous dishes is the crispy pig\'s feet, which pairs perfectly with a glass of local wine. This reasonably priced establishment is a favorite amongst locals and traveling foodies.
Paris is a haven for foodies, but with thousands of restaurants, it can be challenging to choose where to eat. These restaurants stand out from the crowd for their fantastic cuisine, ambiance, and service.
In conclusion, Parisian cuisine is among the finest worldwide, and these restaurants are just an indication of that. They offer diverse choices that can satisfy anyone\'s cravings, from traditional French cuisine to contemporary fare. While choosing where to eat, consider the interior ambiance, pricing, and quality of the dishes served.
In addition to these foodie haunts, Paris also has a rich cafe culture. Cafe de Flore, Les deux Magots, and Cafe Bonaparte are some of the classic cafes to visit. They have served the likes of Ernest Hemingway, Simone de Beauvoir, and Pablo Picasso.
Parisian patisseries are also not to be missed, with Laduree and Pierre Herme being two of the most recognized establishments. Laduree has been around for over 150 years and is famous for its macarons, while Pierre Herme is renowned for his innovative flavor combinations.
For wine enthusiasts, La Cave de l\'Os a Moelle is a hidden gem where participants can sample wine with cheese and charcuterie plates in a rustic ambiance.
If you\'re looking for a unique experience, the Covered Passage and the Saint-Ouen Flea Market are worth visiting. These shopping streets have a historic charm from their glass roofs.
In conclusion, Paris is more than just a city; it\'s a complete experience. From wine to patisseries, traditional bistros to innovative gastronomy, shopping streets to iconic landmarks, Paris has it all. Paris is indeed the perfect destination for a foodie\'s guide, and these restaurants are just an appetizer.