Quinta dos Carvalhas Reserva 2017
Reading Time: [est_time] Hello! Welcome to As Drunk by Exotic Wine Travel, a weekly column where we feature interesting wines that we encourage you to seek out. The reviews featured in this series may be written by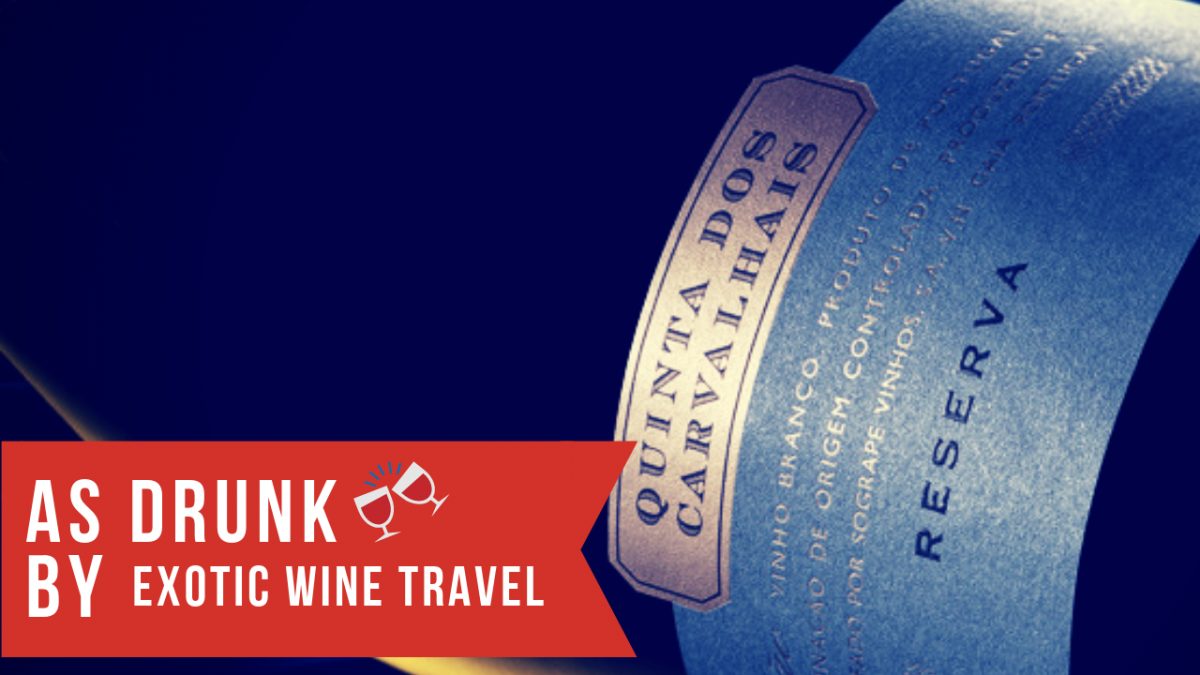 Reading Time: 1 minute
Hello! Welcome to As Drunk by Exotic Wine Travel, a weekly column where we feature interesting wines that we encourage you to seek out. The reviews featured in this series may be written by either one or the both of us. The featured wines can be from obscure or well-known wine regions. We hope that these wine recommendations will keep you gastronomically curious and your palate invigorated!
Quinta dos Carvalhais, Reserva Branco 2017
The Dão is known as the 'Burgundy of Portugal'. It's situated on a plateau about 400 meters above sea level and enclosed by mountains on three sides. The region has many exciting grapes like Afrocheiro, Sousao, and Touriga Nacional for reds. These grapes produce stunning wines but the region's best grape may be the pale-skinned Encruzado.
One producer that is working well with the grape is Quinta dos Carvalhais, which is owned by the Portuguese company Sogrape. The winery owns just over 50 hectares of planted vineyards in the Dão. Quinta dos Carvalhais has red grapes such as Touriga Nacional, Touriga Franca, Alfrocheiro, and Jaen.
Quinta dos Carvalhais also works with several white grapes including Gouveio, Bical, Malvasia Fina, and Encruzado. The winery produces several examples of Encruzado, from fresh & fruity to serious & structured. The Quinta dos Carvalhais Reserva Branco is the latter and shows off the real potential of the Dão.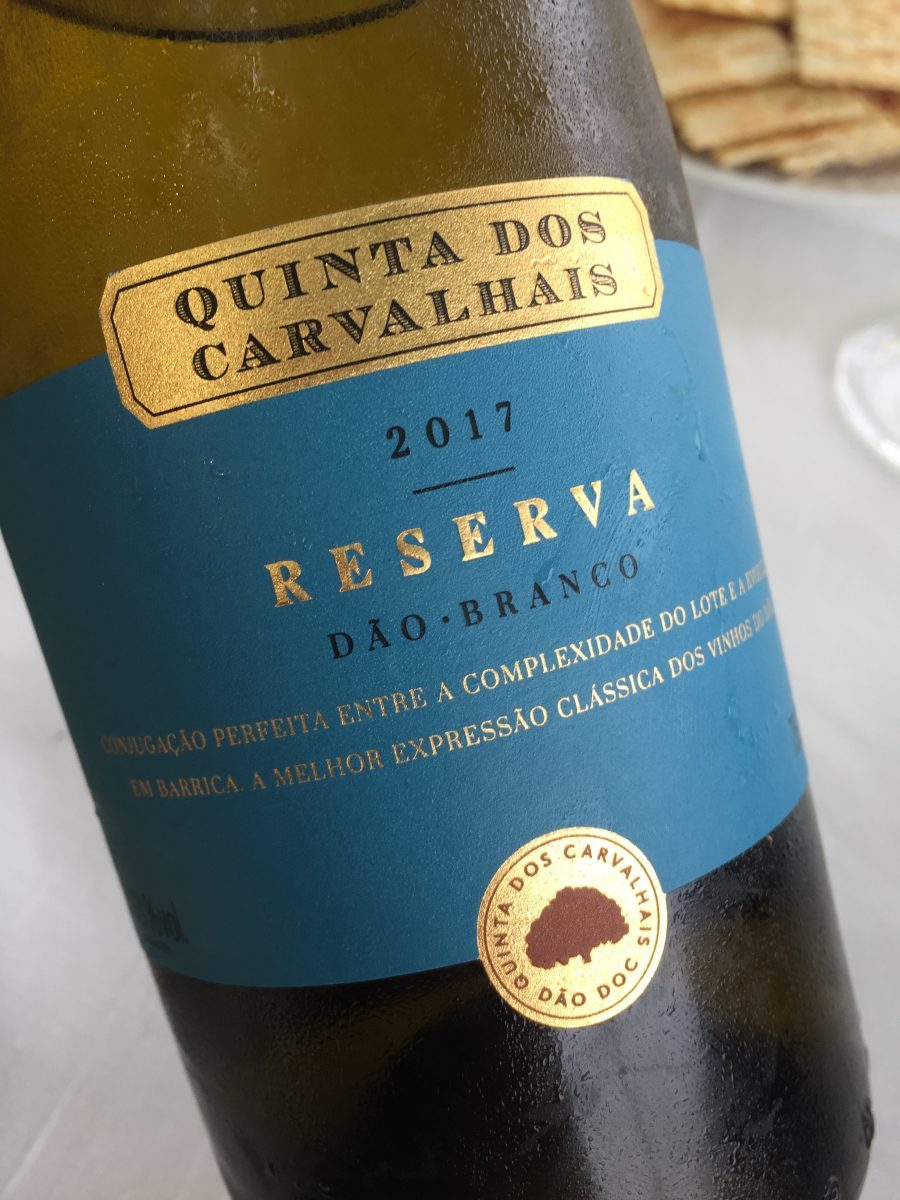 The Quinta dos Carvalhais Reserva Branco is a blend of Encruzado and a touch of Gouveio aged for 16 months in oak. The wood is present but very well integrated. There are notes of honey, pear, acacia, white peach, and lemon. The wine is weighty on the palate but never feels sloppy thanks to the vibrant acidity. Tight and linear now, this is very enjoyable young but should really spread its wings with a few years of bottle age.
Score: 91+/100
You can find out more about our scoring system on the WINE RATING page.
Find or buy on Wine-Searcher.
Do you like our content?
If you like our articles and videos, we'd love for you to be a part of our community on Patreon. The support from Patreon helps keep the content coming and you access to behind the scenes content. It also gives us the chance to get to know you better. Check out the Exotic Wine Travel Patreon page by clicking the photo below.

---
Please note that the opinions expressed are our own and have not been paid for in any way. We do not sell editorial content as that would destroy the legitimacy of our reviews and the trust between Exotic Wine Travel and its readers. On occasion, we extend the option of purchasing the wines we review or/and the products we spotlight. Some of these product links are set up through affiliate programs, which means Exotic Wine Travel gets referral credits if you choose to purchase these items via the links we provide.