Restaurants In Spain
Spain is known for its sun-kissed beaches, bullfighting, and flamenco dance, but the country has another ace up its sleeve: its gastronomic culture. Restaurants in Spain offer a wide variety of foods and flavors that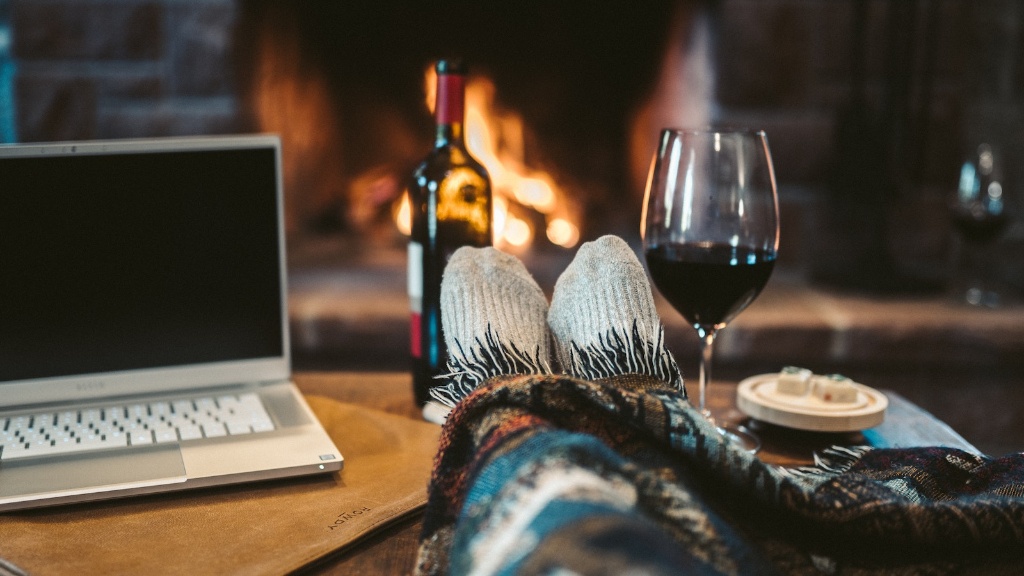 Spain is known for its sun-kissed beaches, bullfighting, and flamenco dance, but the country has another ace up its sleeve: its gastronomic culture. Restaurants in Spain offer a wide variety of foods and flavors that reflect the country\'s rich history and diversity. With over 47 million tourists visiting Spain annually, it\'s no surprise that the country\'s restaurant scene is booming.
Spain\'s restaurant industry employs over 1.5 million individuals, and the sector represents 7.7% of the country\'s GDP. In the last decade, Spain has introduced innovative culinary techniques and concepts, leading the global gastronomy industry. The country is widely known for its Michelin-starred restaurants, with a total of 199 across the country.
Spain boasts several regional cuisines that reflect the country\'s diverse geography and history. The Basque Country is a culinary hub famous for its pintxos, small bite-sized appetizers served on slices of bread. Catalonia is renowned for its seafood paella and traditional dishes like calçots dipped in romesco sauce. In Andalusia, restaurants serve gazpacho, a soup made from tomatoes, peppers, and cucumbers, and pescaíto frito, fried fish. Galicia, the northwest region of Spain, is famous for its seafood, particularly pulpo a la gallega, boiled octopus with paprika and olive oil.
Experts link Spain\'s restaurant success to several factors. One is the country\'s rich culinary heritage that attracts international tourists. Spain\'s food culture is a mixture of Roman, Arab, and Jewish influences, with unique dishes that reflect the country\'s history. Another factor is the quality of Spanish ingredients. The country\'s fertile land and its abundant coastline provide high-quality fresh produce and seafood, which chefs incorporate into their dishes. The Spanish climate also supports an extensive wine production sector, with notable wines like Rioja and Cava.
Spain\'s restaurant scene has undergone significant changes in recent years, with an increase in vegan and vegetarian restaurants responding to the growing demand for plant-based diets. The country\'s bar culture is also evolving, with establishments offering innovative cocktails and drinks using local ingredients like vermouth, sherry, and gin. One of Spain\'s famous drinks is aperitivos, light alcoholic drinks served with snacks.
The Challenges Facing Spain\'s Restaurant Industry
The outbreak of COVID-19 had a significant impact on the restaurant industry in Spain. Restaurants were forced to close or limit customer capacity to curb the spread of the virus. Many restaurants turned to delivery services and takeaway options to sustain their operations. With the gradual reopening of the economy and the lifting of some restrictions, restaurants are slowly returning to normal operations. Despite this, the industry is still grappling with several challenges.
One such challenge is attracting local customers. With Spain\'s high unemployment rates and a looming economic crisis, Spaniards may not have the disposable income to dine out. Many restaurants are also struggling to attract international tourists due to the pandemic\'s travel restrictions, and the industry\'s future is uncertain.
The Future of Spain\'s Restaurant Industry
Despite the challenges, industry experts believe that Spain\'s restaurant scene will recover. The country\'s restaurant industry has always been resilient, with the government providing direct support to businesses affected by the pandemic. Spain\'s culinary heritage is also a drawcard, and restaurants are increasingly incorporating more sustainable and eco-friendly practices into their operations.
Innovations like virtual restaurants and contactless technology have enabled restaurants to adapt to the new normal. Virtual restaurants are establishments that operate entirely online, enabling them to reduce overhead costs and reach a broader market. Contactless technology, such as menu scanning and self-service kiosks, could become the norm in restaurants, eliminating person-to-person contact and reducing the risk of spreading infections.
Spain\'s Street Food Scene
Spain\'s street food scene is just as impressive as its restaurant industry. Food trucks serving churros, crepes, and empanadas can be found in central locations in major cities like Barcelona and Madrid. Street markets like La Boqueria in Barcelona offer a wide range of street foods like Iberian ham, cheeses, and fresh seafood.
Spain\'s Tapas Culture
Tapas, small savory dishes, are an essential part of Spain\'s culinary culture. Originating from Andalusia, tapas are served in bars and offer a way to taste different flavors without committing to a full meal. Some restaurants specialize in tapas entirely and offer a wide variety of dishes like croquettes, tortilla, and patatas bravas.
The Rise of Fusion Cuisine in Spain
Fusion cuisine is growing in popularity in Spanish restaurants, a style that blends traditional Spanish cuisine with flavors from other cuisines worldwide. Spanish chefs are experimenting with ingredients like soy sauce, wasabi, and curry, creating unique dishes that combine the best of Spanish cuisine with international flavors.
Spain\'s restaurant industry is always changing, adapting, and redefining itself. With its rich culinary heritage, diverse regional cuisines, and innovative concepts, Spain offers a dining experience that is hard to match. Whether you\'re a foodie or just looking to try something new, Spain\'s restaurant scene offers something for everyone.