Rome\'s Top Restaurants: A Foodie\'s Guide
Rome is a city known for its rich history, stunning art, and exquisite cuisine. The Italian capital has become a go-to destination for foodies around the world, attracting those who are looking to indulge in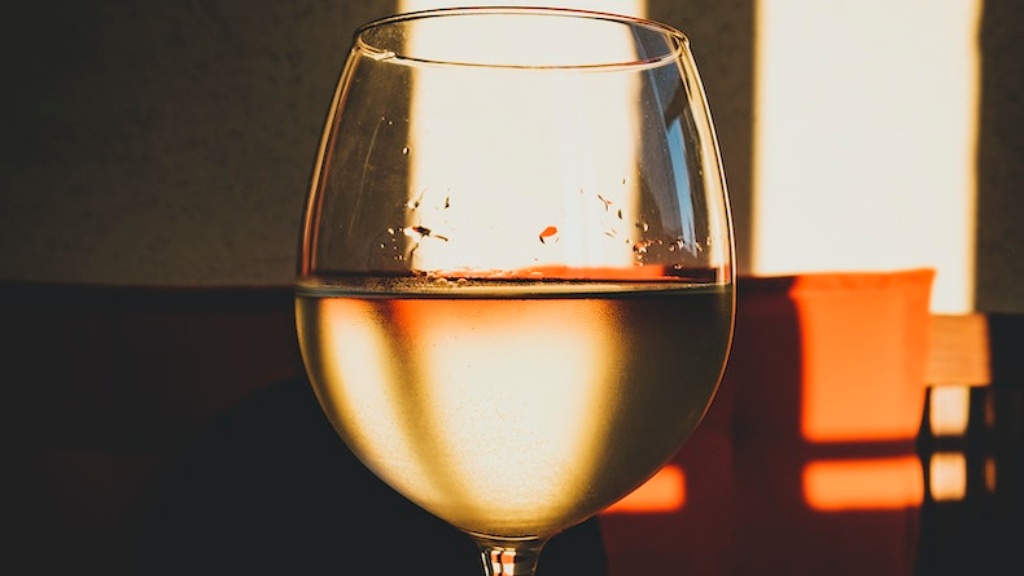 Rome is a city known for its rich history, stunning art, and exquisite cuisine. The Italian capital has become a go-to destination for foodies around the world, attracting those who are looking to indulge in authentic Italian delicacies. From traditional dishes to modern interpretations, the city has something to offer for everyone. Here\'s a guide to some of Rome\'s top restaurants that every foodie should explore.
One of the best places to start your culinary journey is at Roscioli. This restaurant is known for its signature dish, the carbonara, which is made using only the finest ingredients. Roscioli\'s menu features a range of traditional Italian dishes that are prepared with a modern twist. The chefs here believe in using only fresh, seasonal ingredients to create dishes that are bursting with flavor.
If you\'re in the mood for a fine dining experience, then La Pergola is the place to be. This three Michelin-starred restaurant is located on the top floor of the Waldorf Astoria Rome Cavalieri hotel and offers stunning views of the city. The menu at La Pergola is a fusion of Italian and Mediterranean cuisine, and the restaurant has an extensive wine list that features some of the best wines in Italy.
If you want to try something less formal, then head over to Trattoria Da Enzo al 29. This family-owned restaurant is located in the heart of Rome\'s trendy Trastevere neighborhood and offers a cozy and welcoming atmosphere. The menu features traditional Roman dishes, including cacio e pepe and amatriciana, both of which are must-tries.
Antico Arco is another restaurant that you should put on your list. This modern Italian restaurant is located on top of the Gianicolo Hill, and offers fantastic views of the city. The restaurant\'s menu features contemporary twists on traditional Italian dishes, and the chefs here are dedicated to using only the freshest, seasonal ingredients. Antico Arco has become a popular spot for visitors and locals, so it\'s recommended that you make a reservation in advance.
For those who want to enjoy delicious food in a relaxed setting, Osteria dell\'Ingegno is a great option. This restaurant offers a casual and comfortable atmosphere, and the menu features a range of Roman dishes that are made using traditional methods. The restaurant\'s signature dish is the puntarelle, a salad made using a type of green called \"Catalogna.\"
If you want to try something different, then Jasper\'s Restaurant is the place for you. This restaurant combines Asian and Italian flavors to create a unique culinary experience. Jasper\'s menu features dishes such as tartare di tonno (tuna tartare) and spaghetti alle vongole e miso (spaghetti with clams and miso sauce). The restaurant also offers a wide range of cocktails and wines.
Street Food in Rome
Aside from fine dining, Rome is also known for its street food. A visit to Rome is not complete without trying some of the city\'s famous street food, such as supplì, pizza al taglio, and porchetta. One of the best places to sample these treats is at Mercato Centrale Roma. This indoor market offers a variety of street food stalls that serve up delicious snacks that are perfect for a quick bite.
Coffee Culture in Rome
Italians take their coffee seriously, and Rome is no exception. The city is filled with cafes that serve some of the best coffee in the world. Sant\'Eustachio Il Caffè is a must-visit for coffee lovers. This café has been around since 1938 and is known for its unique roasting process that gives its coffee a distinct taste. Other great coffee spots in Rome include Tazza d\'Oro, Antico Caffè Greco, and Roscioli Caffè.
Wine in Rome
Wine is an essential part of Italian culture, and Rome has a thriving wine scene. One of the best places to sample some of Italy\'s best wines is at Il Goccetto. This wine bar offers a wide selection of Italian wines, and the staff are knowledgeable and passionate about wine. Another great place to enjoy a glass of wine is at Cul de Sac. This wine bar has been around since 1977 and offers a cozy and intimate atmosphere.
Cooking Classes in Rome
If you\'re interested in learning how to cook authentic Italian dishes, then why not take a cooking class while you\'re in Rome? There are many cooking schools in the city that offer classes for both beginners and experienced cooks. Some of the top cooking schools in Rome include Cooking Classes in Rome, GustoLab, and Chef Academy.
In conclusion, Rome is a culinary paradise, offering a range of dining experiences that cater to every taste and budget. Whether you\'re a foodie or just looking to indulge in some delicious Italian food, Rome has something for everyone.