Savoring Alsace Cuisine At Top Restaurants
Alsace is a small region situated in the northeastern part of France bordering Germany and Switzerland. The region is well-known for its scenic beauty, rich culture, and their unique cuisine. The Alsatian cuisine is a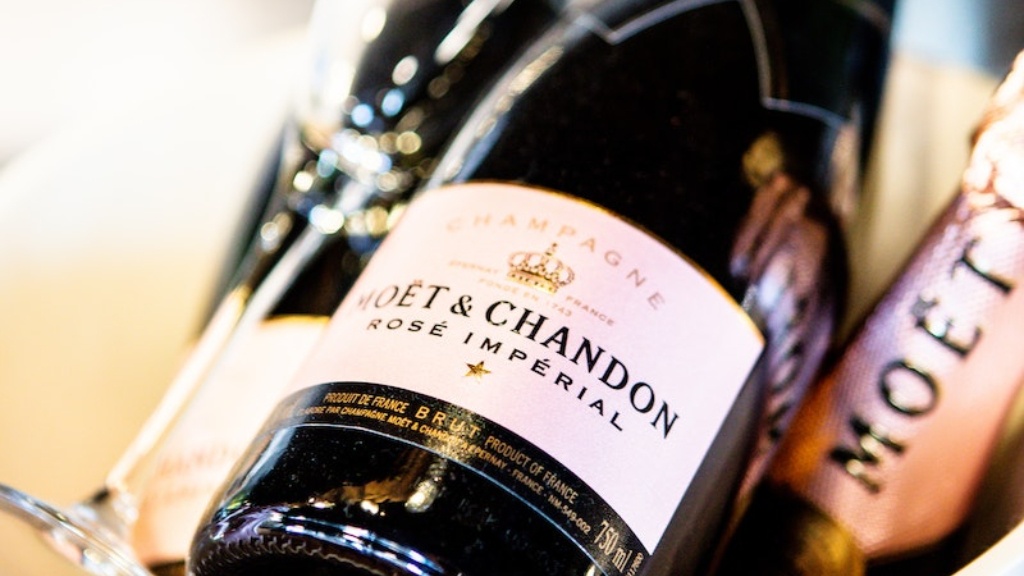 Alsace is a small region situated in the northeastern part of France bordering Germany and Switzerland. The region is well-known for its scenic beauty, rich culture, and their unique cuisine. The Alsatian cuisine is a fusion of German and French style, which uses mainly local ingredients like apples, mushrooms, sausages, and potatoes. Visitors to the region are guaranteed to indulge in gastronomic treats at the top restaurants.
One of the top restaurants in Alsace is Le Chambard located in Kaysersberg. This restaurant, run by Olivier Nasti, a Michelin-starred chef, offers contemporary cuisine cooked using traditional methods. The restaurant has won numerous awards, including the 2014 Gault and Milau\'s "Chef of the Year" award. Some of the traditional French dishes offered include Munster flambe with kirsch and succulent jellied hare.
Another restaurant known for its innovative cuisine is Belles Rives in Illhauesern. The restaurant has earned one Michelin star for its innovative take on traditional dishes. Visitors can expect to find dishes like grilled lobster with corn veloute and duck foie gras.
Arsene Wenger, a famous French-Alsatian coach and manager of Arsenal Football Club, admits that he has a strong connection with the region as he spent most of his childhood there. He fondly remembers his visits to the Bestheim Brasserie, a restaurant that has been in operation since 1765. The restaurant is famous for its exceptional wines and local dishes like choucroute garnie and tarte flambee.
Alsace\'s historical setting is another aspect that adds to the allure of the cuisine. The vineyards, cobbled streets, and medieval-style architecture make it the ideal place for a romantic vacation or to experience the region\'s history. In Strasbourg, visitors can try out Brasserie Les Haras, which lies in a 200-year-old building that was an old military base. This traditional brasserie offers a cozy and intimate setting with affordably priced, locally sourced dishes like carpaccio of duck, braised deer with spatzle, onion tart or pain perdu with apple cream.
Chez Julien, located in Fouday, is situated just outside the charming old town. The restaurant is housed in a 17th-century building and offers beautiful views of the surrounding mountains. The restaurant specializes in traditional Alsatian dishes like baeckeoffe and coq au Riesling. For dessert, visitors should try the local favorite, kougelhopf, a sweet cake made of almond, raisins, and yeast, which is perfect to enjoy with a warm cup of coffee.
In Colmar, L'Atelier du Peintre is situated in an 18th-century building and offers contemporary Alsatian cuisine. The restaurant\'s menu is a creative fusion of traditional and modern that appeals to an eclectic range of tastes. In addition, local chefs have mastered the art of balancing the richness of Alsatian cuisine with the fresh, light flavors of French cuisine to create an innovative combination of flavors.
In conclusion, Alsace is a gastronomical paradise that boasts impressive cuisine that features a mix of French and German styles. The region\'s cuisine offers a unique blend of flavors, ingredients, and techniques that combine the best of both worlds. Additionally, the stunning historical settings, cozy atmosphere, award-winning chefs, and exceptional service make dining in Alsace an unforgettable experience.