Sipping And Dining: The Best Wine Restaurants In Nyc
When it comes to dining out in New York City, there are plenty of options to choose from. But what if you want something more than just a good meal? What if you\'re looking for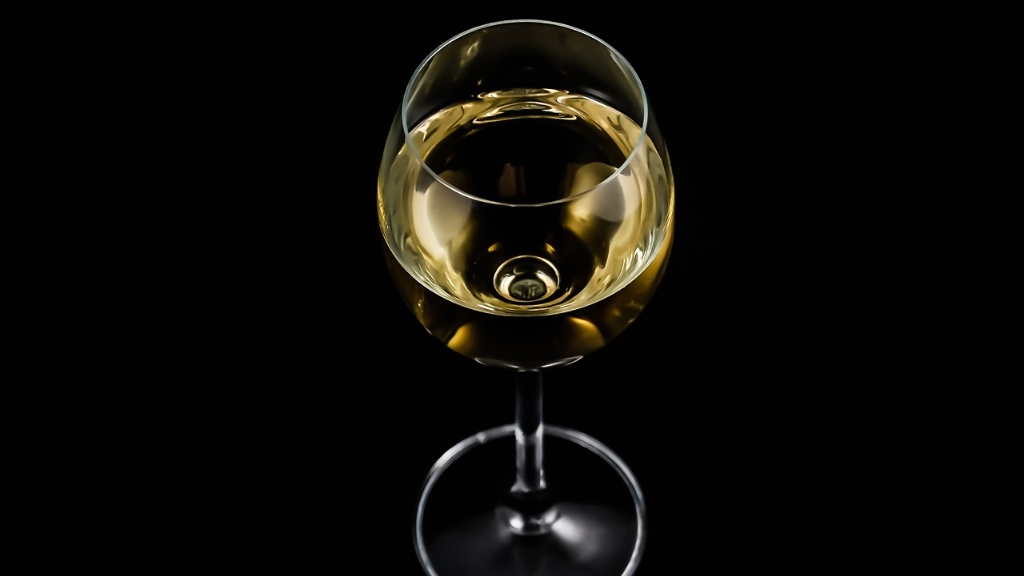 When it comes to dining out in New York City, there are plenty of options to choose from. But what if you want something more than just a good meal? What if you\'re looking for a dining experience that includes delicious food, outstanding service, and the perfect wine to complement your meal? Look no further than the city\'s best wine restaurants.
NYC is home to some of the world\'s greatest restaurants, and many of them have impressive wine lists to match. But what sets a true wine restaurant apart from the rest? At these establishments, wine is not just an afterthought – it\'s an integral part of the dining experience. From the moment you walk through the door, you\'re greeted by a team of experts who will guide you through the wine list, help you choose the perfect bottle to pair with your meal, and ensure that your glass is always full.
One such restaurant is Le Bernardin, which has been named the best restaurant in NYC by the prestigious Michelin Guide. The restaurant\'s wine list includes over 1,000 selections from around the world, and the sommeliers are always on hand to help you find the perfect wine to complement your meal. Whether you\'re in the mood for a bold red or a crisp white, they\'ll have something that fits the bill.
Another top wine restaurant is Eleven Madison Park, which has also earned three Michelin stars. The restaurant\'s wine list includes over 2,000 bottles, and the sommelier team is led by Master Sommelier Dustin Wilson. They offer a range of wine flights and a \"wine cart\" that allows diners to choose their own bottles from the cellar.
If Italian cuisine is more your style, head to Del Posto, which has been awarded four stars by the New York Times. The restaurant\'s wine list features over 2,400 selections, including an extensive collection of Italian wines. The sommelier team is led by Jeff Porter, who spent years working in Italy and has an encyclopedic knowledge of Italian wine.
Other notable wine restaurants include The NoMad, which has earned a Michelin star and features a wine list with over 2,500 bottles; Per Se, which has also earned three Michelin stars and offers an extensive collection of French wines; and Gabriel Kreuther, which has earned two Michelin stars and features a wine list with over 1,500 selections.
Of course, dining at these fine establishments comes with a hefty price tag. But if you\'re looking for a splurge-worthy dining experience, they\'re definitely worth considering. Keep in mind that many of these restaurants require reservations months in advance, so plan accordingly.
The Art of Pairing Wine with Food
Choosing the right wine to pair with your meal can be a daunting task, but it doesn\'t have to be. The key is to focus on the flavors and characteristics of both the food and the wine.
For example, if you\'re ordering a rich, buttery dish like lobster risotto, you\'ll want a wine that can stand up to the richness of the dish without overpowering it. A full-bodied Chardonnay or Pinot Noir would be a good choice.
On the other hand, if you\'re ordering something light and delicate like grilled fish, you\'ll want a wine that won\'t overwhelm the flavors of the fish. A crisp Sauvignon Blanc or Pinot Grigio would be a good option here.
When in doubt, don\'t be afraid to ask the sommelier for their recommendation. They\'ll be happy to guide you in the right direction.
The Rise of Natural Wine
In recent years, there\'s been a growing interest in natural wine – wine made with minimal intervention, using organic or biodynamic farming practices. Many wine restaurants in NYC have embraced this trend, and you\'ll often find an extensive selection of natural wines on their wine lists.
Advocates of natural wine argue that it\'s a healthier and more sustainable option than conventional wine, which often contains additives and pesticides. They also believe that natural wines have a unique flavor profile that can\'t be replicated with conventional winemaking techniques.
However, natural wines can be hit or miss – some can be delicious, while others can be downright funky. If you\'re curious about natural wine, it\'s worth giving it a try. Just be prepared to step outside your comfort zone!
Wine Education for Enthusiasts
If you\'re a wine enthusiast looking to expand your knowledge, consider attending one of the many wine classes or tastings offered in NYC. Many wine restaurants offer regular classes and tastings led by sommeliers and wine experts.
At Le Bernardin, for example, they offer a wine pairing class that includes a four-course meal and a discussion of the wines that have been selected to match each course. The NoMad offers a \"wine essentials\" class that covers the basics of wine tasting and selection.
These classes can be a fun and educational way to deepen your appreciation of wine and learn more about the art of pairing wine with food.
DIY Wine Tastings at Home
If you can\'t make it out to a wine restaurant, consider hosting your own wine tasting at home. Invite friends over and have each person bring a bottle of their favorite wine to share.
Set up a tasting table with glasses and tasting notes, and encourage everyone to share their thoughts on each wine. It\'s a great way to try new wines and learn from each other.
When it comes to sipping and dining in NYC, there\'s no shortage of options. Whether you\'re looking for a splurge-worthy dining experience or just a fun way to explore new wines, the city\'s best wine restaurants have you covered.