Sonoma Valley Vacations: The Ultimate Guide
Sonoma Valley Vacations: The Ultimate Guide Welcome to Sonoma Valley, located in the heart of California\'s wine country. With its rolling hills, world-renowned vineyards, and charming towns, Sonoma Valley is the perfect destination for anyone looking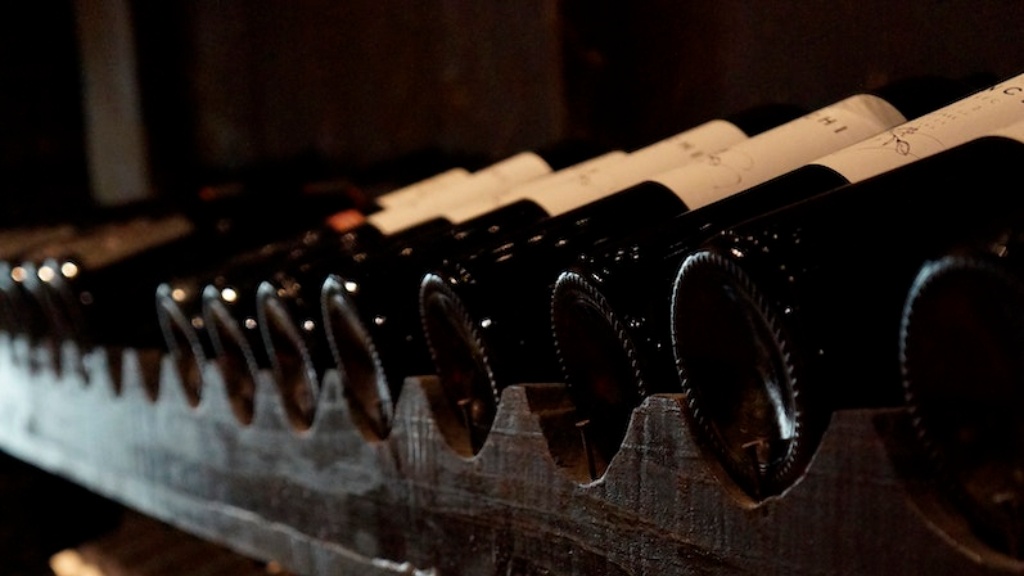 Sonoma Valley Vacations: The Ultimate Guide
Welcome to Sonoma Valley, located in the heart of California\'s wine country. With its rolling hills, world-renowned vineyards, and charming towns, Sonoma Valley is the perfect destination for anyone looking to relax, indulge, and savor the good life. Whether you\'re a wine lover, a foodie, or simply seeking some R&R, Sonoma Valley has something for everyone. Read on for our ultimate guide to exploring this beautiful region.
History
Before delving into the exciting opportunities and offerings Sonoma Valley has today, it\'s important to understand the history of this region. Originally, Sonoma Valley was home to the Pomo and Miwok Native American tribes. In the late 1700s, Spanish missionaries arrived and established the first of many missions throughout California. Over time, the area\'s economy shifted toward agriculture, with grapes becoming the dominant crop. Today, the region is still known for its wineries, but also boasts a thriving food industry and a plethora of outdoor activities.
Wineries & Vineyards
No trip to Sonoma Valley is complete without a visit to at least a few of the over 400 wineries and vineyards in the region. Known for producing some of the world\'s best wines, Sonoma Valley offers something for every palate. From crisp chardonnays to rich cabernets, there\'s no shortage of excellent vintages to taste. If you\'re overwhelmed by the sheer number of wineries, consider booking a tour or hiring a private driver. Many wineries also offer guided tastings and educational experiences, allowing you to learn more about the winemaking process and the unique attributes of each varietal.
Food & Drink
In addition to wine, Sonoma Valley is also home to a thriving food scene. From farm-to-table restaurants to casual cafes and bakeries, you\'re sure to find something to satisfy your cravings. The region is known for its fresh, locally-sourced ingredients, with many restaurants highlighting the bounty of the season on their menus. Don\'t miss a stop at the Sonoma Farmers Market, held every Tuesday evening during the summer. Here you\'ll find a wide array of produce, artisanal cheeses, baked goods, and much more.
Outdoor Activities
Sonoma Valley is not just for wine and food lovers. The region boasts numerous opportunities to get outdoors and explore. Take a hike in Sonoma Valley Regional Park or Sugarloaf Ridge State Park, both of which offer stunning views of the rolling hills and surrounding vineyards. If you\'re feeling adventurous, consider a hot air balloon ride for a bird\'s eye view of the valley. And of course, cycling is a popular activity in Sonoma Valley. Rent a bicycle or bring your own and tackle one of the many scenic routes throughout the region.
Accommodations
When it comes to accommodations in Sonoma Valley, there\'s no shortage of options. From cozy bed and breakfasts to high-end resorts, there\'s something to suit every style and budget. For a truly unique experience, consider staying in one of the region\'s many vineyard cottages or winery guesthouses. These cozy retreats offer the ultimate wine country experience, with stunning views and easy access to some of the best wineries in the area.
Planning Your Trip
If you\'re planning a trip to Sonoma Valley, it\'s important to consider the time of year. The region\'s peak season is typically May through October, when the weather is warm and sunny. However, if you\'re looking to avoid crowds and score some deals, consider visiting in the offseason. Many wineries and restaurants offer discounts and promotions during the winter months. And no matter when you visit, be sure to pack comfortable shoes and a jacket, as temperatures can drop significantly in the evening.
Conclusion
Sonoma Valley truly is the ultimate destination for wine, food, and outdoor enthusiasts. With its beautiful scenery, world-class wineries, and delicious cuisine, it\'s no wonder this region attracts visitors from all over the world. Whether you\'re looking to relax and unwind or explore and adventure, Sonoma Valley has something for everyone.