Tasting The Best Food In Valencia: A Culinary Tour
Tasting the Best Food in Valencia: A Culinary Tour Valencia, the birthplace of paella, is a city full of unique and mouth-watering cuisine. With its rich culture and history, the flavors of Valencia are influenced by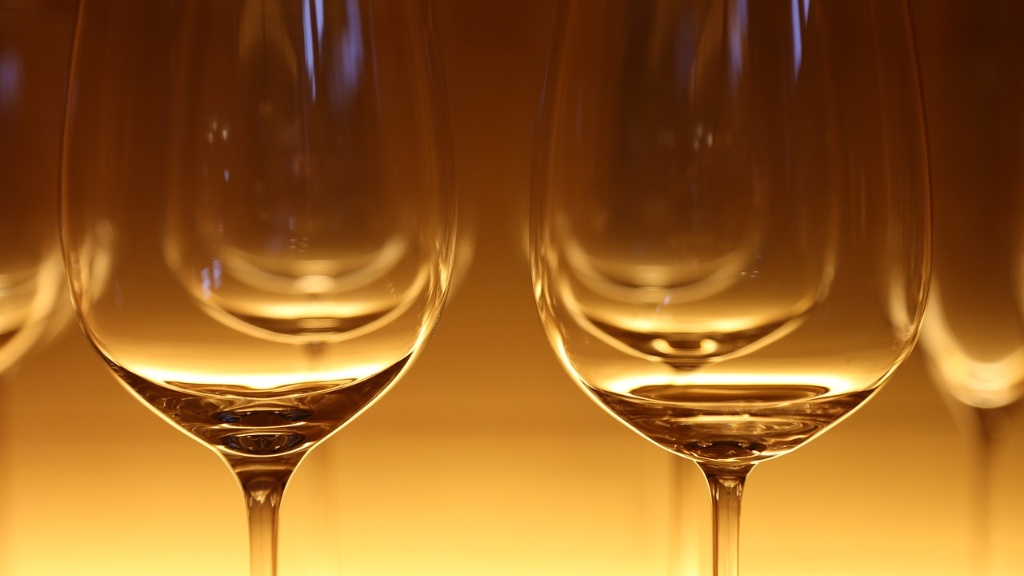 Tasting the Best Food in Valencia: A Culinary Tour
Valencia, the birthplace of paella, is a city full of unique and mouth-watering cuisine. With its rich culture and history, the flavors of Valencia are influenced by the Mediterranean Sea, the fertile land, and the culinary traditions passed down from generation to generation.
One of the best ways to experience Valencia\'s food culture is to take a culinary tour. These tours are guided by experts in the field who know the best places to go and the best dishes to try. One such expert is Ana Maria Garcia from Valencia Culinary Tours, who has been leading tours for over a decade.
\"Our tours are designed to give visitors an authentic experience of Valencia\'s food culture. We take them to local markets, family-owned restaurants, and hidden gems that they wouldn\'t find on their own,\" says Garcia.
The tour starts at the Central Market, one of the oldest markets in Europe, where visitors can sample fresh fruit, vegetables, and seafood. The market is known for its variety of local products, such as the sweet and juicy Valencia oranges, which are a Valencia specialty.
Next, the tour takes visitors to a traditional horchateria, where they can taste the famous horchata, a refreshing drink made from tiger nuts, sugar, and water. \"Horchata is a typical Valencia drink, and it\'s best served with fartons, a sweet breadstick,\" says Garcia.
After the refreshing drink, it\'s time for the main event: paella. The tour takes visitors to a family-owned restaurant where they can watch the chef prepare the dish from scratch. \"Paella is not just a meal in Valencia; it\'s a way of life. It\'s a dish that brings families and friends together,\" says Garcia.
Valencia is also known for its other rice dishes, such as arroz al horno, a baked rice dish with sausage, black pudding, and chickpeas, and arroz negre, a black rice dish made with squid ink. These dishes can be found in traditional restaurants like La Pepica, a restaurant famous for its seafood and rice dishes.
After the main course, it\'s time for dessert. Valencia is home to many traditional sweets, such as turron, a type of nougat made with almonds and honey, and buñuelos, a type of fried doughnut covered in sugar. These sweets can be found at traditional bakeries like Horchateria Santa Catalina.
The Drinks of Valencia
Valencia is not only famous for its food, but also for its drinks. The most famous drink is agua de Valencia, a cocktail made with orange juice, cava, gin, and vodka. This drink was created in the 1950s and has become a staple in Valencia\'s nightlife. Visitors can try it at bars like Cafe de las Horas, a bar with a 1920s theme.
Another famous drink is the local wine, from the region\'s vineyards like the Campo de Borja and Utiel-Requena. This wine pairs well with the local dishes and can be found in traditional bars like Casa Montana.
The Best Markets in Valencia
Valencia is home to many markets, but the most famous is the Central Market. This market, which dates back to 1914, has over 1,000 stalls selling fresh produce, meats, seafood, and more. Visitors can also find local products, such as olive oil, wine, and spices.
Other markets worth visiting include the Mercat de Colón, an indoor market with gourmet products, and the Mercado de Ruzafa, a market with a bohemian vibe and many street-food stalls.
The Best Restaurants in Valencia
Valencia has a wide range of restaurants, from traditional family-owned eateries to trendy modern restaurants. One of the best restaurants in Valencia is Casa Roberto, a family-owned restaurant that has been serving traditional Valencian cuisine since 1922. Another great restaurant is Ricard Camarena, a trendy restaurant with two Michelin stars, known for its innovative dishes.
Other restaurants worth mentioning include Restaurante Navarro, a seafood restaurant with a long tradition, and Les Maduixes, a modern restaurant with a focus on local and seasonal products.
The Food Events in Valencia
Valencia is also home to many food-related events throughout the year. One of the most famous events is the Feria de Julio, a month-long festival in July, which celebrates Valencia\'s food, music, and culture. Another famous event is the Tomatina, a festival in August where people throw tomatoes at each other.
Other food-related events include the Tapas Fair in March, the Wine Festival in April, and the Saffron Festival in October.
Tasting the best food in Valencia is an experience that should not be missed. From the fresh seafood to the traditional rice dishes, Valencia\'s cuisine is a delicious reflection of its culture and history.