Texas Hill Wine Country
When one thinks of wine regions in the United States, California\'s Napa Valley or Oregon\'s Willamette Valley may come to mind. However, Texas Hill Wine Country, located in the heart of Texas Hill Country, has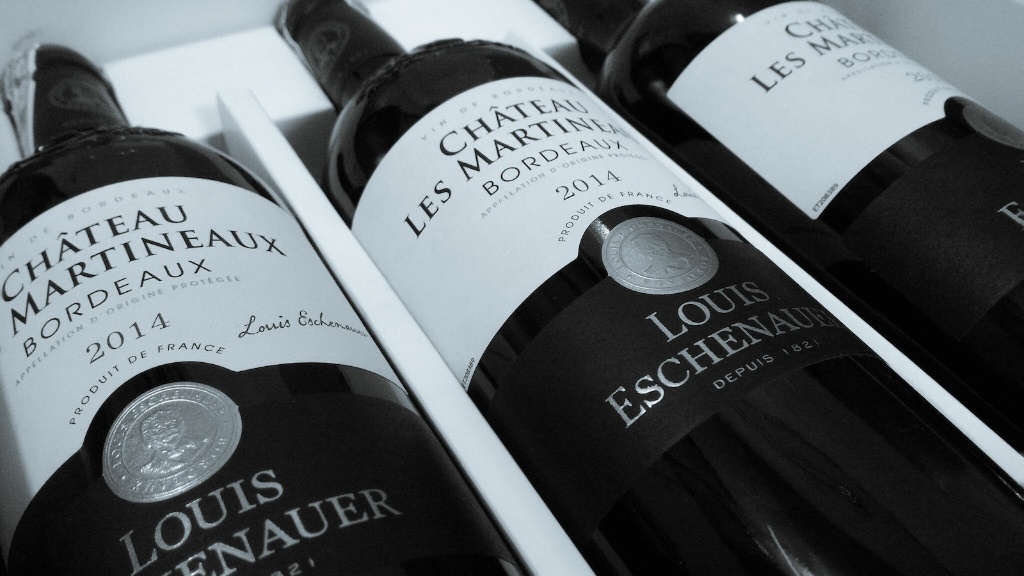 When one thinks of wine regions in the United States, California\'s Napa Valley or Oregon\'s Willamette Valley may come to mind. However, Texas Hill Wine Country, located in the heart of Texas Hill Country, has quickly become a destination for wine lovers.
Before 1990, there were only a handful of wineries in Texas. Now, the state has over 400 wineries, and many are located in Texas Hill Country. The area\'s warm days and cool nights create the perfect climate for growing grapes, and the unique soil, primarily made up of limestone, adds to the wine\'s distinctive taste.
Texas Hill Wine Country is made up of several small towns, including Fredericksburg, which is known not only for its wineries but also for its peach orchards, lavender fields, and German cuisine. The town\'s Main Street is lined with shops and restaurants, but it\'s the wine tasting rooms that draw visitors.
One such winery is Grape Creek Vineyards, which has been named \"One of the Top 50 Most Admired Wine Companies in the World\" by Drinks International. Visitors can enjoy tastings of their award-winning wines while taking in the beautiful views of the vineyards.
Another notable winery is Messina Hof, which has been producing wine in Texas since 1977. Messina Hof\'s Hill Country location offers tastings, tours, and even wine and chocolate pairings.
According to Dr. Roy Mitchell, a professor at Texas A&M University who specializes in viticulture and enology, the wine industry in Texas is still relatively young, but it\'s rapidly expanding. \"More and more people are realizing that Texas can produce high-quality wines,\" he says.
In addition to traditional grape varieties such as Cabernet Sauvignon and Chardonnay, Texas Hill Wine Country produces wines from lesser-known varieties such as Viognier and Tempranillo. \"Texas is still exploring what grapes work best in our climate and soil, which is exciting for both winemakers and wine drinkers,\" says Mitchell.
Accommodations and Activities
While wine tasting is the primary activity in Texas Hill Wine Country, there are plenty of other things to do in the area. Visitors can book a stay at one of the many bed and breakfasts, such as The Inn at Dos Brisas in nearby Washington, which offers luxurious accommodations and a farm-to-table restaurant.
Outdoor enthusiasts can take advantage of the area\'s hiking trails and scenic drives, especially during the fall when the leaves on the trees change colors. Enchanted Rock State Natural Area, located just outside of Fredericksburg, is a popular destination for hiking and rock climbing.
In addition, the area is home to several annual events, including the Fredericksburg Wine and Food Fest in October and the Wine & Wildflower Trail in the spring.
Sustainable Practices
Many wineries in Texas Hill Wine Country are committed to sustainability, implementing practices such as organic farming, water conservation, and energy-efficient equipment. In fact, Messina Hof was named \"Lone Star Leader\" by the Texas Commission on Environmental Quality for their efforts in reducing waste and conserving water.
The sustainability efforts are not limited to the wineries. The Texas Hill Country Wine Trail encourages visitors to make a positive impact on the environment by participating in their \"Green\" Wine Trail, which promotes recycling and carpooling.
Challenges and Opportunities
Despite the growth of the wine industry in Texas, there are still challenges that winemakers face. One of the biggest challenges is the hot and dry climate, which makes it difficult to grow certain grape varieties. In addition, the state\'s strict regulations on shipping wine make it difficult for small wineries to reach a wider audience.
However, Texas Hill Wine Country has the potential for continued growth and success. Many wineries are collaborating and sharing knowledge to improve the quality of wine, and the area\'s unique climate and soil provide a distinct flavor that can\'t be found anywhere else.
The Future of Texas Hill Wine Country
The wine industry in Texas Hill Country is still in its early stages, but it has already made an impact on the state\'s economy and tourism industry. According to the Texas Wine and Grape Growers Association, the wine industry in Texas had a $13.1 billion economic impact in 2019.
As more people discover the high-quality wines being produced in Texas, the industry is sure to continue to grow. And with its beautiful scenery, delicious food, and friendly people, Texas Hill Wine Country is sure to become a destination for wine lovers from around the world.