The Best Napa Vineyards To Visit In 2023
The Napa Valley is a beautiful part of Northern California, and it is the heart of some of America\'s best wine production. There are about 450 wineries in the region, each offering different flavors and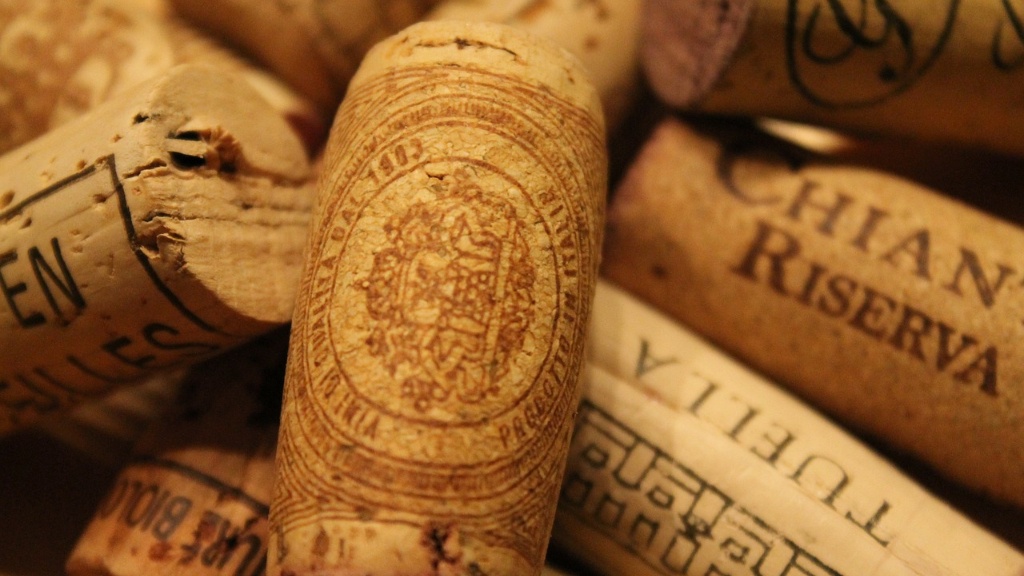 The Napa Valley is a beautiful part of Northern California, and it is the heart of some of America\'s best wine production. There are about 450 wineries in the region, each offering different flavors and grapes. However, it can be tough to know which vineyards to choose, especially since so many of them have won awards. That\'s why we\'ve compiled some of the best Napa vineyards to visit in 2023. These vineyards are a must-visit for anyone interested in wine, whether you\'re a connoisseur or just want to try some delicious new flavors.
One of the first vineyards that you should visit is Beaulieu Vineyard. It was founded in 1900 by a Frenchman, Georges de Latour, and it\'s known for its Cabernet Sauvignon. This vineyard has grown quite a lot since its establishment, and it encompasses 125 acres. The building is also beautiful, featuring a mixture of New England and Mediterranean styles. Besides the wine tastings, visitors can also take a tour of the vineyard and learn how wines are made.
Chateau Montelena is another vineyard with a beautiful structure, reminiscent of an ancient French castle. This winery is also a place where some of the best Chardonnays and Cabernets are bottled. However, the most amazing thing about this vineyard is that it\'s eco-friendly. They use geothermal energy to power their production, and they also have a pond that accommodates rare, endangered species. They offer several tour packages, including a special one for kids.
If you\'re looking for a vineyard that creates a variety of wines, Sterling Vineyards is the one for you! They use grapes from various counties in California to make their award-winning wines. They also have sprawling vineyards that are an exceptional sight for visitors. One of the vineyard\'s unique features is the funicular ride, from where you can see the breathtaking view of Napa Valley.
Stag\'s Leap Wine Cellars is a name that is known to wine lovers all over the world. It is located in the calm, serene part of the valley. The incredible structure of its winery is carved out of rocks, and the oak barrel room houses the much-celebrated Cabernet Sauvignon. Visitors can tour the vineyards and indulge themselves in exotic wines made with the finest grapes picked from the vineyard.
Newton Vineyard is another vineyard that stands out – this time, for its exquisite architecture. The building evokes memories of quaint French houses, and it sits atop a hill, providing visitors with a panoramic view of the valley\'s rolling hills. They\'re known for their unfiltered Chardonnay and are significant in that they\'ve made minimal intervention to the winemaking process. Visitors can take a tour or a tasting and understand their winemaking philosophy.
Joseph Phelps is a vineyard that experiments with crossing different grape varieties. The result is their famous Insignia brand, which is a mixture of different grapes. They have several vineyards across Napa and a tasting room that\'s open seven days a week. The outdoor area is magnificent, with gardens and sculptures that reflect the unique surroundings.
Lastly, we have Azeo Distillery and Vineyard- a new player in the game. Rather than wine, they produce exceptionally rare spirits using their carefully crafted techniques. The tasting room\'s ambiance is unbeatable, with chandeliers and a lively crowd that understands the art of spirits. They have multiple informative tastings to educate guests on the art and skill of making spirits.
Wine Tasting Etiquette in Napa Valley

Wine tasting is a common practice when visiting vineyards. However, it is essential to keep certain etiquettes in mind when indulging in this activity. It is prudent to make a reservation for your tasting room experience as it guarantees that staff is available to attend to your needs. Moreover, tasting wine on an empty stomach isn\'t ideal, so it is worth noting that one should have a light snack. Spitting the wine into the spittoon is a tradition that has been adopted widely in Napa, and one should feel free to follow the same.
The Best Time to Visit Napa Valley

Napa Valley presents a serene and peaceful environment throughout the year. However, summers are the busiest time of the year, and it can sometimes lead to overcrowding. It is advisable to visit between September and November or from March to May as the weather is pleasant and the region is less crowded. Visitors can enjoy the picturesque surroundings and the vineyards at their own leisure, and as such, it is a time that wine lovers should take advantage of.
Wine Tasting Fees in Napa Valley

Most vineyards charge a small tasting fee, but this can vary depending on the winery. The fee ranges from $10-$75 in various vineyards, and it covers the cost of a wineglass and the various tastings. The price can go lower if you make a purchase of a bottle of wine.
The Best Accommodation for Visitors of Napa Valley

Napa Valley is home to some of the most luxurious hotels and resorts globally, making the vacation experience all the more exciting. Auberge du Soleil boasts excellent amenities, and the guestrooms permit access to the picturesque surroundings. Meadows Resort is another excellent location that will give visitors a secluded retreat location far from the crowds. They have restaurants, spas and magnificent gardens to explore, among others.