The Best Restaurants In Christchurch, New Zealand
Christchurch, New Zealand is a popular destination for food lovers. From fine dining restaurants to casual eateries, the city has something for everyone. In this article, we will explore some of the best restaurants in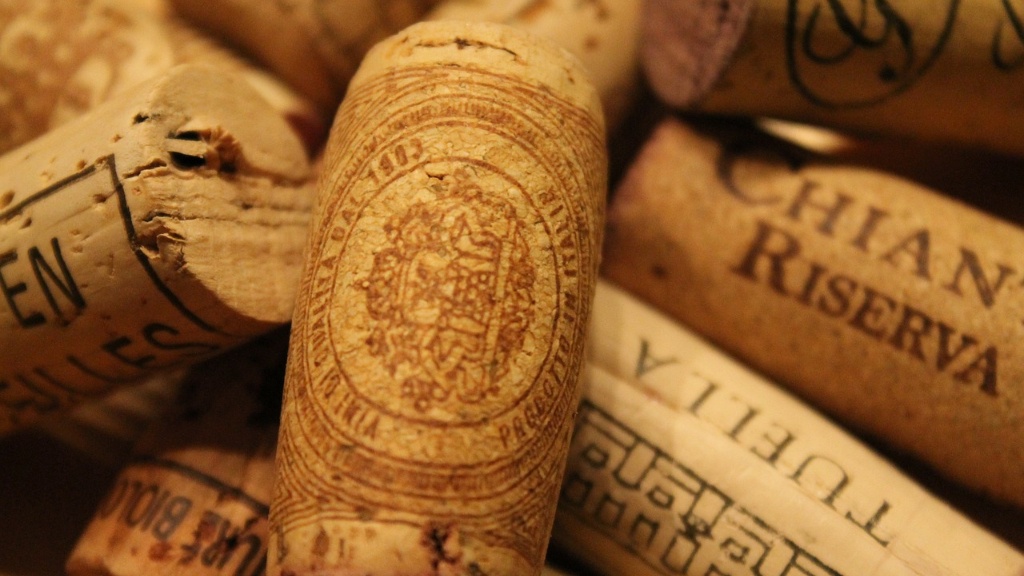 Christchurch, New Zealand is a popular destination for food lovers. From fine dining restaurants to casual eateries, the city has something for everyone. In this article, we will explore some of the best restaurants in Christchurch, based on customer reviews and expert recommendations.
The city has experienced rapid growth in its food scene in recent years, with the emergence of talented chefs and innovative cuisine. One of the most popular restaurants that has received widespread acclaim is the Roots Restaurant. The establishment has won multiple awards for its modern New Zealand cuisine, which features locally sourced and home-grown ingredients.
Another top-rated restaurant is The Monday Room, which has an industrial-chic atmosphere and an innovative cocktail menu. It\'s a great place to enjoy a drink with friends or enjoy a meal with your partner. The chef\'s menu is varied and changes frequently, with an emphasis on fresh ingredients and bold flavors.
One restaurant that has become a staple of Christchurch\'s dining scene is Twenty Seven Steps. The establishment is located in the lively New Regent Street and offers diners an experience that is both cozy and sophisticated. The dishes on the menu are classic with a modern twist, and the service is impeccable.
The city also has some fantastic Italian restaurants, and one of the best is Francesca\'s Italian Kitchen. The family-owned establishment has a welcoming atmosphere and a menu that features fresh, authentic Italian dishes. The pizzas are particularly popular and are served piping hot straight out of the wood-fired oven.
For those looking to try something new, the Spice Paragon is a great option. The establishment offers a fusion menu that combines Thai, Indian, and Chinese cuisine. The food is flavorful and spicy without being overwhelming, and the service is top-notch. In addition to the restaurant, Spice Paragon also offers cooking classes, which are a popular way to learn how to prepare these unique dishes at home.
The availability of vegan and vegetarian options in Christchurch has also increased dramatically. The Lotus Heart is a vegetarian gem that has become a favorite among locals and visitors alike. The menu features wholesome, plant-based dishes that are bursting with flavor. The decor is warm and inviting, creating a cozy ambiance that is perfect for a relaxing meal.
Another great option for those seeking healthy food is Addington Coffee Co-op. The establishment has a menu that is heavily focused on organic and locally sourced ingredients. The coffee is also top-quality, and the baristas are passionate about their craft. The atmosphere is casual and laid-back, making it a great spot for a casual meal or a quick coffee on the go.
The Best Brunch Spots
Christchurch is known for its vibrant brunch scene, and there are plenty of options to choose from. One of the most popular brunch spots is Dux Central, which offers a hearty breakfast menu in a trendy setting. The venue is housed in a historic brewery building and has a lively atmosphere that is perfect for weekend brunch.
If you\'re looking for a more relaxed brunch experience, The Villas is a great option. The establishment has a garden setting and a menu that features classic brunch dishes with a twist. The portions are generous, and the presentation is beautiful, making it a brunch spot that is sure to impress.
If you\'re in the mood for something sweet, Hello Sunday is the place to go. The cafe has an extensive range of sweet treats, including croissants, cakes, and pastries. The breakfast menu is also varied, with options ranging from classic eggs benedict to more adventurous dishes like kimchi fried rice.
Sherbet Cafe & Bake Shop is another popular brunch spot, known for its delicious baked goods and comfortable atmosphere. The menu features brunch classics with a modern twist, and the cafe also offers vegan and gluten-free options.
The Best Seafood Restaurants
Christchurch is surrounded by the ocean, which means that there is no shortage of seafood restaurants in the city. Fush is one of the best, offering a menu that is heavily focused on freshly caught fish and seafood. The establishment\'s mission is to promote sustainability and protect the local ecosystem, which is reflected in its menu.
Another great seafood option is King of Snake, which offers an Asian-inspired menu that features fresh seafood and bold flavors. The atmosphere is lively and bustling, making it a great spot for a night out with friends.
For seafood lovers looking for a more upscale dining experience, Whitebait is the perfect choice. The restaurant has an elegant setting and a menu that is focused on sustainably sourced seafood. The dishes are beautifully presented, and the flavors are bold and delicious.
Finally, Bloody Mary\'s is a seafood institution in Christchurch, dating back to the 1970s. The restaurant has a casual, retro atmosphere and a menu that features classic seafood dishes. The portions are generous, and the prices are reasonable, making it a popular spot for a casual dinner.
The Best Fine Dining Restaurants
If you\'re in the mood for a special occasion or just looking for a high-end dining experience, Christchurch has plenty of options. In addition to Roots Restaurant, which we mentioned earlier, Inati is another top-rated fine dining establishment. The restaurant has a focus on seasonal dishes, with a menu that changes frequently to reflect the freshest ingredients.
The George Hotel is another top-rated option, offering a luxurious dining experience in an elegant setting. The restaurant\'s a la carte and degustation menus feature modern European cuisine, artfully presented and bursting with flavor.
The Fisherman\'s Wharf is another great option for those in search of a high-end seafood meal. The restaurant has a focus on fresh, local seafood, with an emphasis on well-executed classics like fish and chips and seafood chowder.
Finally, Pescatore is a fine-dining institution in Christchurch, known for its innovative menu and impeccable service. The restaurant\'s menu features contemporary European cuisine with a focus on fresh, seasonal ingredients. The atmosphere is sophisticated and elegant, making it the perfect spot for a romantic evening or a celebration.