Top Restaurants To Try In Venice, Italy
Top Restaurants to Try in Venice, Italy Venice, the Italian city built on water, is known for its stunning architecture, romantic gondola rides and culinary delights. The city has a rich history of seafood and vegetable-based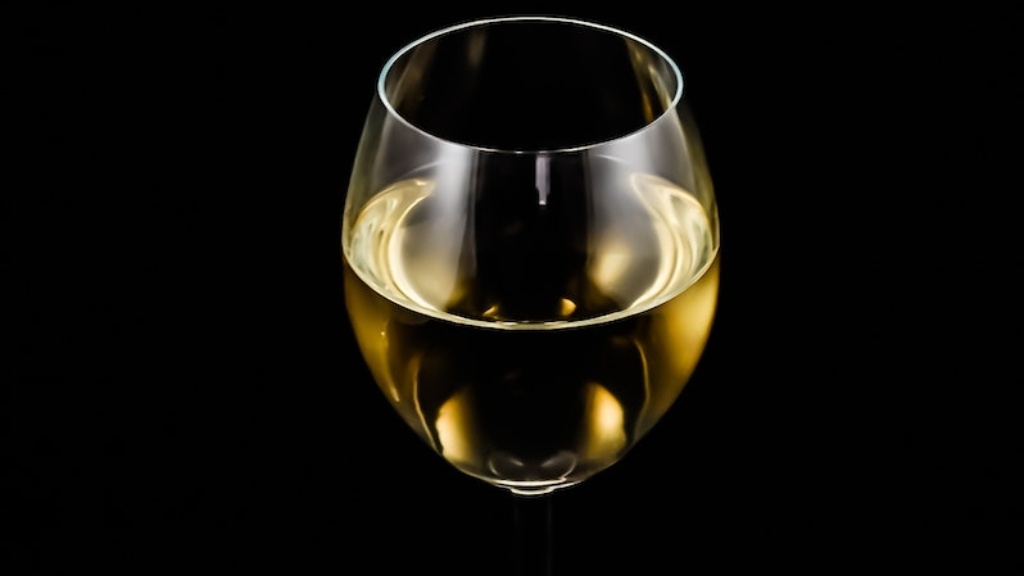 Venice, the Italian city built on water, is known for its stunning architecture, romantic gondola rides and culinary delights. The city has a rich history of seafood and vegetable-based dishes, influenced by its coastal location and proximity to the Adriatic Sea.
For food enthusiasts, Venice is a dream destination with a plethora of restaurants to try. Here are some of the top restaurants to check out during your next visit.
Ristorante Al Covo
Ristorante Al Covo, located near the Rialto Bridge, is a popular seafood restaurant among locals and tourists. Owned by Cesare and Diane Benelli, the restaurant is known for its contemporary take on traditional Venetian cuisine. Their signature dishes include tagliolini with clams, squid ink spaghetti with calamari and white polenta with scampi.
Osteria alle Testiere
Osteria alle Testiere is a small, cozy restaurant that has been serving seafood since 1993. The restaurant is run by Bruno and Luca, who source their seafood directly from the nearby market. They offer a changing menu, based on the fresh produce available, so be sure to ask for recommendations. Some must-try dishes include risotto with shellfish, grilled squid and cuttlefish, and fried shrimp with polenta.
Ristorante Quadri
Located in Piazza San Marco, Ristorante Quadri is a high-end restaurant that offers a stunning view of the square. The restaurant has been in existence since the 1700s and has been known for its gourmet cuisine. Recently, it underwent a renovation and is now run by Chef Massimiliano Alajmo. Some of their standout dishes include the meat-based tonnarelli pasta, fried seafood platters, and traditional baccala dishes.
Ristorante da Ivo
If you\'re looking for a restaurant that offers a rustic ambience, Ristorante da Ivo is your answer. The restaurant, located on the island of Sant\'Erasmo, provides a break from the hustle and bustle of Venice. The menu is limited to a few dishes, but they\'re all made from fresh, locally sourced ingredients. Their must-try dishes include spaghetti with clams and cherry tomatoes, risotto with shrimp and zucchini, and grilled swordfish.
Osteria Bancogiro
Osteria Bancogiro is a modern restaurant located on the Grand Canal. The restaurant has both indoor and outdoor seating areas that offer a view of the Rialto Bridge. The menu is a mix of traditional and modern Venetian dishes, with their signature dishes being a Venetian-style \'cacio e pepe\', spaghetti with clams and lime, and pumpkin gnocchi with Gorgonzola sauce.
Cip\'s Club
Cip\'s Club, located in the luxurious Belmond Hotel Cipriani, offers a stunning view of the city from its outdoor seating area. The restaurant offers a fusion of Venetian and Mediterranean cuisine, with a focus on seafood. Their standout dishes include the octopus carpaccio, sea bass with roasted tomatoes, and spaghetti lobster. While the restaurant is on the pricier side, it\'s worth the splurge.
Ristorante La Zucca
While Venice is known for its seafood, there are a few restaurants that offer vegetarian and vegan options. Ristorante La Zucca is one such restaurant that offers seasonal vegetable-based dishes. The restaurant is located in a 16th-century building and has a cozy, intimate ambiance. Their standout dishes include pumpkin soup, stuffed eggplant, and risotto with asparagus and gorgonzola.
With so many options to choose from, Venice is a food lover\'s paradise. From high-end restaurants to hidden gems, there\'s something for everyone. So, plan your visit and indulge in the culinary delights that Venice has to offer.