Top Ten Must-Visit Spots In San Sebastian, Spain
San Sebastian, Spain is a beautiful, coastal city located in the Basque Country. It is known for its stunning beaches, impressive architecture, and world-famous cuisine. With so much to offer, it can be overwhelming for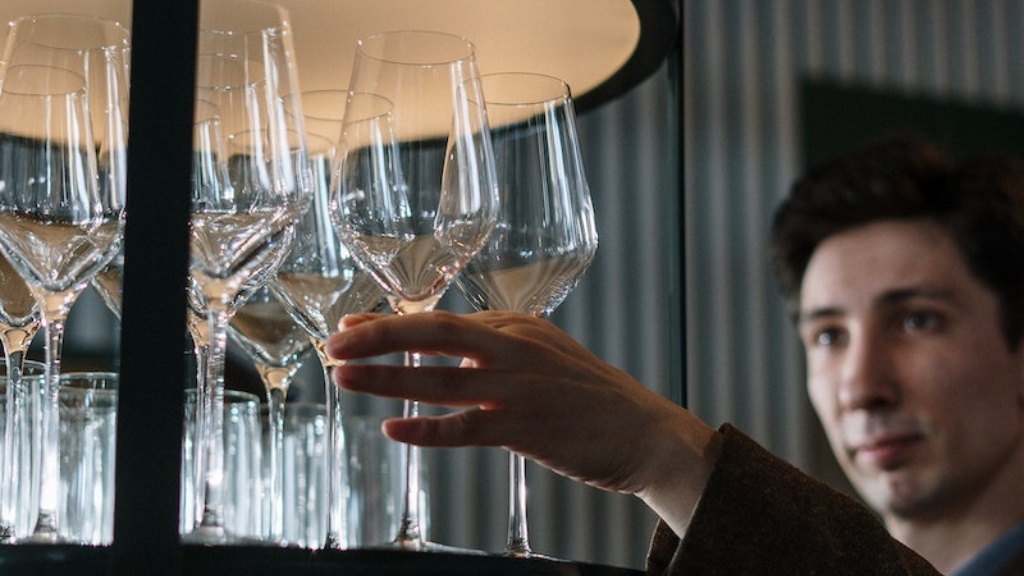 San Sebastian, Spain is a beautiful, coastal city located in the Basque Country. It is known for its stunning beaches, impressive architecture, and world-famous cuisine. With so much to offer, it can be overwhelming for first-time visitors to decide where to go and what to see. Here are the top ten must-visit spots in San Sebastian, Spain.
1. La Concha Beach: This is San Sebastian's most famous beach, and for a good reason. It features clear blue water and white sand, along with a stunning view of the city looming over the horizon. La Concha offers activities such as water sports, boat rides, and beachside eateries.
2. Old Town: San Sebastian's Old Town is filled with narrow streets and alleyways, filled with pintxos bars, and locals eager to greet visitors. The path is a mix of shops, restaurants, and bars, all packed into a small area. The streets are alive at all times, but even more so during the many festivals hosted in this area.
3. Monte Urgull: Monte Urgull, which is the mountain that dominates San Sebastian, is a symbol for the city. It offers a stunning panoramic view of San Sebastian when you hike to its summit. On its path, you will also find Historic monuments, such as the Castle of La Mota or the Christ Statue.
4. Parte Vieja: Parte Vieja (Old Port) is located where the Urumea river flows into the Bay of Biscay. Visitors can stroll along the harbor and watch fishermen come and go while eating seafood fresh from the port or enjoying casual drinks.
5. Miramar Palace: Miramar Palace, often overshadowed by the beach and the Old Town, sits atop the western flank of Monte Igueldo. It was built as a summer home for the Spanish monarchy in 1893, and today it is open to the public. Visitors can walk the gardens or explore the rooms left in their original state which are now turned into museums.
6. Aquarium: The aquarium of San Sebastian is home to several species of fish and marine animals, and it is located in the port area. There are a total of 31 aquariums that highlight Cantabrian marine life, along with educational exhibits explaining conservation and the history of the Basque coastline.
7. Paseo Nuevo: This path runs along the cliffs along the bay and starts close to the port. It offers arguably some of the best views of the bay and its bridges, including the famous Kursaal bridge. On its route up, there is a sculpture of a wind comb that whistles whenever the wind blows too fast.
8. Kursaal Palace: This modern building boasts a futuristic architecture that has a couple of event rooms used for concerts, conventions, and cinema festivals. It is located at the end of Zurriola beach and has been considered to be one of the most impressive edifices of our time.
9. Santa Clara Island: Santa Clara Island lies just off the coast of San Sebastian and is excellent for a day trip. Visitors can take a boat ride there and can hike the small island or find a secluded area to relax, with a few coastal bars available too.
10. San Telmo Museum: This museum is located in the heart of the city, within a refurbished 16th-century convent. The museum introduces visitors to the history of the Basque people, examining Basque life throughout the centuries. It has interactive exhibits that take the visitors through the Basque culture and languages that build the Basque heritage.
Best Time to Visit San Sebastian
The best time to visit San Sebastian is during the summer months, when temperatures are mild and the city life is vibrant. Famous events such as the International Film Festival or the Tamborrada Music festival will happen in September or January, respectively.
Getting Around San Sebastian
San Sebastian is a relatively small city, and most places of interest are close to each other. Visitors can either walk, rent a bike or use public transport to get around.
Where to Stay in San Sebastian
The best places to stay in San Sebastian are the Old Town, Gros, or Zurriola district – they are all close to shops, restaurants, and cafes, and within a walking distance to some of the best spots of the city.
Food Culture in San Sebastian
San Sebastian is known for its pintxos bars, which are small bite-size foods, similar to tapas. Traditional dishes such as hake or cod, basked-eggs, and grilled steak are the city\'s specialties, ready for any daring foodie to try them.