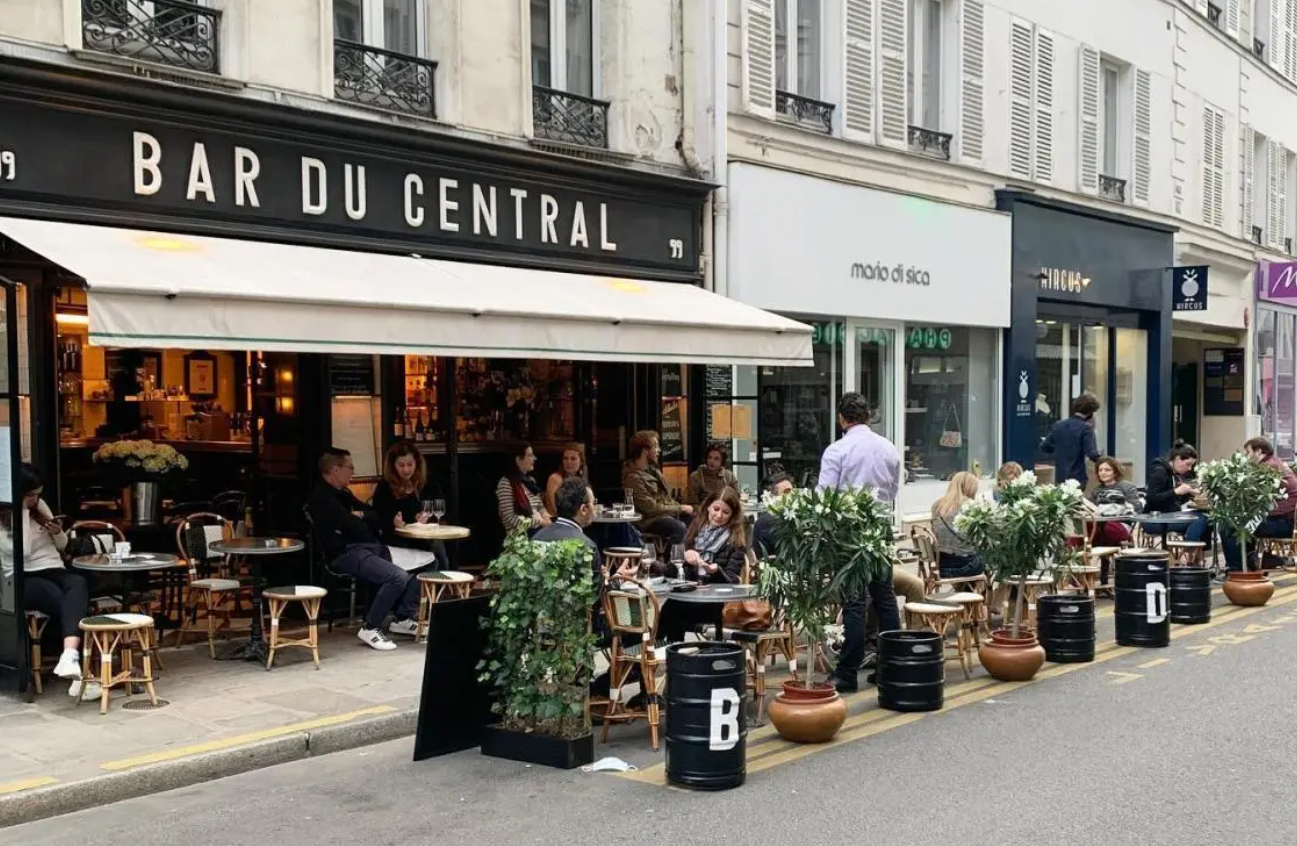 The Bar du Central Paris is a famous establishment in the heart of the French capital!
In the heart of the vibrant and enchanting city of Paris lies a true gem, Bar du Central. Nestled amidst the bustling streets and within the shadow of the Eiffel Tower, this timeless establishment exudes an aura of elegance and an atmosphere of old-world charm. With its rich history, refined ambiance, and impeccable service, Bar du Central stands as a testament to the enduring allure of Parisian café culture. Let us embark on a journey to discover the delights that await within the walls of this iconic establishment.
Located in the trendy neighborhood of Le Marais, the Bar du Central is known for its relaxed vibe, friendly staff, and an impressive selection of drinks.
The history of Bar du Central
Bar du Central has long been an integral part of Parisian history, and it has witnessed the city's evolution over the decades. Originally a haunt for artists, writers, and intellectuals of the time, the bar soon became a hub for social gatherings and cultural exchanges.
As you step through the doors of Bar du Central, you are transported to a bygone era. The interior décor exudes classic elegance, with deep mahogany woodwork, sumptuous velvet seating, and polished brass accents. Soft, warm lighting bathes the room, casting a gentle glow that encourages relaxation and conversation. The bar's attention to detail creates an inviting ambiance that blends nostalgia with contemporary comforts. There is also a small outdoor seating area for those who prefer to enjoy their drinks al fresco.
One of the most remarkable things about the Bar du Central Paris is its diverse clientele. Tourists and locals flock to the bar to enjoy a drink and soak up the ambiance. The menu reflects this diversity, which features classic cocktails alongside more modern creations. The bar's signature drink, the Central, is a refreshing mix of gin, cucumber, and elderflower.