Tuscan Villa Tours
Overview Tuscan villa tours are a popular tourist attraction amongst those visiting Italy. With its charming towns, iconic rolling countryside and captivating vineyards, this area of the country has something special to offer. Not only is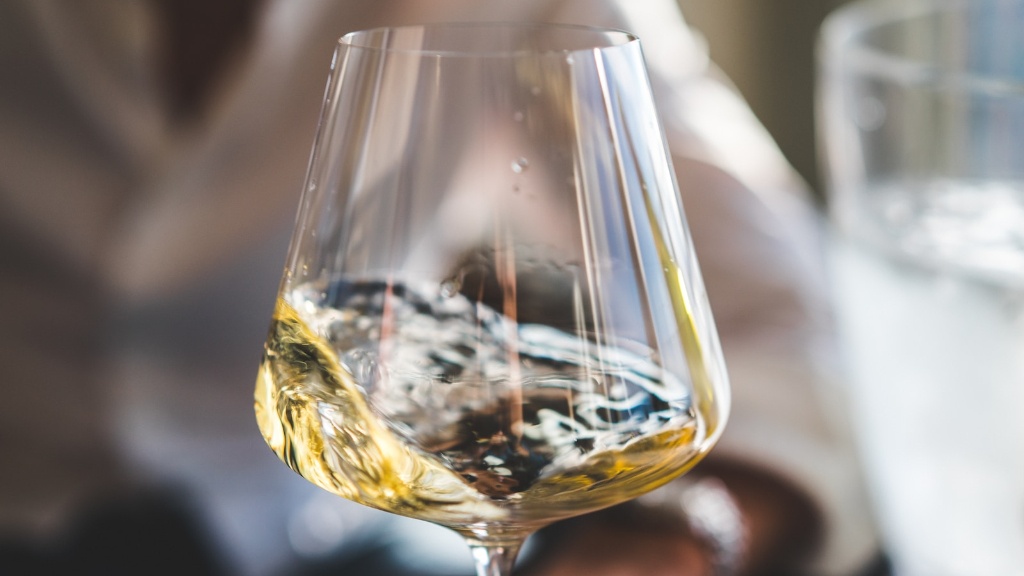 Overview
Tuscan villa tours are a popular tourist attraction amongst those visiting Italy. With its charming towns, iconic rolling countryside and captivating vineyards, this area of the country has something special to offer. Not only is it home to some of Italy\'s most renowned wines, it\'s also home to some of the most storied villas in the world. From private dinner parties in historic gardens to wandering the streets of medieval villages, the unique atmosphere of Tuscany is sure to make any travel experience memorable.
History
Tuscany has been a major tourist destination since Roman times, when visitors flocked to the region to see its famous Baths of Saturnia and other famous sights. By the Middle Ages, Tuscany was already a well-established region in terms of tourism, thanks to the marriage between the Medici and the powerful House of Este. This marriage allowed the Medici to bring an immense wealth of culture and sophistication to the area, which inspired the construction of villas for family members throughout Tuscany.
Today, these villas from centuries ago are some of the most popular attractions in Tuscany and are open for visitors to explore. Tuscan villa tours offer visitors the chance to get up close and personal with the local culture, architecture, and stunning scenery that make this part of Italy so unique.
What to Expect
Most Tuscan villas are owned by private individuals, and are open to the public on certain days or by special arrangement. While a typical Tuscan villa tour typically involves a guided tour, some villas are open to explore on your own. Some tours even offer a guided tour combined with a wine tasting.
Many Tuscany villa tours focus on the architecture and interior design of these grand structures. Some villas have unique frescos and classic styling. During a villa tour, visitors can expect to see quaint gardens, courtyards, formal dining rooms and bedrooms. Depending on the tour, guests may also get the chance to learn about the families that lived there and the interesting stories from the villas\' history.
Tours Available
There are a variety of different Tuscan villa tours available to suit all interests, budgets and time constraints. Some tours focus on the Renaissance architecture of the region, while others may emphasize the culture, wine, or general Tuscan lifestyle. Many tours are conducted in Italian, French, or English and are around two hours in duration. Additionally, some companies also offer guided tours with tasting of regional wines and delicious local dishes.
Whether you\'re looking for a private tour with a knowledgeable guide or a group tour to explore all the areas of a villa, there is something for everyone with Tuscan villa tours.
The Cost
Tuscan villa tours come at a variety of costs depending on the type of tour chosen and the length of the tour. Most villa tours range from €30 to €50 per person. Private tours can be more expensive and come with additional benefits, like exclusive access to certain areas of the villa or a complimentary a glass of wine.
Planning to Visit
For those looking to experience a Tuscan villa tour, the best time to visit is during the summer months when the weather is warm and sunny. Many villas offer tours on certain days or they can be booked in advance. When planning the trip, research the villa and read the reviews to see what to expect and what the highlights will be.
Winery Tours
Tuscan villa tours are often combined with a visit to a local winery, allowing guests to get an in-depth look at the process of winemaking. During these tours, guests often have the chance to sample some of the best wines from the region. Some of the most popular options for wineries include Tuscany's Brunello di Montalcino, known for its beautiful ruby-red color, and Chianti, the most renowned Tuscan red.
Visitors may also have the chance to speak with local winemakers to learn about the history and specialty of the wineries. If the tour includes a full meal, guests may have the opportunity to get a guided tour of the cellar and also sample some exclusive local dishes.
Local Products
Tuscany is also home to many delicious local products and culinary treats. A Tuscan villa tour may include visits to local producers, where guests can sample and purchase honeyed salami, olive oil, and bruschetta. Some tours may even include visits to local food markets and cheese makers.
Tuscan villa tours are also a great way to experience the local culture. During such tours, visitors often get to take part in a rustic Italian cooking class or relax with some local music. From sighting of wild boar in the woods outside a villa to the smell of freshly baked pizza from a nearby pizzeria, the experiences of Tuscany are unforgettable.
Private Events
Many villas in Tuscany are available for private events such as weddings, parties and corporate events. These events are luxurious and elegant and typically come with a fully-staffed experience. From culinary events to spa packages, there is a wide range of amenities to choose from. Guests may also have the option of staying overnight in a villa and enjoying the rural Tuscan setting.
Many villas are well-equipped for special events and business meetings. Companies often opt for a Tuscan villa to host business meetings and retreats, due to the tranquil and luxurious setting. Villas often come with additional packages and staff to take care of planning the event and make sure everything goes smoothly.
Conclusion
Tuscan villa tours offer visitors the opportunity to experience the tranquillity and beauty of the Italian countryside in a truly unique way. From guided tours to private events and winery tours, there is something to fit any interest and budget. So, if you're looking for an unforgettable experience – a Tuscan villa tour might be just the thing for you.