Tuscan Winery: Discovering Tuscany\'s Best Wines
Tuscany, with its rolling hills and delicious cuisine, is known for its world-renowned wines. Tuscan wineries offer a range of exquisite wines, with a unique taste that sets them apart from the rest. In this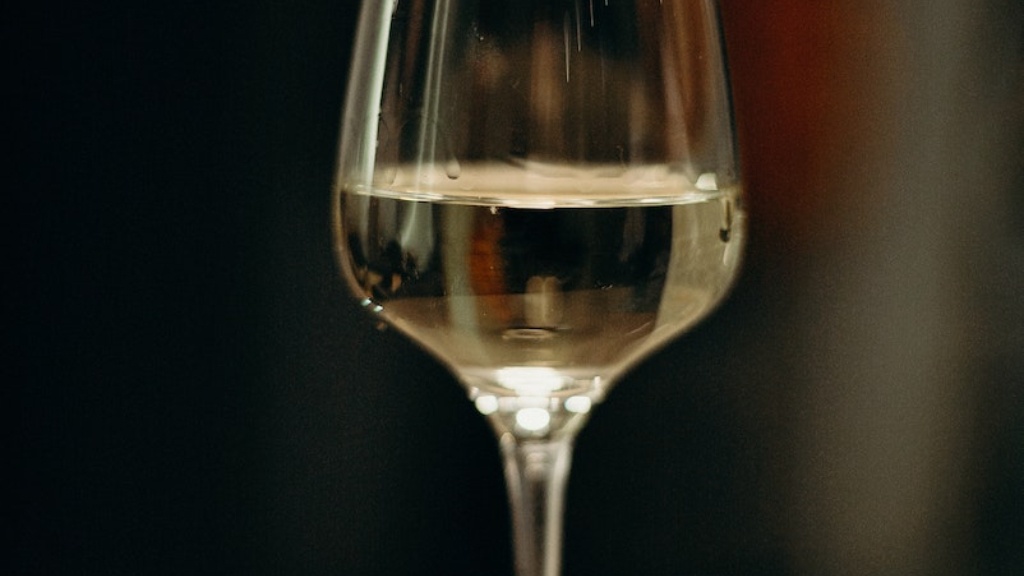 Tuscany, with its rolling hills and delicious cuisine, is known for its world-renowned wines. Tuscan wineries offer a range of exquisite wines, with a unique taste that sets them apart from the rest. In this article, we will discover the best wines from some of the most popular Tuscan wineries.
The region boasts a variety of grapes, such as Sangiovese, Vernaccia, and Cabernet Sauvignon. Of these, Sangiovese is the most widely grown, and is the backbone of many Tuscan wines. It is often blended with other regional varieties, such as Canaiolo and Colorino, to create complex and delicious blends.
Brunello di Montalcino, produced in the Montalcino region, is an exceptional wine that must be aged for at least five years before it can be released. It is made entirely from Sangiovese grapes and has a rich, full-bodied flavor. It pairs well with game, roasted meats, and mature cheeses. Other popular Tuscan wines include Chianti Classico, Vino Nobile di Montepulciano, and Super Tuscans.
One of the best Tuscan wineries is Antinori, which has been in operation since 1385. It is one of the oldest wineries in the region, and has produced some of the finest wines in Tuscany. The Antinori family is known for their innovation, and was one of the first to use French oak barrels for aging their wines. Their iconic Tignanello is a blend of Sangiovese, Cabernet Sauvignon, and Cabernet Franc, and has been described as one of the best wines in Italy.
Another popular Tuscan winery is Castello di Ama, located in the hills of Gaiole in Chianti. They produce a range of award-winning wines, including their Chianti Classico and Super Tuscan blends. Their wines are made using organic and biodynamic practices, and their vineyards are nestled in a picturesque landscape that adds to the charm of the experience.
The Frescobaldi family has been producing wines in Tuscany for over 700 years. Their vineyards cover over 1,000 hectares and produce a range of different wines. One of their flagship wines is Nipozzano Riserva, which is made entirely from Sangiovese grapes. It has a deep red color, with a bouquet of blackberry, vanilla, and spices. It pairs well with Tuscan cuisine, such as wild boar, roasted meats, and mature cheeses.
The Winemaking Process
The winemaking process in Tuscany is a fascinating one that has been honed over centuries of experience. The grapes are harvested by hand, and then sorted to remove any damaged or rotten fruit. They are then crushed and placed in barrels, where they will begin the fermentation process. The wine is aged in oak barrels to impart flavor, before being bottled and aged for several more months before it is ready to be consumed.
Tasting Tuscan Wines
Tasting Tuscan wines is a delightful experience that involves more than just tasting the wine itself. It is a sensory experience that involves appreciating the color, aroma, and taste of the wine. When tasting Tuscan wines, it is important to pay attention to the color of the wine, which can give an indication of its age and quality. The aroma of the wine is equally important, and can reveal notes of fruit, spices, and flowers. Finally, the taste of the wine is what most people focus on, and can vary from light and fruity to full-bodied and complex.
Wine Tours in Tuscany
A wine tour in Tuscany is the perfect way to explore the region\'s wineries and sample their delicious wines. Many wineries offer tours that allow visitors to see the winemaking process first-hand, as well as taste a variety of different wines. Some wineries also offer food pairings, giving visitors the chance to sample local cuisine alongside their wines. Whether you are a wine enthusiast or simply looking for a unique and memorable experience, a wine tour in Tuscany is the perfect way to explore this beautiful region.
Final Thoughts
Tuscany\'s wineries offer a range of exquisite wines, each with their own unique flavor and character. Whether you prefer light and fruity or full-bodied and complex, there is a Tuscan wine that is sure to delight your taste buds. From the oldest wineries to the latest innovations, Tuscany\'s wineries offer a truly unforgettable experience for any wine lover.