Tuscany Wine Resort
Tuscany, a region in central Italy, is widely acclaimed for producing some of the world\'s most divine wines. The breathtaking scenery, the perfect climate, and the Italian passion for winemaking make Tuscany a wine lover\'s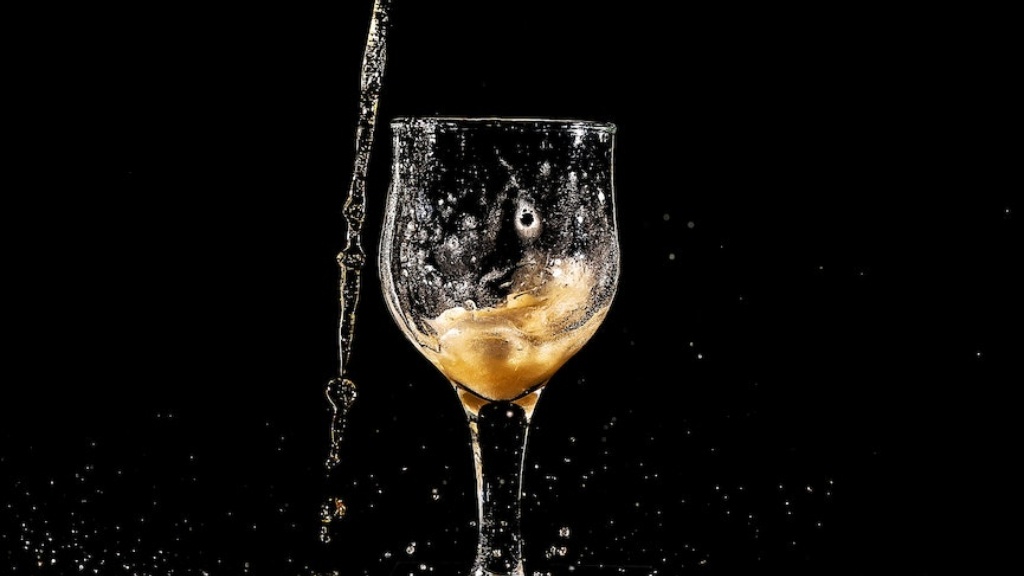 Tuscany, a region in central Italy, is widely acclaimed for producing some of the world\'s most divine wines. The breathtaking scenery, the perfect climate, and the Italian passion for winemaking make Tuscany a wine lover\'s paradise. One of the most preferred places for wine enthusiasts to stay in Tuscany is at one of the many wine resorts in the region. In this article, we delve into the world of Tuscany wine resorts, what they are, and what a typical experience at one may entail.
Wine resorts in Tuscany are typically vineyard estates that offer accommodation to guests. These resorts offer guests the experience of staying in luxurious accommodations amidst stunning landscapes and vineyards while also providing access to the estate\'s winery and its various wine-related experiences. Many wine resorts in Tuscany offer their own wines and even have their vineyards. For wine lovers, it is the perfect opportunity to learn more about wine and to gain a deeper appreciation of and insight into the Tuscan winemaking culture.
There are several wine resorts in Tuscany from which one can choose. Some wine resorts cater to luxury travelers, providing guests with exquisite accommodations and a host of amenities. Meanwhile, others offer more casual and affordable accommodations while still providing excellent wines and wine-related experiences. One such wine resort is Il Borro. Owned by the famous Ferragamo family, Il Borro offers guests the chance to stay in luxury accommodations while enjoying their excellent wines.
While some wine resorts may specialize in wine tours, others cater to guests who wish to take cooking classes or explore the Tuscan countryside. Some resorts offer horse riding, biking, and even hot air balloon rides that can take guests soaring over the stunning landscape of the Tuscan region. The Castello del Trebbio Wine Estate is one such resort. Castello del Trebbio provides guests with the chance to enjoy delectable Italian cuisine accompanied by its wines and even take a guided tour of the winery.
The popularity of wine resorts in Tuscany has grown rapidly over the years, and several experts are quick to point out why. To Carla Capalbo, a noted wine expert and writer, \"The wine resorts in Tuscany offer a unique and unparalleled experience to guests. It\'s not just about drinking wine. It\'s about gaining an understanding of the culture, the history, and the lives of the winemakers who put their hearts and souls into the wines that we get to savor.\"
Winery Visits and Wine-Tastings
A typical stay at a wine resort in Tuscany involves visits to the winery and wine-tasting sessions. During the winery visits, guests have the opportunity to learn about the winemaking process and the different varietals grown and utilized within the estate. The wine-tasting sessions involve a guided tasting of the wines, where a wine expert explains the features of each varietal and its unique characteristics. Guests can also partake in food and wine pairings that further enhance the wine tasting experience.
Food and Wine Pairings
Many wine resorts in Tuscany also offer speciality dinners where guests are served meals specifically designed to complement their wine-tasting experience. These dinners feature Tuscan cuisine, which is famous for its use of local, fresh ingredients. Guests who take part in these dinners enjoy a sensory experience that overloads their taste buds with the flavors and aromas of the Tuscan region.
Vineyard walks and Picnics
Wine resorts in Tuscany offer guests an opportunity to take walks through the estate\'s vineyards. The walks come with spectacular views of the surrounding countryside and can include a picnic in the vineyard surrounded by the estate\'s wines. For garden and nature enthusiasts, wine resorts like the Castel Monastero offer guided walks through their gorgeous gardens, where guests can indulge in wine tastings.
Participation in the Harvest
Finally, wine resorts in Tuscany also give guests an opportunity to participate in the harvest activities that occur during the wine season. Guests can get their hands dirty by joining in the picking and sorting of grapes. This hands-on experience ends with tastings of the wines produced from the harvest.
In conclusion, Tuscany\'s wineries and wine resorts have grown in popularity over the years, attracting wine enthusiasts from all over the world. They offer guests a unique opportunity to experience the Tuscan countryside while indulging in the region\'s exceptional wines. With their luxurious accommodations, world-class wines, gourmet cuisine, and numerous wine-related activities, wine resorts in Tuscany provide an unforgettable experience to visitors.