Undervalued Croatian Wine Region: Slavonia Part 1
Reading Time: [est_time] Many wine geeks have heard of Slavonia but not for the wine itself. Many Italian wine producers prefer Slavonian oak to French oak. This oak isn't from the country Slovenia but a region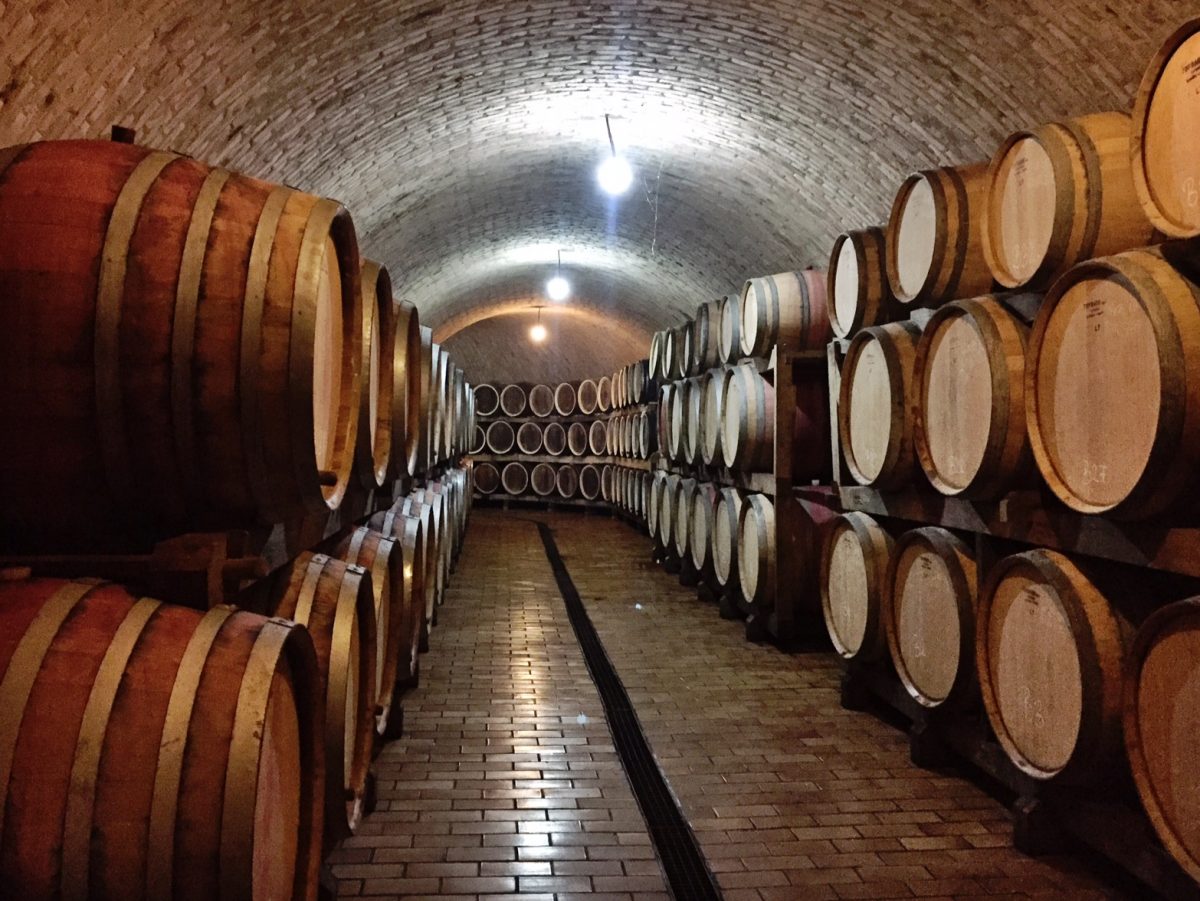 Reading Time: 4 minutes
Many wine geeks have heard of Slavonia but not for the wine itself. Many Italian wine producers prefer Slavonian oak to French oak. This oak isn't from the country Slovenia but a region in Northeast Croatia.
The Slavonian Kingdom was part of the Austro-Hungarian empire. The land covered much of what is today, northeastern Croatia and parts of northern, modern-day Serbia. Today, the region of Slavonia sits in the northeastern part of the country. The region consists of five counties but the epicenter of winemaking in Slavonia is around Kutjevo.
Kutjevo
The village of Kutjevo sits at the heart of Slavonia and winemaking here goes back hundreds of years. In 1232, Cistercian Monks came from France and set up the first cellar. The Kutjevo Cellar still operates and is the largest producer in Slavonia. They own a majority of the region's vineyards and pump out just under ten million liters per year.
In total, there are about 1600 hectares of vineyards surrounding Kutjevo, generating over 11 million liters of wine annually. The production is spread out over more than 30 producers. Some of Croatia's largest patches of vineyards are located here, where they experience a true continental climate. Over two days, we chose to visit a select number of wineries.
Enjingi
Mr. Ivan Enjingi was bottling his own wine without labels during Yugoslavian times. As Croatia came out of the Socialist-era, he became somewhat of a local wine hero. He won the Decanter "Best of Show" award with his white wine Venje bijelo from 1998.
Enjingi wines are mature, round, and slightly oxidative in style. The current release of his Cru white wine, Venje, is the 2008 vintage. He uses includes Graševina, Riesling, Sauvignon Blanc, Pinot Gris, Traminac (Gewürztraminer) for white wines. Red grapes are Blaufränkisch, Cabernet Sauvignon, Merlot, Pinot Noir and Zweigelt. Ivan farms organically and sustainably. In fact, he was at one time buying so much manure for fertilizer, he just decided to buy several cows and steer and process his own meat as well.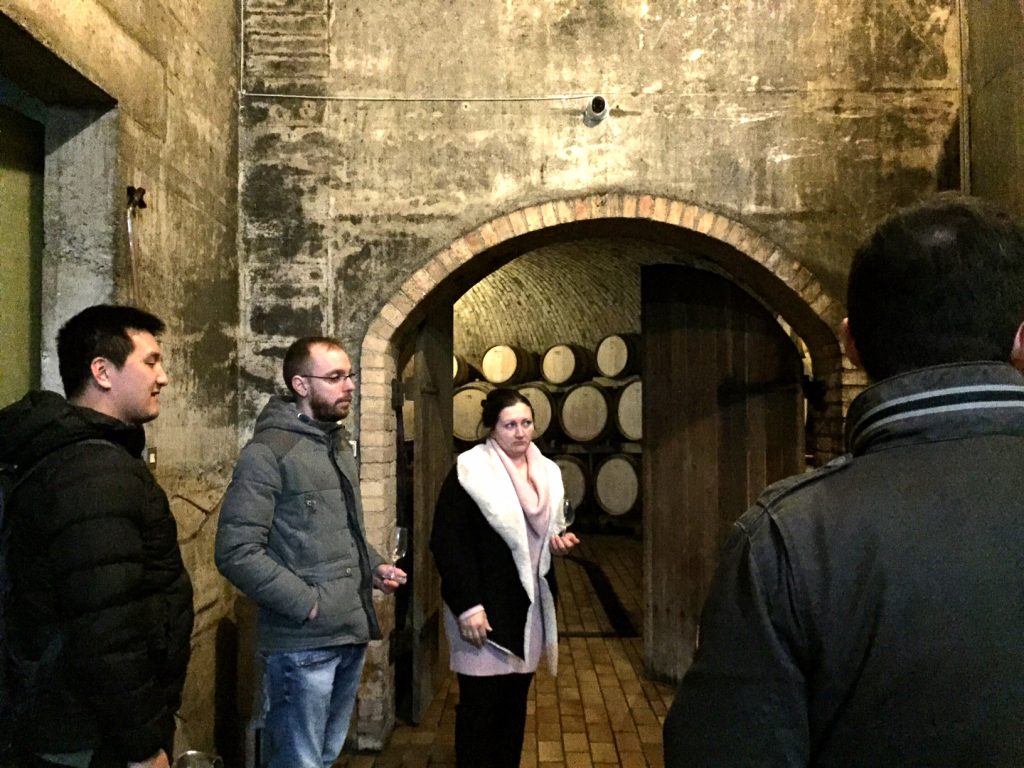 With the increasing number of high-quality wines on the Croatian market, Enjingi's popularity may have waned a little, but he still has his die-hard fans. We didn't get a chance to meet him but were guided through the tasting by his assistant. She told us that Ivan handles most of the annual production by himself, a whopping 620,000 liters. He meticulously tastes all of the aged wine in order to prepare it for blending. Ivan also has 25 hectares of vineyards to care for, quite a feat for a guy in his 70's.
The wines of Enjingi find their particular audience. They are round, creamy, wild, but still retaining tartness and acidity. We really enjoyed all of the whites immensely, while the reds were not to our palates' liking as much.
Exotic Wine Travel's Picks
Enjingi Rajnski Rizling kasna berba 2012
A late harvest (spätlese) Riesling that Enjingi is famous for. This is nicely tart with a touch of sweetness, it is off-dry but will make dry wine fans happy. Full of lemon, white flower, petrol, and forest floor flavors. This is well made with a long finish.   4.2/5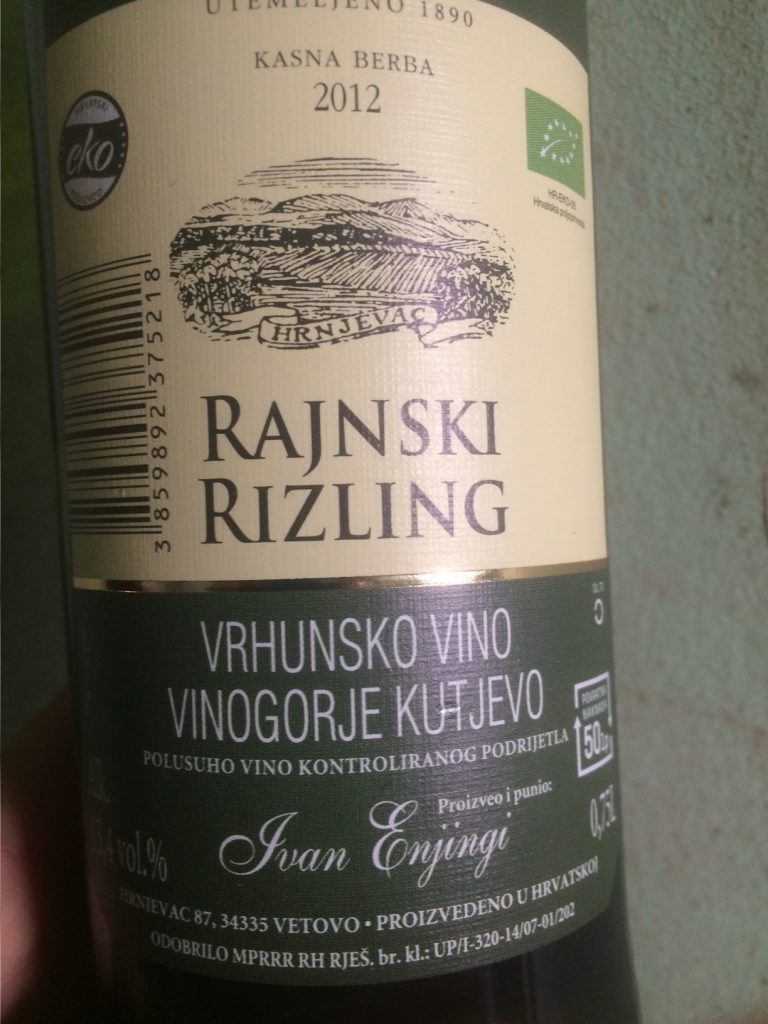 Enjingi Venje bijelo 2010 
Tasted from a tank sample, this is an undisclosed blend of Graševina, Riesling, Sauvignon Blanc, Pinot Gris, and Traminac. Local critics believe that this tastes like the 1998 Venje that won the award at Decanter. The first sip of this wine blew us away. The wine is rich, creamy, and tangy all at once. It was full of earth, forest floor, and dried tropical fruits with a touch of vanilla and cedar. This is an exceptional effort and we can't wait until it is bottled.   4.7/5
Galić
This is a new producer making large volumes of high-quality wines. Galić is producing about 300,000 bottles per year. They also have plans to move to a brand new facility within the next year – complete with a boutique hotel and restaurant. Like most wineries in Croatia, they sell out every vintage with relative ease. Mr. Galić has hired sought after winemaker, Slaven Jeličić, to head up his production. They spare no expense in the cellar, it is equipped with top-notch equipment.
We sat down with Slaven during the evening and he took us through the whole portfolio. The white wines are crisp with bouncy acidity, especially the Sauvignon Blanc and Graševina. The later is made in a modern style, which some locals don't appreciate. For us, it is what makes Graševina so special, it can be made into many different styles of wine.
The sparkling wine is made in méthode traditionelle from Chardonnay and Pinot Noir is exciting. We tasted the unfinished product which showed a fine bead of bubbles and crispy acidity. While Croatia's winemakers are getting into the sparkling phase, many are uninspiring. The Galić sparkler is different. It will be a crowd pleaser when it is released next year.
All of the wines are nearly flawless from a technical standpoint. They have balanced fruit, acidity, and tannins (in the case of red wines). Some of the local wine geeks complain that these wines are good but have no sense of place. We feel like it is important for Croatia to be producing well-made wines like those at Galić at affordable prices.
Exotic Wine Travel's Picks
Galić wines available at wineandmore.com
This is a crisp and very modern take on Graševina. It is much clearer and more lemon-green in color than most Graševina based wines. It is full of green apples, lemon, melon, and a touch of yeast. The acidity is very high, and the wine is full of mineral flavors. A very good shellfish wine and the upcoming 2016 vintage, which we tasted from tank, will be even better.  3.8/5
This is an undisclosed blend of Merlot, Cabernet Sauvignon, and Cabernet Franc. A well-made wine that needs more bottle aging to unlock it's potential. It is aged in French Oak for over a year. The wine is full of plum, pencil lead, and caramel. The wine is higher in acidity and tannins on a medium-bodied frame. The wine is balanced and while it is drinkable now, but will improve with aging notes.  4.1/5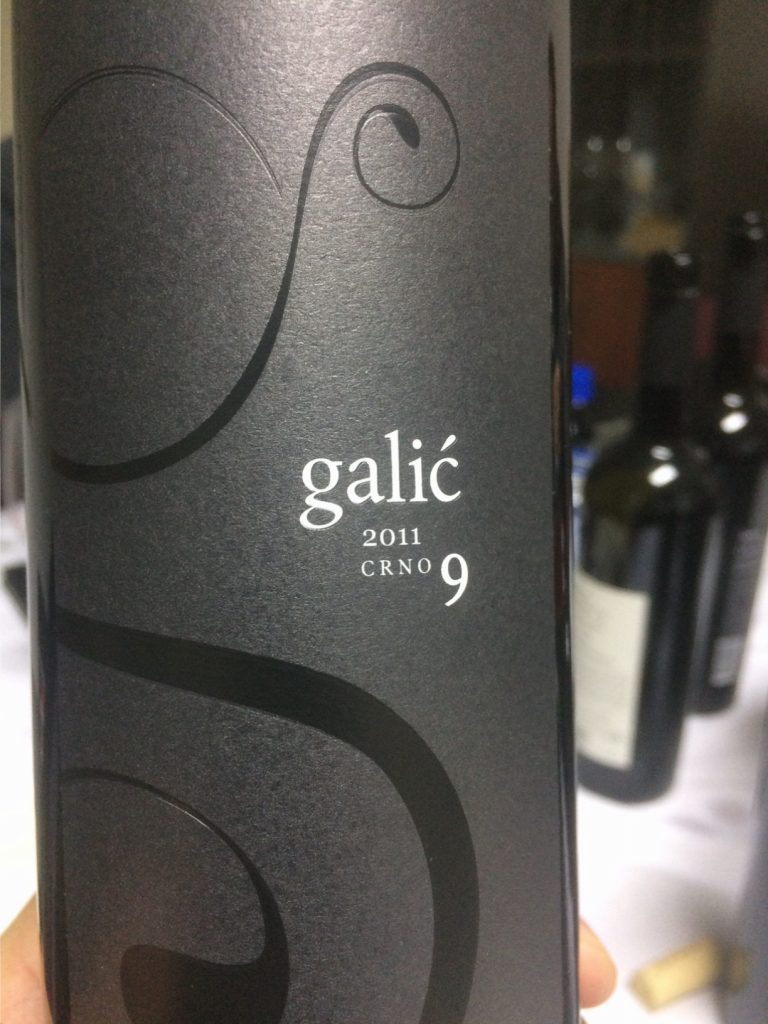 Galić Graševina Leon (izborna berba prosušenih bobica) 2011
This wine is a late harvest wine, made from selected berries that have been infected with noble rot. It is known as trockenbeerenauslese (TBA) in Germany. Clocking in at almost 200 g/L of sugar. This tastes like dandelion, lemon, melon, honey notes mixed in with the soda Sprite. On the palate dried dates show up on the finish. This is lusciously sweet and the acidity keeps the wine alive.   4.2/5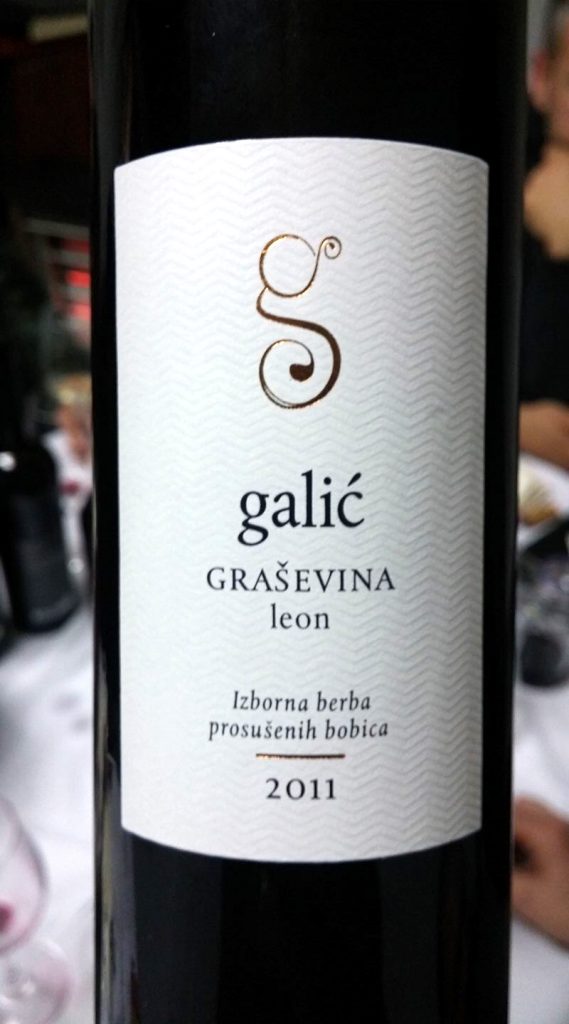 (You can find out more about our scoring system on the START HERE page.)
The finest selection of
Croatian wines
available at:

Shipping is available EU-wide and to the UK.
************
    Do you want to try Croatian wines?    
If you're looking to savor the exquisite flavor of Croatian wines, look no further than wineandmore.com. With an abundance of options from different winemakers, it's easy to find exactly what your palate desires. Not sure which bottle is best for you? Try out one of their curated wine cases and discover the perfect vintage for any occasion!
************
Want to learn more about wine?
Are you ready to discover the wonderful world of wines? Come join us at wineandmore.com and let's explore the incredible selection of delicious wines together! We can't wait to share our passion for wine with you!
---
Disclosure: The ideas expressed in this article are personal opinions and are not associated with any sponsors or business promotions.