Walla Walla Places To Stay: A Guide To Hotels And Vacation Rentals
Walla Walla, located in southeastern Washington, is a renowned destination for lovers of wine, food, and adventure. The area celebrates its past by retaining its old-world charm while adopting contemporary conveniences to please visitors. With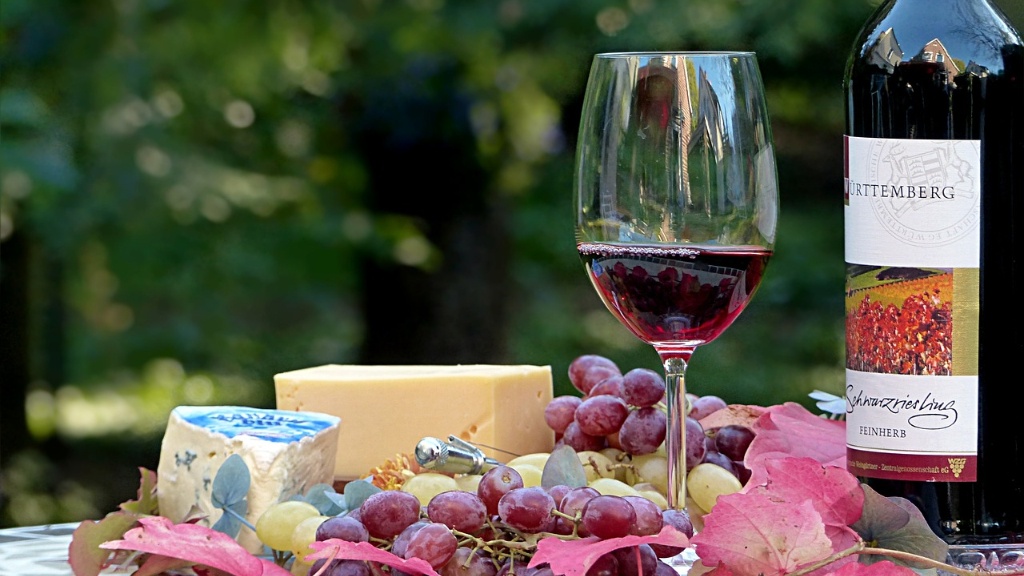 Walla Walla, located in southeastern Washington, is a renowned destination for lovers of wine, food, and adventure. The area celebrates its past by retaining its old-world charm while adopting contemporary conveniences to please visitors. With its many tourist attractions, Walla Walla offers a diversity of lodging options ranging from luxurious hotels to quaint vacation rentals. Visitors to this remarkable destination need not worry about where to lay their heads, for the city offers something for everyone.
Hotels
In Walla Walla, you have numerous options for hotels suitable for all budgets. The city\'s most luxurious and historic hotel is the Marcus Whitman, centrally located in downtown Walla Walla. The hotel features plush rooms and a range of first-rate amenities, including a fitness center, spa, tasting room, and on-site restaurants.
For those wanting to escape the hustle and bustle of the city, the Cameo Heights Mansion offers a more secluded, off-the-beaten-path experience. Set in a peaceful location atop a hill, it features opulently decorated rooms and suites with panoramic views, as well as a gourmet breakfast every morning.
Vacation Rentals
If you prefer more privacy and independence, exclusive vacation rentals provide a home-away-from-home experience. Renting one of the many vacation homes available in Walla Walla is an excellent option for those with a family or a group of friends.
Vacation rentals such as dillon house vacation home come equipped with kitchens, living spaces, and laundry rooms that give the comforts of home, and save living expenses by cutting out the expense of dining out every night. Amenities like private pools or hot tubs may be available.
Walla Walla\'s Wine Country
The city\'s magnificent vineyards are among its most exceptional features. Mighty hills stretch across Walla Walla\'s wine country, with over 100 wineries. For the best wine country experience, consider a stay at a vineyard. Amavi Cellars offers an intimate escape with an opportunity for visitors to learn more about wine-making.
Cuisine, Art, and Culture
Apart from wine-tasting, there is an array of things to do and see in Walla Walla. At the Baker Boyer National Bank, take a stroll through the fine art gallery featuring the works of some of Washington\'s most accomplished artists.
Visitors can also appreciate authentic, locally-inspired cuisine at many of the city\'s restaurants, including Saffron Mediterranean Kitchen, Colville Street Patisserie, and The Maple Counter Cafe.
For the more adventurous, head out for some hiking or biking in the hills, and in winter, cross-country skiing. A Wild Rose Ranch is a ranch that offers horseback riding services and is perfect for both experienced riders and beginners.
Conclusion
Walla Walla offers a wide range of accommodations for all budgets, from luxurious hotels to affordable vacation rentals. The Wine Country of Walla Walla is the top tourist attraction, and guests can take advantage of world-class vineyards by staying at a vineyard to enhance their wine-tasting experience. The city\'s cultural and culinary offerings also add to the endless list of what to see and do in Walla Walla. Whatever your preferences may be, Walla Walla has it all.