Where To Stay In Bordeaux: A Guide To The Best Accommodations
Bordeaux, the wine capital of the world, is not just popular for its wine but also for its grand architecture, lively streets, and comfortable accommodations. Finding suitable accommodation can be a daunting task, but not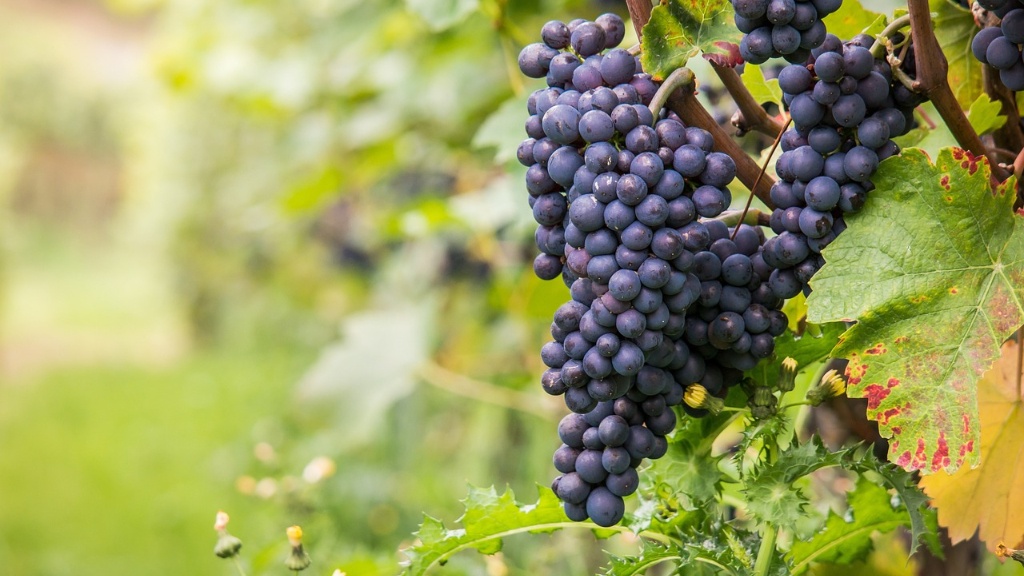 Bordeaux, the wine capital of the world, is not just popular for its wine but also for its grand architecture, lively streets, and comfortable accommodations. Finding suitable accommodation can be a daunting task, but not anymore. Whether you are looking for grand chateaus, boutique hotels, or just a cozy bed and breakfast, Bordeaux has it all. This article will provide you with an informative guide on where to stay in Bordeaux.
If you are looking for grand accommodations, then look no further than the grand chateaus that Bordeaux has to offer. Chateau de la Dauphine, located in Fronsac, is one such chateau. It offers magnificent views of the surrounding vineyards and the Dordogne River. The chateau has its own wine label and hosts wine tasting events for its guests. Another notable chateau is the Chateau de Lantic, located in Martillac, just 15 minutes from Bordeaux city. The chateau has 10 rooms, each with an individual design and character.
Boutique hotels are another option for those who seek luxury and comfort. The Yndo Hotel, located in a renovated 19th-century mansion, is one such hotel. It has only 12 rooms, each with its own unique design. The hotel also has a garden and a swimming pool for its guests to enjoy. Another boutique hotel to consider is the Le Boutique Hotel, located in the heart of the city. The hotel has 27 rooms, each with a different design, and boasts a rooftop terrace, a bar, and a wellness center.
If you want to experience the French way of living, then a bed and breakfast is the way to go. La Maison Bord\'eaux, located in the heart of the city, is one such bed and breakfast. It has five rooms, each with its own unique style. The bed and breakfast also has a garden and a terrace for its guests to enjoy. Another bed and breakfast to consider is the Villa Victor Louis, located near the Stade Chaban-Delmas. The villa has a very Art Deco feel and is decorated with vintage furniture.
For those on a budget, there are also many affordable options. The Hotel de France, located in the city center, is one such hotel. The hotel has 30 rooms, each equipped with modern amenities such as air-conditioning and free Wi-Fi. Another affordable option to consider is the Ibis Budget Bordeaux Centre Mériadeck. The hotel has 109 rooms and serves breakfast at an additional cost.
Things to Consider When Choosing Accommodations in Bordeaux
When choosing accommodations in Bordeaux, it is essential to consider several factors. Firstly, choose a location that is convenient for you. The city center might be more expensive, but it is also closer to the main attractions. Secondly, consider the amenities that are essential to you such as Wi-Fi, air-conditioning, and a gym. Thirdly, check online reviews before making a reservation. Sites like TripAdvisor and Booking.com have reviews from previous guests that can help you make an informed decision.
The Advantages of Staying in a Chateau
Staying in a chateau has many advantages. Firstly, it offers a unique experience that not many people get to enjoy. Secondly, chateaus often have their own wine label, and guests can participate in wine-tasting events. Thirdly, chateaus are usually located in the countryside, away from the hustle and bustle of the city, and offer magnificent views of the surrounding vineyards.
Why Boutique Hotels Offer a Unique Experience
Boutique hotels offer a unique experience compared to other accommodations. Firstly, they are often located in historic buildings, giving them a unique character. Secondly, they offer personalized service and attention to detail that is not found in larger hotels. Thirdly, they have a distinct design that reflects the local culture and character.
The Benefits of Staying in a Bed and Breakfast
Staying in a bed and breakfast allows for a more intimate experience compared to other accommodations. Firstly, the owner usually lives on the property, and guests can interact with them, providing a more personalized experience. Secondly, bed and breakfasts are often located in quieter areas, providing a more relaxing atmosphere. Thirdly, they often serve homemade breakfast, adding a touch of home to the experience.
How to Save Money on Accommodations in Bordeaux
If you are on a budget, there are several ways to save money on accommodations in Bordeaux. Firstly, consider staying outside the city center, as accommodations in the suburbs tend to be less expensive. Secondly, choose an affordable hotel or bed and breakfast. Thirdly, travel during the low season, as accommodations tend to be less expensive during this time. Fourthly, consider booking directly with the hotel, as they sometimes offer discounts for direct bookings.