Whiskey Lovers\' Guide To Tokyo: Discovering The City\'s Best Bars
Whiskey has become increasingly popular in Tokyo in recent years. The city has a plethora of bars with vast collections of whiskey from around the world. However, finding the best bars can be overwhelming for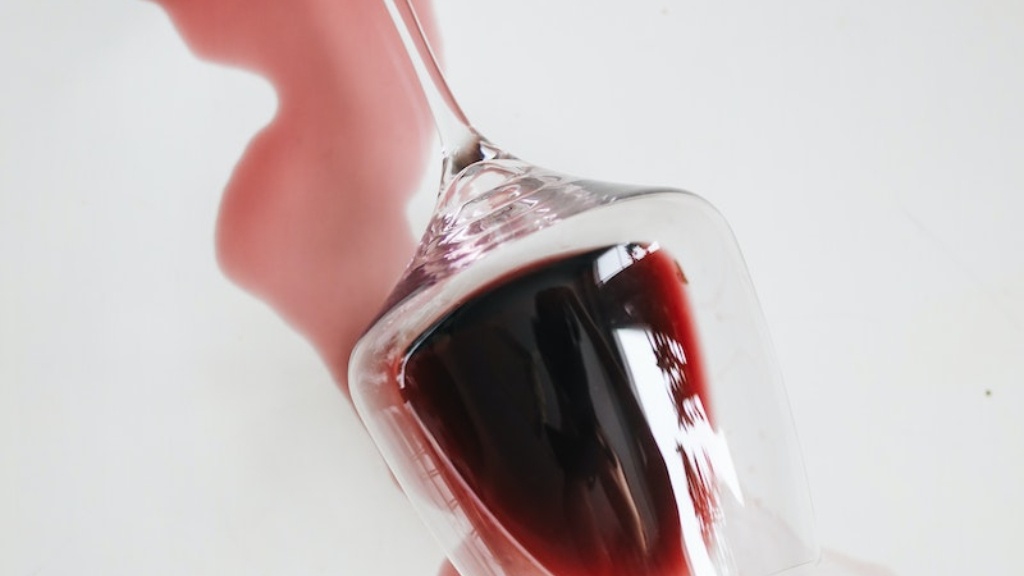 Whiskey has become increasingly popular in Tokyo in recent years. The city has a plethora of bars with vast collections of whiskey from around the world. However, finding the best bars can be overwhelming for whiskey lovers visiting the city for the first time. This guide will help you discover the best whiskey bars in Tokyo.
Firstly, a bit of background information on whiskey in Japan. Whiskey-making started in Japan over a century ago, with the first distillery established in 1923. Japanese whiskey has since gained international recognition and has won numerous awards. In fact, the Japanese brand Yamazaki won the title of the world's best whiskey in 2015.
One of the best places to start your whiskey journey in Tokyo is at Bar Zoetrope. Located in Shinjuku, this bar has an extensive collection of Japanese and international whiskeys. The décor of the bar is also quite impressive, with classic movie posters adorning the walls.
Another must-visit whiskey bar is Zoetrope's sister bar, The Mash Tun. The Mash Tun is located in Meguro and is well known for its selection of Scotch whiskies. The bar has a cozy, relaxed atmosphere and is the perfect place to unwind after a long day of sightseeing.
For whiskey lovers who prefer a more upscale experience, Bar High Five is an excellent choice. This sophisticated bar is located in the Ginza district and is renowned for its perfectly crafted cocktails. The bar has an impressive selection of Japanese and international whiskeys, and the bartenders are true professionals.
If you're looking for a unique experience, head to the Zoetrope Bar Whisky Museum. This bar is located in Nishi-Shinjuku and is home to an impressive collection of over 2,000 whiskeys from around the world. The bar also has a small museum with exhibits showcasing the history of whiskey-making in Japan.
If you're on a budget but still want to enjoy a good whiskey, head to the Golden Gai district in Shinjuku. This area is famous for its narrow alleys lined with tiny bars. One of the best whiskey bars in Golden Gai is Bar Albatross. The bar has a cozy atmosphere and a great selection of whiskeys at reasonable prices.
For those who prefer a more casual atmosphere, head to Bar Benfiddich. This bar is located in Shinjuku and is known for its fantastic cocktails made with Japanese whiskeys. The bartenders at Bar Benfiddich are also known for their showmanship and will entertain you while they mix your drinks.
The Rise of Whiskey in Tokyo
One of the reasons for the rise in popularity of whiskey in Tokyo is the growing interest in Japanese culture worldwide. Japanese whiskey has won awards at international competitions and has received praise from whiskey experts all over the world. As a result, tourists visiting Tokyo now often make it a priority to enjoy some of the best whiskey the city has to offer.
Whiskey-Infused Food Culture in Tokyo
Whiskey has also made its way into the food scene in Tokyo. Many restaurants in the city now offer whiskey-infused dishes. For example, there are restaurants that offer a whiskey and soy sauce chicken, whiskey-infused ice cream, and other unique whiskey dishes.
Whiskey as a Commodity
Whiskey has also become a commodity in Tokyo, with some bars selling rare and vintage bottles of whiskey at exorbitant prices. For example, at Bar High Five, the bartender has a 50-year-old Macallan whiskey that costs over 100,000 yen per glass.
Whiskey and Japanese Culture
Whiskey has become a significant part of Japanese culture, and the country\'s whiskey-making heritage continues to grow. The popularity of whiskey has also led to an increase in tourism in Tokyo, with whiskey enthusiasts flocking to the city to discover the best bars and whiskey experiences.
In conclusion, Tokyo is the perfect destination for whiskey lovers. The city has a variety of whiskey bars that cater to every taste and budget. Whether you\'re looking for a cozy, laid-back atmosphere or a sophisticated, upscale experience, Tokyo has something for everyone. So, sit back, relax, and enjoy a glass of your favorite whiskey while experiencing the unique culture that Tokyo has to offer.