Wine Tasting In Pismo Beach
Wine Tasting in Pismo Beach Pismo Beach, located in San Luis Obispo County, California, is a popular destination for tourists and locals alike. Known for its stunning views, beautiful beaches, and charming downtown area, Pismo Beach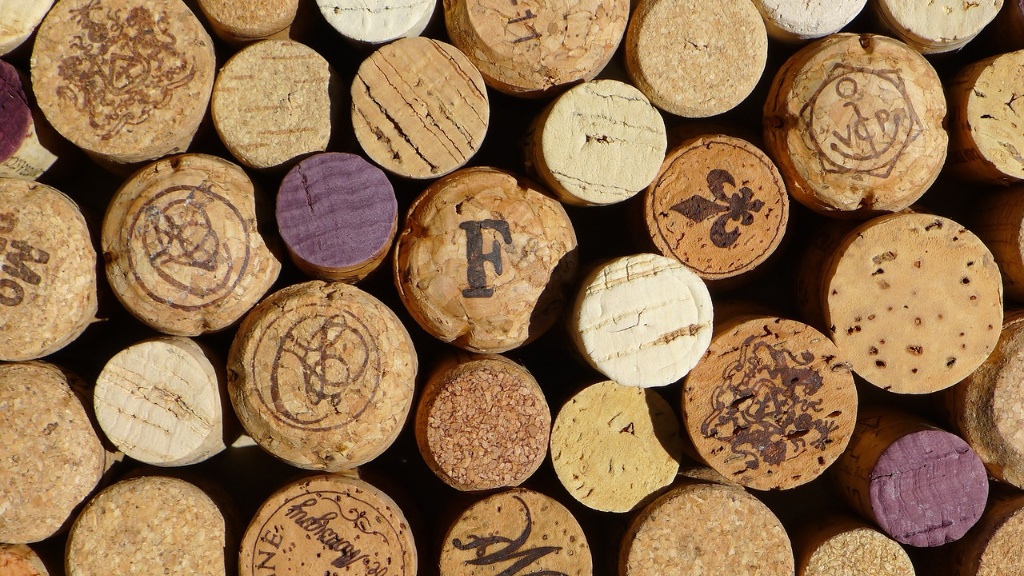 Wine Tasting in Pismo Beach
Pismo Beach, located in San Luis Obispo County, California, is a popular destination for tourists and locals alike. Known for its stunning views, beautiful beaches, and charming downtown area, Pismo Beach is also home to a vibrant wine industry, making it an ideal spot for wine enthusiasts. Pismo Beach is a part of the wider Central Coast wine region and boasts numerous wineries and tasting rooms that offer a diverse selection of wines to suit all tastes.
Background
The history of wine production in Pismo Beach dates back to the late 18th century when Spanish missionaries planted grapevines in the area. However, it wasn\'t until the 1960s that the modern wine industry in Pismo Beach began to take shape. Today, Pismo Beach is home to over twenty wineries and tasting rooms, making it an ideal destination for wine lovers looking to explore a wide range of wines.
Wine Varieties
Pismo Beach is best known for its Chardonnay, Pinot Noir, and Syrah wines. Due to its coastal location, the area benefits from cooling ocean breezes and a mild climate, which are ideal for growing these varieties. However, visitors to Pismo Beach will also find a range of other wines on offer, including Malbec, Cabernet Sauvignon, and Zinfandel, among others.
Wine Tasting Experiences
Pismo Beach is home to numerous wineries and tasting rooms, each offering a unique experience for visitors. Some wineries offer guided tours of their vineyards and production facilities, providing visitors with an in-depth look at the wine making process. Others offer tastings in outdoor settings, allowing visitors to enjoy the beautiful scenery while sampling a variety of wines.
Experts\' Perspective
According to wine expert John Haeger, the coastal location of Pismo Beach makes it unique among California\'s wine regions, giving its wines a distinct flavor profile that sets them apart from those produced in inland areas. Haeger notes that the area\'s Chardonnay wines are particularly notable for their \"bright acidity and complex fruit flavors.\"
My Insights
Having visited many of the wineries in Pismo Beach, I can attest to the quality of the wines on offer. What I love most about wine tasting in Pismo Beach is the relaxed, laid-back atmosphere of the tasting rooms. Unlike some of the more pretentious wine regions, visitors to Pismo Beach are made to feel welcome, and the staff at each winery are always happy to share their knowledge and passion for winemaking.
The Best Wineries in Pismo Beach
1. Laetitia Vineyard & Winery: Known for its exceptional sparkling wines, Laetitia Vineyard & Winery offers a range of other wines, including Chardonnay and Pinot Noir. The tasting room offers stunning views of the surrounding vineyards.
2. Tolosa Winery: Located on the outskirts of Pismo Beach, Tolosa Winery is known for its Pinot Noir and Chardonnay wines. The tasting room offers picturesque views of the surrounding hills and vineyards.
3. Edna Valley Vineyard: Open since 1980, Edna Valley Vineyard produces a range of wines, including Chardonnay, Pinot Noir, and Syrah. The tasting room is located in a charming farmhouse and offers a relaxed atmosphere.
Wine and Food Pairing in Pismo Beach
Many of the wineries in Pismo Beach offer food pairings as part of their tasting experiences. The mild climate and coastal location of the area make it ideal for growing a range of fresh produce, including seafood, cheeses, and fruits, that pair perfectly with the local wines. Visitors can enjoy everything from light snacks to full meals at many of the wineries and tasting rooms.
The Future of Wine in Pismo Beach
The wine industry in Pismo Beach is continuing to grow, with new wineries and tasting rooms opening regularly. With the increasing popularity of wine tourism, it\'s likely that Pismo Beach will become an even more popular destination among wine enthusiasts in the coming years.
Wine-Fueled Adventure in Pismo Beach
For those looking to add a little adventure to their wine tasting experience, Pismo Beach offers numerous outdoor activities, including hiking, biking, and surfing. Many of the local wineries are located near hiking trails and bike paths, making it easy to combine a day of wine tasting with outdoor adventure.