Wine Tour From Florence
Introduction The romantic spirit, artistic heritage and stunning Tuscan hillside countryside of Florence, Italy make it one of the most popular tourist destinations in the world. But it is the nearby vineyards and wineries that make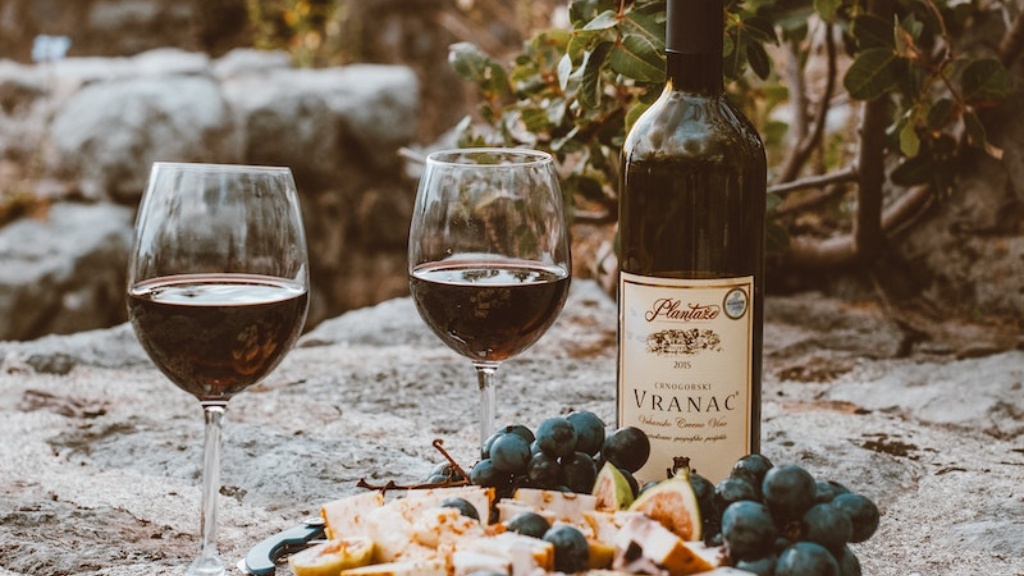 Introduction
The romantic spirit, artistic heritage and stunning Tuscan hillside countryside of Florence, Italy make it one of the most popular tourist destinations in the world. But it is the nearby vineyards and wineries that make Florence a favorite destination of oenophiles and holidaymakers alike. From leisurely strolls through the picturesque vineyards, to tasting award-winning selections, and learning about the region's winemaking history, a wine tour from Florence can offer some of the best experiences that the Tuscan countryside has to offer.
Historic Sites
Wine has been integral to daily life in the Tuscany region for centuries and a number of historic sites in and around Florence reflect the immense cultural importance that wine plays in Italy's past. At the Montecuccolo castle outside of Florence, the dungeon where wine was kept during the 12th century offers intriguing insight into the past. Meanwhile, the region's famous Frescobaldi family have continuously been producing Tuscan wines for some 700 years, and the 14th-century palazzo that serves as their winery and estate is a must-visit destination, no matter how long the tour lasts.
Wineries and Cellars
The majority of a wine tour from Florence will be spent visiting the myriad of wineries just outside the city itself. The region is renowned worldwide for its production of Chianti and Brunello wines, with Chianti Classico often seen as a centerpiece of Italian oenological culture. Wines produced near Florence can range in price and quality, making it easy for everyone to find something that suits their budget and taste. Wineries often have beautiful gardens and dining areas so visitors can enjoy what they have tasted in the surrounding countryside.
Tastings and Pairings
Tasting room offerings rarely come cheap, but true wine aficionados have the opportunity to sample some of the finest wines from the region. From various types of vermouth to the sweet and sour wines of Montepulciano, a variety of local flavours are available in tasting rooms throughout Florence. Tourists should not forget to ask about pairing options and local recipes that pair well with different selections.
Cheese, Olive Oil and Balsamic Vinegar
Cheese is an essential accompaniment to wine, and many wineries also produce their own selection of gourmet cheeses and other saporous delights. Just as some wine tours include cheese pairings, other can include sampling of the region's renowned extra virgin olive oil and special balsamic vinegar.
Enjoying the Landscape
This area of Tuscany is incredibly picturesque, and the countryside itself is almost worth the visit in and of itself. Holidaymakers can enjoy leisurely strolls through the local vineyards, which provide a unique glimpse into the region's lengthy winemaking history and tradition.
Interesting Artworks and Ancient Villages
Renaissance art is abundant in Florence, and many of the same artists who spent their lifetime immortalizing the city's streets also spent time visiting and painting the Tuscan countryside. Ancient hillside villages make for interesting stops on a wine tour from Florence, with many featuring historically significant mosaics and Etruscan ruins.
Conclusion
From historic sites to verdant vineyards and award-winning wineries, a wine tour from Florence provides an opportunity for wine enthusiasts and art lovers alike to immerse themselves in the beauty of the Tuscan countryside. Whether participating in a series of tastings or enjoying the historic landmarks, a wine tour from Florence is an unforgettable experience.