Wine Tours In Loire Valley, France
Wine Tours in Loire Valley, France Loire Valley, located in central France, is a picturesque region famous for its vineyards, chateaux, and natural beauty. This region is home to some of the best wine producers in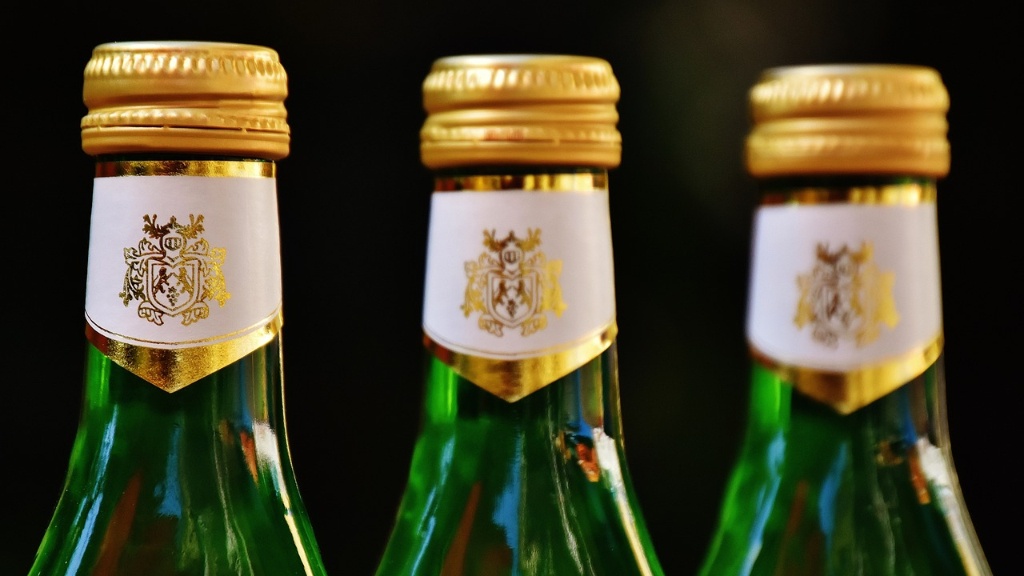 Wine Tours in Loire Valley, France
Loire Valley, located in central France, is a picturesque region famous for its vineyards, chateaux, and natural beauty. This region is home to some of the best wine producers in the world, making it a paradise for wine enthusiasts. A wine tour in Loire Valley is an immersive experience that takes you through the vineyards, cellars, and tasting rooms of the area\'s finest wineries. In this article, we will explore the rich history of winemaking in Loire Valley, the unique characteristics of the region\'s wine, and the must-see wineries that make a perfect wine tour itinerary.
Background Information
Winemaking has been a part of Loire Valley\'s culture for centuries. The first vineyards were planted by the Romans in the 1st century AD, and since then, the region has been producing some of the finest wines in the world. The area\'s fertile soils, favorable climate, and skilled winemakers make it an ideal location for winemaking. The region is also home to some of France\'s most magnificent chateaux, which have served as residences for royalty, aristocrats, and winemakers.
The Region\'s Wine
Loire Valley is known for its diverse range of wines, from crisp white wines to bold reds. The region\'s wineries produce a variety of wines, including Sauvignon Blanc, Muscadet, and Cabernet Franc. One unique feature of Loire Valley\'s wine is its minerality. This is due to the region\'s limestone soil, which imparts a distinct flavor to the wine. Another unique characteristic of the region\'s wine is its acidity. The area\'s cool climate allows grapes to retain their acidity, resulting in wines that are crisp and refreshing.
Must-See Wineries
One of the most popular wineries in Loire Valley is Domaine Huet. This winery is known for its Vouvray, which is made using Chenin Blanc grapes. Domaine Huet\'s wines are renowned for their complexity and aging potential, making it a must-visit for wine connoisseurs.
Another noteworthy winery is Chateau de Villeneuve, which produces some of the best Saumur-Champigny in the region. The winery\'s cellars are carved into the tuffeau stone, giving it a unique ambiance. Visitors can enjoy a tour of the cellars and taste the winery\'s offerings in the tasting room.
If you\'re looking for a winery with a view, Chateau de Chambord is a must-visit. This chateau, located within the Chambord forest, boasts a stunning view of the region\'s vineyards. Visitors can enjoy a guided tour of the chateau and its winery, which produces some of the finest wines in the region.
Expert Perspectives
According to wine expert Jancis Robinson, Loire Valley is one of the most underrated wine regions in France. In an interview with Decanter magazine, Robinson praised the region\'s diverse range of wines and unique characteristics. She also highlighted the area\'s affordability, stating that its wines offer great value for money.
Winemaker Sebastien Riffault also holds Loire Valley\'s wines in high esteem. In an interview with Wine Spectator, Riffault praised the region\'s distinctive terroir, stating that it allows winemakers to produce wines that are unique and terroir-driven.
Personal Insights
Having explored the region\'s wineries first-hand, I can attest to the quality and uniqueness of Loire Valley\'s wines. One of my personal favorites is Sancerre, a crisp white wine that pairs well with seafood. During my wine tour, I was impressed by the winemakers\' commitment to sustainable winemaking practices, which ensured that the wines were not only delicious but environmentally friendly too.
In addition to its wines, Loire Valley\'s chateaux and natural beauty are also worth exploring. The chateaux offer a glimpse into the region\'s rich history and architecture, while the natural beauty, including the Loire River, is the perfect backdrop for a relaxing day out.
Conclusion
In conclusion, a wine tour in Loire Valley is an excellent way to explore this picturesque region and its wines. From its rich history to its unique characteristics and diverse range of wines, there\'s something for every wine enthusiast in Loire Valley. Whether you\'re a seasoned wine connoisseur or a first-time taster, Loire Valley\'s wines are sure to leave you with a lasting impression.