Wineries In Franschhoek
South Africa is known worldwide for its wine production, but few places compare to the picturesque town of Franschhoek. Located in the heart of the Cape Winelands, Franschhoek has gained a reputation for its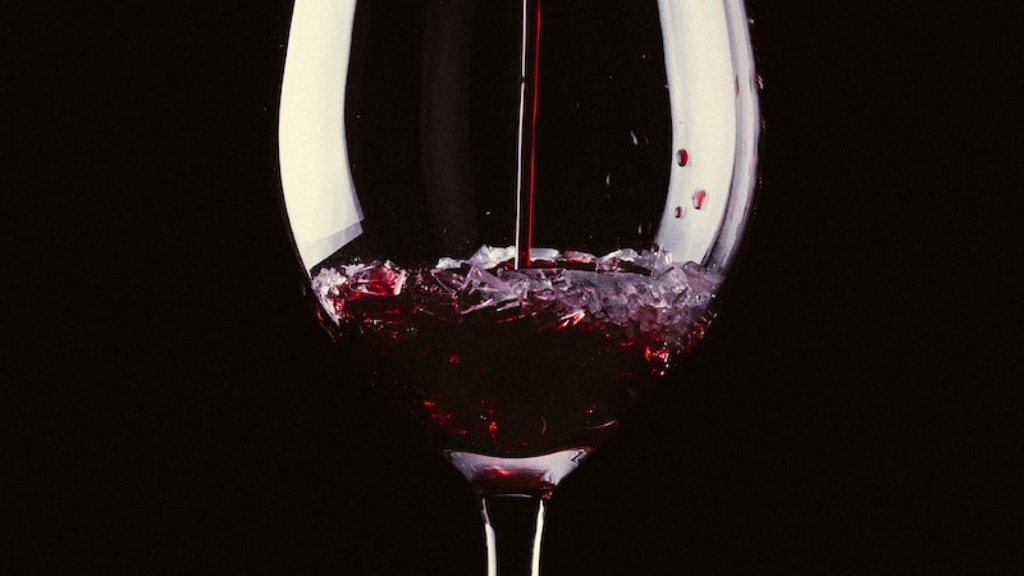 South Africa is known worldwide for its wine production, but few places compare to the picturesque town of Franschhoek. Located in the heart of the Cape Winelands, Franschhoek has gained a reputation for its award-winning wines, beautiful valleys and wineries, and outstanding cuisine. Nestled between towering mountains and lush farmland, visitors can experience both the beauty of nature and the taste of world-class wine.
The town\'s history is rich and diverse, originally founded in the late 17th century by French Huguenots fleeing religious persecution. They brought with them a love for wine-making and established some of the first vineyards in South Africa. Today, their heritage still lives on, and many of the wineries in Franschhoek still have French names, such as La Motte and Grande Provence.
Wine enthusiasts can discover a wide range of varietals in Franschhoek, from classic Bordeaux-style blends to crisp and refreshing Sauvignon Blanc. One of the most popular wineries in Franschhoek is Haute Cabriere, which offers guided cellar tours and tastings of their acclaimed Chardonnay Pinot Noir. Another favorite is La Bri, a boutique winery nestled in the valley, producing limited quantities of sought-after Syrah and Viognier.
According to the Franschhoek Wine Valley association, the town boasts over 50 wineries to explore, each with its unique history and wine-making style. Many of these wineries offer tours and tastings, allowing visitors a chance to learn about the wine-making process from grape to bottle. It\'s an excellent opportunity to gain insight into the craft and passion that goes into each bottle of Franschhoek wine.
Franschhoek\'s cuisine is just as much of an attraction as its wine. The town is renowned for its cuisine, with numerous high-end restaurants and wine bars situated in and around its center. One restaurant that stands out is Le Quartier Français, with its award-winning Tasting Room and world-class cuisine. Visitors can enjoy artisanal cheeses, freshly baked bread, and other local delicacies during their visit.
Franschhoek is more than just a romantic escape for wine lovers; it offers a chance to explore the natural beauty of the Winelands, with biking and hiking trails winding through the valleys and mountains. Those looking for a more leisurely experience can take a ride on the Franschhoek Wine Tram, which offers a hop-on, hop-off service to various wineries and restaurants.
How to Get There
Franschhoek is located approximately an hour\'s drive from Cape Town, making it an easy day trip for tourists staying in the city. It\'s also accessible by public transport, with bus and shuttle services operating daily.
Where to Stay
There are plenty of accommodation options to choose from in Franschhoek, from luxury villas to more budget-friendly bed and breakfasts. One option is La Petite Dauphine, located on a working farm on the outskirts of the town. Each villa offers its private swimming pool and stunning views of the valley.
When to Visit
The best time to visit Franschhoek is during the summer months (December to February), which offer sunny and warm days perfect for exploring the town and wineries. However, visitors can still enjoy cooler weather during the winter months, making it an excellent time to try some of the heartier red wines the region is famous for.
Conclusion
Franschhoek is a town that should not be missed when traveling to South Africa. With its rich history, award-winning wineries, and stunning natural beauty, it\'s a destination that offers something for everyone. Whether it\'s a day trip or a more extended stay, Franschhoek is sure to leave visitors with a lasting impression and appreciation for the art of wine-making.