Wineries In Hill Country, Tx
Located just a short drive from both Austin and San Antonio, the Hill Country region of Texas is home to a growing number of wineries. In fact, there are now over 50 vineyards and wineries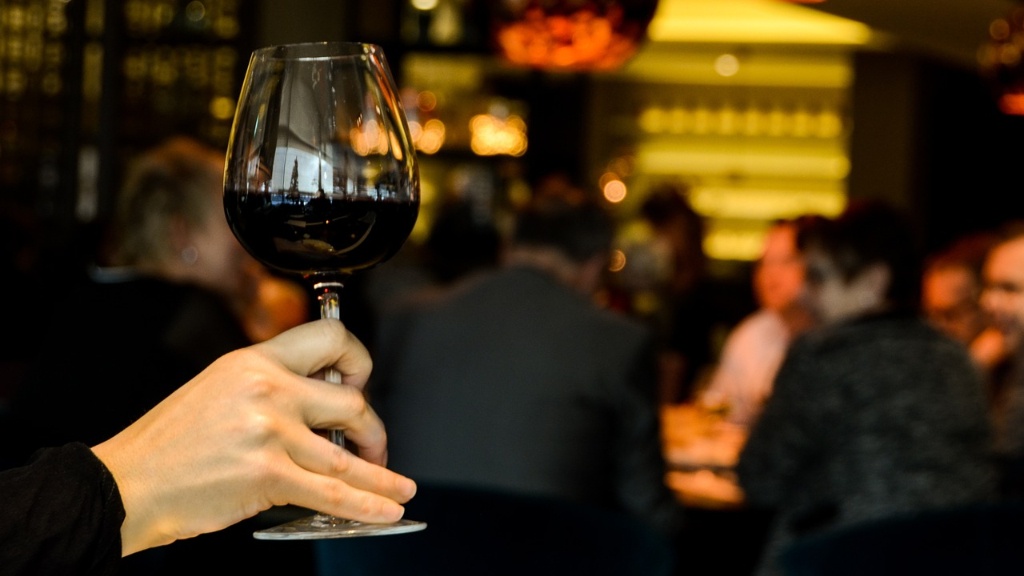 Located just a short drive from both Austin and San Antonio, the Hill Country region of Texas is home to a growing number of wineries. In fact, there are now over 50 vineyards and wineries in the area, making it a top destination for wine lovers.
So what makes the Hill Country so special for grape growing? One of the key factors is the climate. The region\'s hot days and cool nights provide ideal conditions for producing high quality grapes. In addition, the limestone soil found in the area helps to add unique flavors and complexity to the wines.
One of the most well-known wineries in the Hill Country is Becker Vineyards. Founded in 1992, Becker has won numerous awards for their wines and is known for their estate-grown grapes. Visitors to the winery can take part in tastings and tours, as well as enjoying the beautiful grounds.
Another top spot for wine enthusiasts is the Texas Hills Vineyard. This family owned and operated winery has been producing wines since 1999 and is known for their award-winning Malbec and Sangiovese varieties. The winery also offers guided tours and tastings, as well as a small gift shop.
For those looking for a more intimate wine tasting experience, William Chris Vineyards is a must-visit. With a focus on small batch, hand-crafted wines, the winery offers visitors the chance to taste some truly unique blends. From their signature Cinsault to their Mourvedre, each wine at William Chris is carefully crafted to showcase the best of the Hill Country.
But it\'s not just about the wine at the Hill Country wineries. Many vineyards also have on-site restaurants, offering visitors the chance to enjoy delicious food alongside their glasses of wine. One such spot is Spicewood Vineyards, which boasts a beautiful tasting room as well as a wood-fired pizza oven. Visitors can enjoy a tasting flight of wines before indulging in a pizza topped with ingredients sourced from local farms.
Of course, no visit to the Hill Country is complete without a stop at Fredericksburg Winery. Founded in 1996, this family-owned winery produces a range of varietals, from their popular Muscat Canelli to their bold and spicy Tempranillo. In addition to tastings and tours, the winery also has a gift shop filled with unique wine-related items.
The Future of Hill Country Wines
As the popularity of Hill Country wines continues to grow, experts predict that the region will soon become a major player in the global wine market. In fact, some experts believe that the Hill Country has the potential to become the next Napa Valley. With its unique climate and soil, the region is perfectly suited for producing high-quality wines.
Challenges Faced by Hill Country Winemakers
One of the biggest challenges faced by Hill Country winemakers is the climate. While the hot days and cool nights are ideal for grape growing, the region is also prone to droughts and extreme weather conditions. This can make it difficult to produce a consistent crop year after year. In addition, the high demand for water in the region has led to conflicts between wineries and local residents.
Sustainability Efforts in Hill Country Wineries
Despite these challenges, many Hill Country wineries are taking steps to promote sustainability and reduce their environmental impact. One such winery is Spicewood Vineyards, which has implemented a range of practices to conserve water and reduce waste. From using drip irrigation to composting grape waste, the winery is committed to reducing its environmental footprint.
Emerging Varietals in Hill Country Wines
While many Hill Country wineries focus on traditional red and white varietals, some are experimenting with emerging grape varieties. One such winery is Pedernales Cellars, which produces a range of Spanish and Portuguese varietals like Tempranillo and Albarino. By using these lesser-known grapes, the winery is able to create truly unique and interesting blends.