Tikveš Barovo: World-Class Wine from North Macedonia
Reading Time: [est_time] In the past, North Macedonia was a major wine-producing country and accounted for around two-thirds of the wine production in Yugoslavia. Today, North Macedonia has around 33,500 hectares of vineyards area, with 70%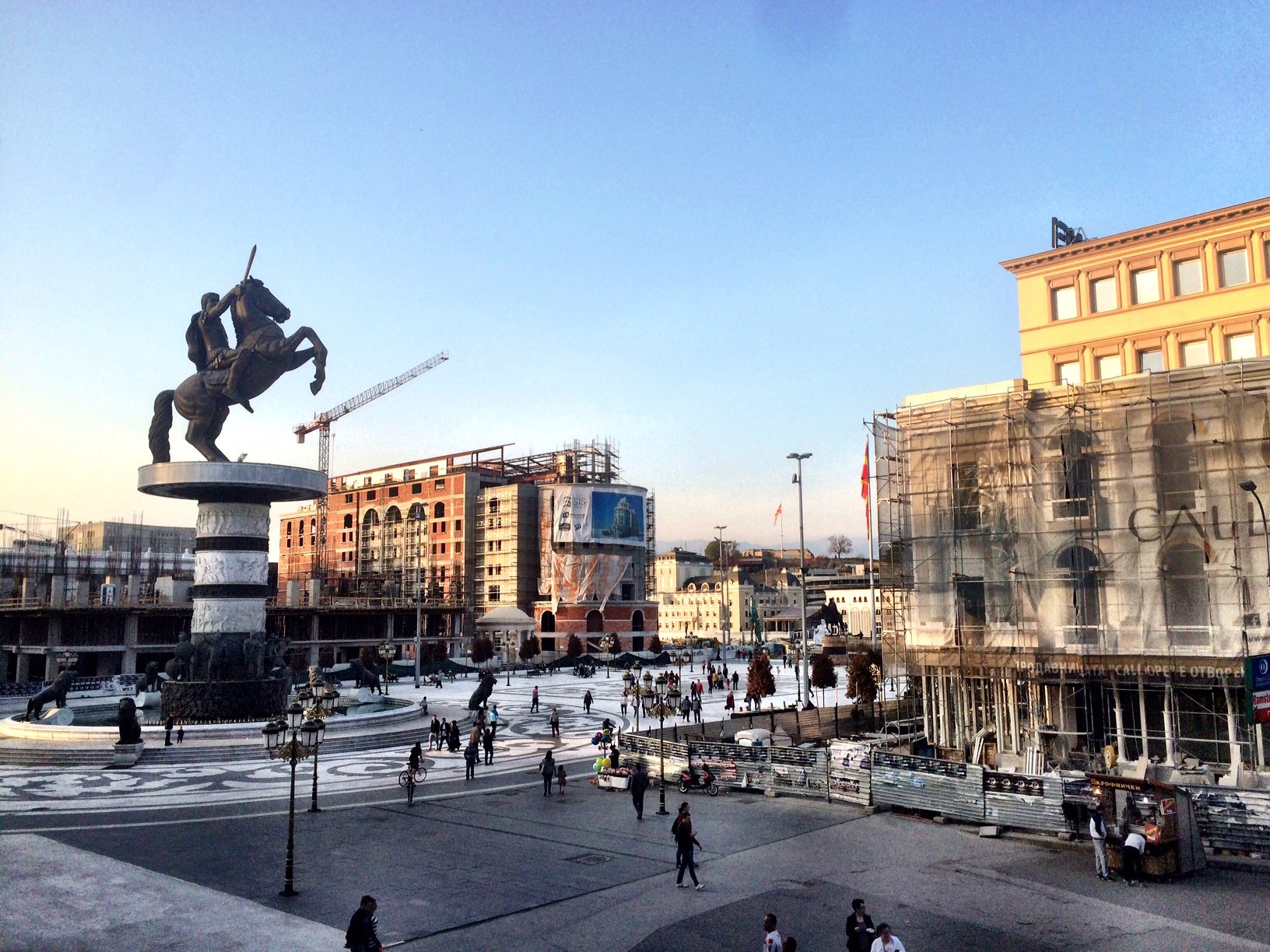 Reading Time: 2 minutes
In the past, North Macedonia was a major wine-producing country and accounted for around two-thirds of the wine production in Yugoslavia. Today, North Macedonia has around 33,500 hectares of vineyards area, with 70% of the grapes being used to produce 120 million liters of wine every year—more than half of the production is sold as bulk wine.
The Tikveš winery is the biggest wine producer in North Macedonia and Southeast Europe. Established in 1885, the Tikveš winery is named after a wine district of the same name. The winery produces over 20 million liters of wine every year. In 2010, the Tikveš winery started releasing premium single-vineyard wines.
Here's a look at the Tikveś Valley in North Macedonia.
Exotic Wine Travel's Choice: Tikveš Barovo 2012
Robert Parker's Wine Advocate scored a barrel sample of this wine 91-93 points.  The Tikveš winery is one of the handful of wineries in ex-Yugoslavia to have received scores from Wine Advocate.
Made from the grapes planted in Barovo, a small and abandoned village in the south of the country—which is a common sight in the country as many people leave the countryside to look for jobs in the city or in other countries—the Tikveš Barovo 2012 is a blend of 65% Kratošija and 35% Vranec. Kratošija is also known as Crljenak Kaštelanksi and Tribidrag in Croatia, Primitivo in southern Italy, and Zinfandel in many parts of the world. Vranec is indigenous to Montenegro, but North Macedonia has the greatest hectares of planting. Its name translates to "black stallion", which is in reference to the grape's wildness and potency. Winemakers often say they must tame the beast in the grape in order to make a fine Vranec wine.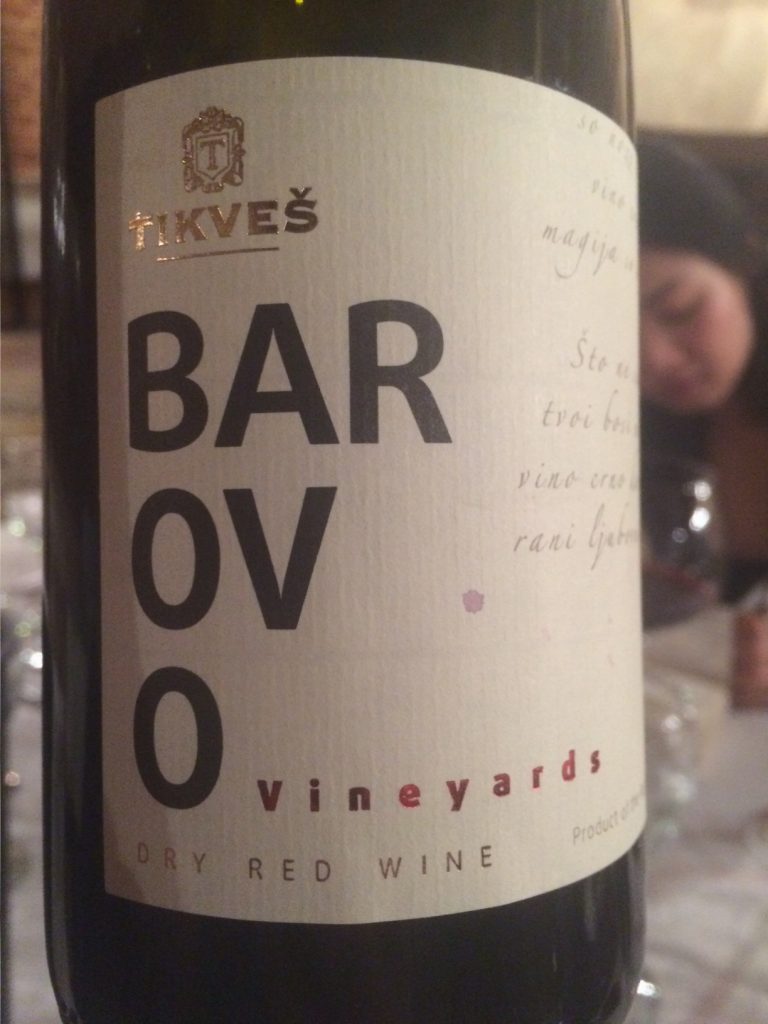 The Tikveš Barovo 2012 tastes a lot like a wilder Ridge Lytton Springs (Zinfandel-based wine from California). Rich and supple mouthfeel, prominent tension, and suitable acidity. People who like big, fruit-forward wines will really enjoy this. This is the epitome of North Macedonian wine—plenty of ripe black fruit flavors and powerful bouquet packed behind a richly coloured facade.
The Tikveš Barovo is available in the USA at ~USD20. This is a steal and can be a major talking point at dinner parties.
The finest selection of
wines available at:

Shipping is available EU-wide and to the UK.
************
    Do you want to try Macedonian wines?    
If you're looking to savor the exquisite flavor of Macedonian wines, look no further than wineandmore.com. With an abundance of options from different winemakers, it's easy to find exactly what your palate desires. Not sure which bottle is best for you? Try out one of their curated wine cases and discover the perfect vintage for any occasion!
************
Want to learn more about wine?
Are you ready to discover the wonderful world of wines? Come join us at wineandmore.com and let's explore the incredible selection of delicious wines together! We can't wait to share our passion for wine with you!
You May Also Enjoy
---
Please note that the opinions expressed in this article are unsolicited and have not been paid for in any way by governmental bodies, enterprises, or individuals. We do not sell editorial content as that would destroy the legitimacy of our reviews and the trust between Exotic Wine Travel and its readers. On occasion, we extend the option of purchasing the wines we review or/and the products we spotlight. Some of these product links are set up through affiliate programs, which means Exotic Wine Travel gets referral credits if you choose to purchase these items via the links we provide.