Zure Quinta Essentia Pjenušac Grk
Reading Time: [est_time] Hello! Welcome to As Drunk by Exotic Wine Travel, a weekly column where we feature interesting wines that we encourage you to seek out. The reviews featured in this series may be written by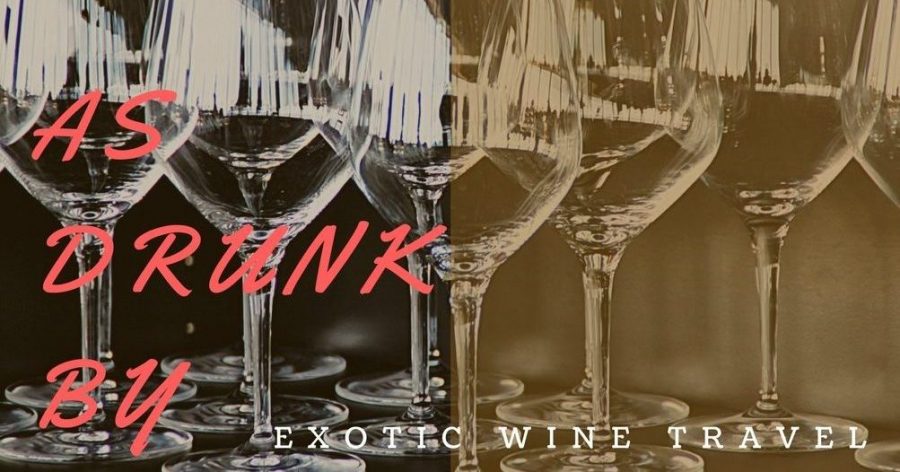 Reading Time: 2 minutes
Hello! Welcome to As Drunk by Exotic Wine Travel, a weekly column where we feature interesting wines that we encourage you to seek out. The reviews featured in this series may be written by either one or the both of us. The featured wines can be from obscure or well-known wine regions. We hope that these wine recommendations will keep you gastronomically curious and your palate invigorated!
Grk
The rare white grape Grk thrives on the sandy soil of Lumbarda, a town on the eastern tip of Korčula. It's a white grape that makes stunning wines. Recently, a few intrepid growers have successfully plated Grk in non-sandy soil and also outside of Lumbarda. Only a handful of producers work with this grape and wines are highly sought-after, which means they sell out quickly year after year.
This grape produces wines with distinct salinity and tartness that begs to marry a shellfish. It also expresses flavors of citrus and stone fruit, with a rich and textured mouthfeel – imagine Chardonnay meets Loire Sauvignon Blanc.
For many years, Bire has been the leader of the pack when it comes to Grk. Bire wines are spectacular and difficult to get. They are still the foremost producer of this grape on Korčula, but recently a new kid on the block has emerged.
Zure Quinta Essentia Pjenušac Grk NV
Available at wineandmore.com
Zure is operated by father and sons team, Bartul Batistić Zure and brothers Marko and Ivan Batistić Zure. The family has the largest vineyard holdings on Korčula island. This is a producer of constant development and many interesting stories to tell. First, the Zure bottles sport intriguing, artistic labels painted by renowned Lumbarda's artist Stipe Nobilo. Second, they have planted Grk on different soil types and debunked the fact that Grk can thrive only on sand. Third, they are the first to produce a sparkling wine and a Prošek made from Grk. Fourth, they provide a full-fledged agrotourism experience with accommodation, restaurant, and domestic food.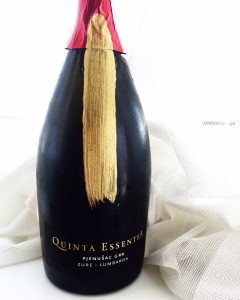 The Zure Quinta Essentia Pjeušac Grk is the first ever sparkling wine made from Grk. It pulls no punches. It's a brilliant effort with baked apple, biscuit, and citrus notes. The wine really tastes like a salty Blanc de Blancs Champagne. The wine doesn't have searing acidity like Champagne but there is enough to keep the wine crispy.
The phenolics, acidity, and autolytic charm are in good balance. What's striking here is the varietal advantages of Grk that shine right through: broad frame, expressive palate, ripe fruit flavors, acidic spine, and saline overtone. This is yet another Grk that will leave no one feeling indifferent. A whopper!
4.3/5 (You can find out more about our scoring system on the START HERE page.)
The finest selection of
Croatian wines available at:

Shipping is available EU-wide and to the UK.
************
    Do you want to try Croatian wines?    
If you're looking to savor the exquisite flavor of Croatian wines, look no further than wineandmore.com. With an abundance of options from different winemakers, it's easy to find exactly what your palate desires. Not sure which bottle is best for you? Try out one of their curated wine cases and discover the perfect vintage for any occasion!
************
Want to learn more about wine?
Are you ready to discover the wonderful world of wines? Come join us at wineandmore.com and let's explore the incredible selection of delicious wines together! We can't wait to share our passion for wine with you!
---
Disclosure: The ideas expressed in this article are personal opinions and are not associated with any sponsors or business promotions.