Budimir Prokupac boje Lila 2009
Reading Time: [est_time] Hello! Welcome to As Drunk By Exotic Wine Travel, a weekly column where we feature wines that are worth noting. The reviews featured in this series may be written by either one or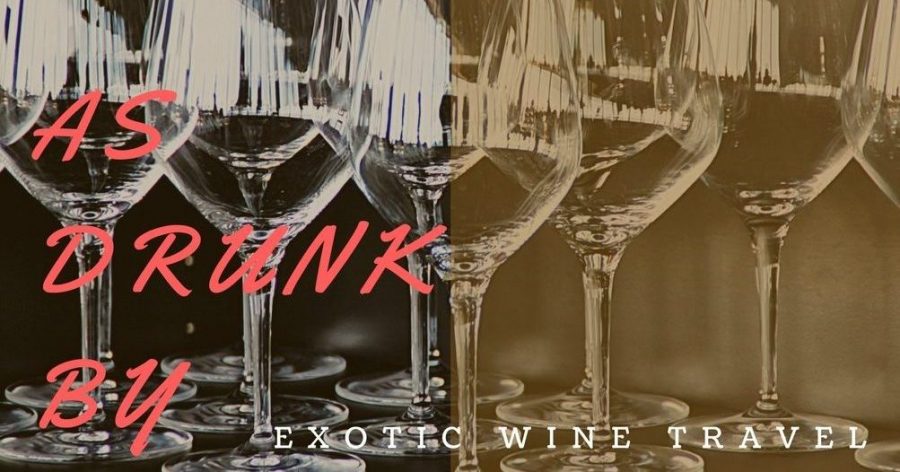 Reading Time: 2 minutes
Hello! Welcome to As Drunk By Exotic Wine Travel, a weekly column where we feature wines that are worth noting. The reviews featured in this series may be written by either one or the both of us. The featured wines can be from obscure or well-known wine regions. We hope that these wine recommendations will keep you gastronomically curious and your palate invigorated!
Budimir Prokupac boje Lila 2009
Buy or search here.
I'll admit when I am wrong.
The very first time we drank this wine in March 2016, I thought it was very nice but not great. We've since had the Budimir Prokupac boje Lila several more times. It gets better and better every time we re-taste, my initial assessment was wrong.
We feel like Prokupac is a grape that can put Serbia on the international wine map. It's an ancient grape with unknown lineage. It hails from South Serbia and is a late ripening grape that can be very terroir driven. It produces wines with forest fruits and earthy notes that can come in under 13% in alcohol by volume.
There are already some excellent examples of Prokupac on the market including those from Botunjac, Čokot, and Ivanović. However, the Budimir Prokupac boje Lila is the first commercial wine that is 100% Prokupac and not blended with any other varieties. Budimir is one of the few wineries in Serbia to have been rated by Robert Parker (more on Budimir in a future article).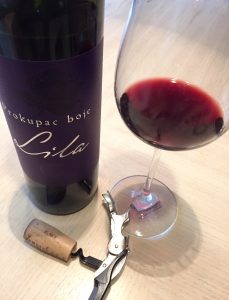 Budimir's vineyards are located in the Župa Valley in South Serbia. Officially in the Serbian wine region of Tri Morava, Župa feels like a place lost in time. Prokupac and Tamjanika are the main grapes there, but the usual suspects such as Cabernet Sauvignon, Merlot, Chardonnay, and Sauvignon Blanc are grown there as well as Riesling.
The fruit for the Budimir Prokupac boje Lila 2009 is from vines over 100 years of age. The wine is aged for 18 months in 225L barriques, 36 months in large oak casks and then at least one year in the bottle. It clocks in at 12.5% ABV.
It's earthy, herbal, vegetal, and wrapped up in forest fruit. Think Cabernet Franc with Grenache and Syrah-like flavors without the high alcohol. It has soft tannins and a long finish. This wine needs contemplation and rewards those who are patient.
This is the kind of stuff makes scoring and evaluating wine so difficult. There are so many subtleties and nuances in this Prokupac that cannot be absorbed in one 150 mL tasting pour. The Budimir Prokupac boje Lila 2009 is delicious and intriguing juice, it's the kind of stuff wine nerds dream of.
4.3/5 (You can find out more about our scoring system on the START HERE page.)
The finest selection of
available at:

Shipping is available EU-wide and to the UK.
************
    Do you want to try Serbian wines?    
If you're looking to savor the exquisite flavor of Serbian wines, look no further than wineandmore.com. With an abundance of options from different winemakers, it's easy to find exactly what your palate desires. Not sure which bottle is best for you? Try out one of their curated wine cases and discover the perfect vintage for any occasion!
************
Want to learn more about wine?
Are you ready to discover the wonderful world of wines? Come join us at wineandmore.com and let's explore the incredible selection of delicious wines together! We can't wait to share our passion for wine with you!
The opinions expressed in this article are unsolicited and have not been paid for in any way by governmental bodies, enterprises, or individuals.