Château Ollieux Romanis, Atal Sia 2015
Reading Time: [est_time] Hello! Welcome to As Drunk by Exotic Wine Travel, a weekly column where we feature interesting wines that we encourage you to seek out. The reviews featured in this series may be written by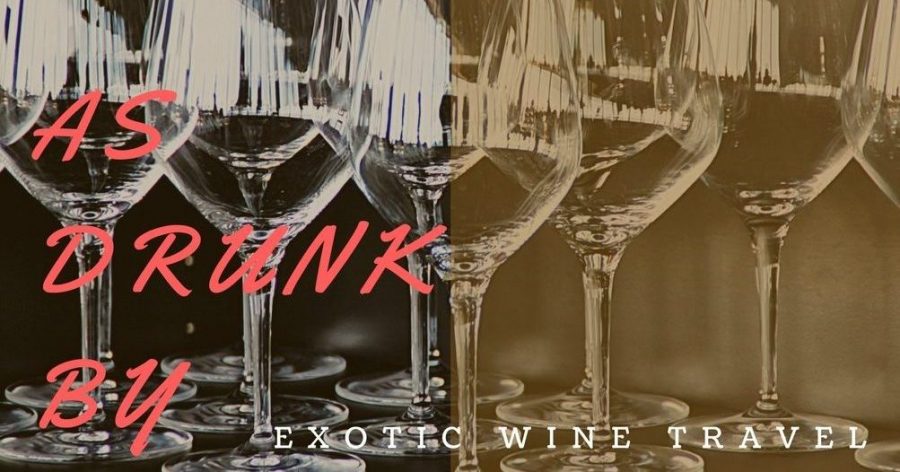 Reading Time: 1 minute
Hello! Welcome to As Drunk by Exotic Wine Travel, a weekly column where we feature interesting wines that we encourage you to seek out. The reviews featured in this series may be written by either one or the both of us. The featured wines can be from obscure or well-known wine regions. We hope that these wine recommendations will keep you gastronomically curious and your palate invigorated!
Château Ollieux Romanis, Atal Sia 2015
The week in Languedoc-Roussillon really opened my eyes and one appellation within this large region that grabbed my attention is Corbieres Boutenac AOC. It is a Languedoc Cru and its calling card is the old vine Carignan. To be called an appellation wine in Corbieres Boutenac, the blend must consist of 30-50% Carignan. The rest of the blend can be rounded out with Syrah, Grenache, and Mourvedre.
Our week in Languedoc-Roussillon consisted of many lunches and dinners with different winemakers throughout the region. During one lunch session, one of the winemakers from Château Ollieux Romanis sat at a table adjacent to me. I didn't get a chance to talk to him until after the meal was finished.
As lunch winded down, people from my table went around the room hunting for new wines to try. It just so happened that this bottle from Ollieux Romanis made it to my table. Upon the first sip, I was hooked. I immediately got out of my seat and went over to speak with the winemaker. After a few minutes of conversation, he handed me a bottle of the Atal Sia to take home.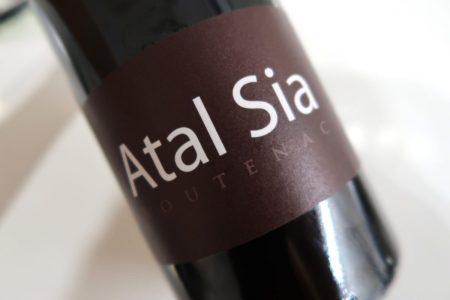 The second taste of Château Ollieux Romanis Atal Sia showed just as well as my first impression. It is a blend of 50% Carignan, 23% Mourvédre, 23% Grenache, 4% Syrah aged one year in vats and nine months in bottle before release. This saw no oak, which adds to its intrigue. The words Atal Sia means "so be it" which sums up the wine. It's a wine based on the purity of its fruit, given by the local terroir. 
The wine is dark in color. Notes of Garrigue, meat, black & blue fruit, violets, and pepper emerge from the glass. It has a gorgeous nose and palate. It's big and round with a ripe mouthfeel and a small touch of astringency. Long end palate with a tar-like finish, this is a gorgeous Mediterranean wine. 
4.3/5 (You can find out more about our scoring system on the START HERE page.)
Find or buy on Wine-Searcher.
---
The opinions expressed in this article are unsolicited and have not been paid for in any way by governmental bodies, enterprises, or individuals. We do not sell editorial content as that would destroy the legitimacy of our reviews and the trust between Exotic Wine Travel and its readers.