Reading Time: 4 minutes
In June 2017, the inaugural Zagreb Bubbles festival was held in Croatia's capital city. The Zagreb Bubbles is the first sparkling wine-themed event in Croatia. Over 100 sparkling wine producers, both domestic and international, participated in the event. The festival kicked off with a few days of peripheral programs and workshops, which led up to the main show on a Saturday afternoon.
Sparkling wine is becoming increasingly popular in Croatia. Croatian wine producers are utilizing both the Charmat method (think Prosecco) and classic method (think Champagne) to make their sparkling wines. For now, the Plešivica wine region is the king of Croatian sparkling wine with Ivančić, Korak, Šember, and Tomac leading the way. There are some solid examples coming out of Istria, Slavonia, and Dalmatia too. Teran from Istria shows a lot of promise as it is able to maintain searing acidity upon achieving great phenolic ripeness; this results in relatively intense, fuller sparkling rosé wines. Graševina from Slavonia and Pošip and Debit from Dalmatia are also capable of delivering unique sparkling wines. Overall, Croatian sparkling wines have shown capable of delighting wine lovers and at times deliver an entirely different sensory experience that thrills the wine geeks.
Here are a few of our favorite wines from Zagreb Bubbles.

Croatian Sparkling Wine
Champagne
Franciacorta
Still Wine
************
Planning a trip to Croatia? Want to learn more about Croatian wine?
Our visitor-friendly wine travel guidebook to Croatia will be released this summer! It took us eight months to travel through Croatia and taste thousands of wines in order to produce this book. Check out Cracking Croatian Wine: A Visitor-Friendly Guide for more information.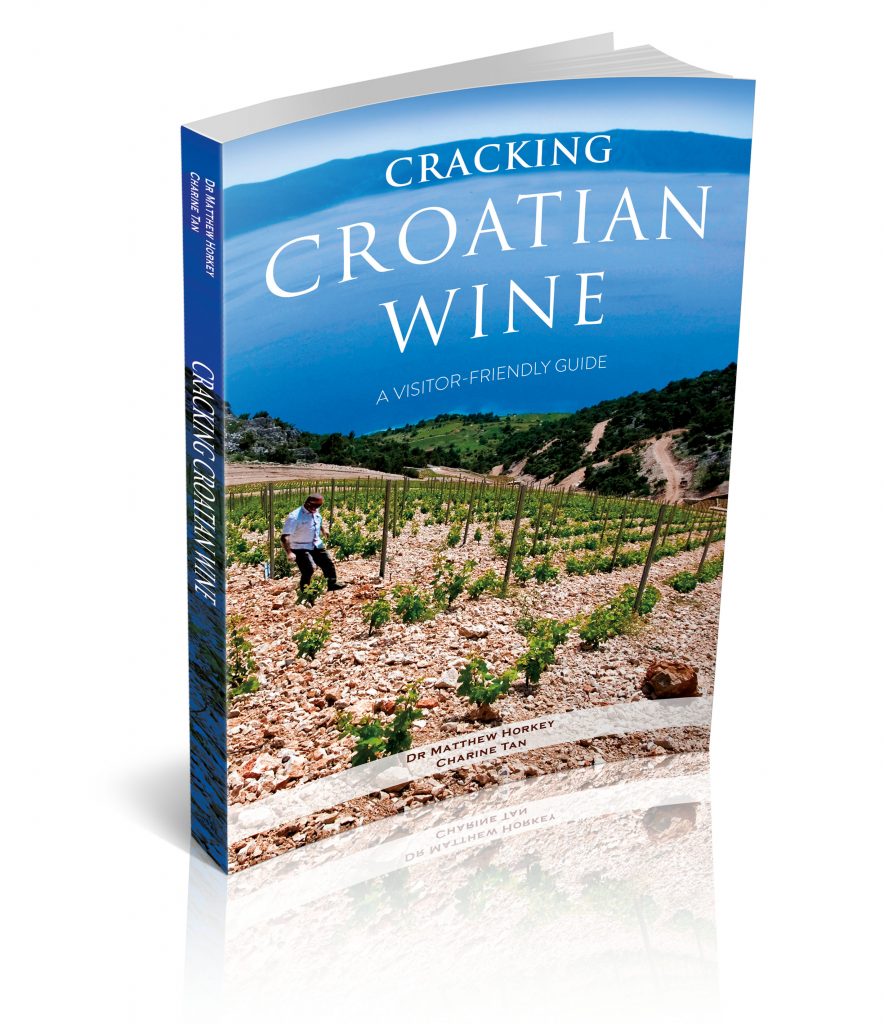 ---
You can learn more about Zagreb Bubbles on their website.
Matthew also reviewed a wine that we tasted at the show: Nusserhof Südtirol Lagrein Riserva 2010
The opinions expressed in this article are not associated with any sponsors or business promotions.