Križ Grk 2016 and Trica 2015
Reading Time: [est_time] Hello! Welcome to As Drunk by Exotic Wine Travel, a weekly column where we feature interesting wines that we encourage you to seek out. The reviews featured in this series may be written by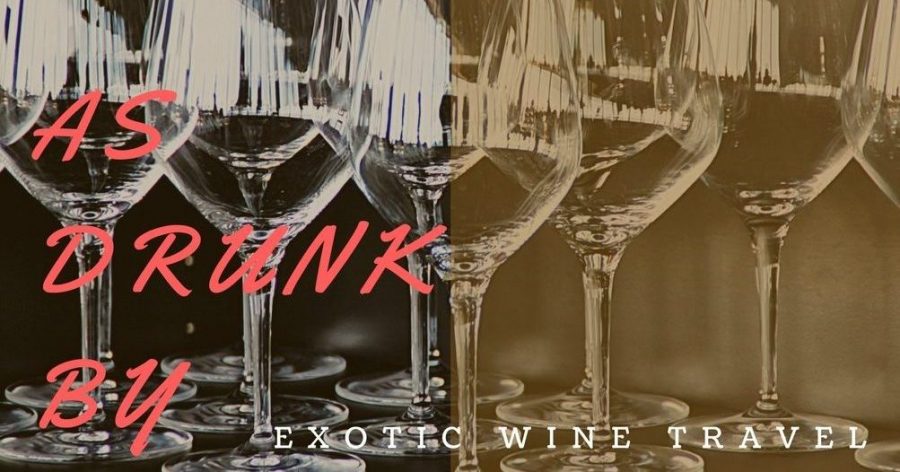 Reading Time: 1 minute
Hello! Welcome to As Drunk by Exotic Wine Travel, a weekly column where we feature interesting wines that we encourage you to seek out. The reviews featured in this series may be written by either one or the both of us. The featured wines can be from obscure or well-known wine regions. We hope that these wine recommendations will keep you gastronomically curious and your palate invigorated!
Vinarija Križ
Denis Bogoević Marušić holds the reins in Križ winery, but his father Mile is also involved in the operations. Križ is an eco-certified producer of Plavac Mali and Grk wines. Its two-hectare vineyard is farmed utilizing biodynamic practices.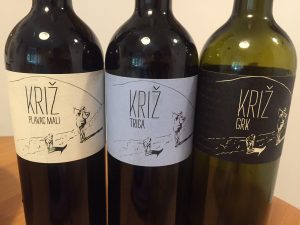 Križ Grk 2016
The Križ Grk was inspired by the winemakers in Slovenia. Denis decided to bring the Grk variety to Pelješac and make an amber/ orange wine from it. Skin contact lasts for less than a week and fermentation happens in the barrels. No additional sulfur is used and the wine is unfiltered. This macerated Grk has a bittersweet bouquet that evokes citrus rind, peach, wood smoke, and nut. It's buoyant on the palate with white-tea like astringency.
4.1/5
Križ Trica 2015
The Križ Trica is made from Plavac Mali. It's medium in color and full of black cherry, plum, rose petal, and herbs. It has fantastic wood integration, just a rocking nose that smells like a modern Plavac Mali. Elegant for this grape which can be a rustic bruiser at times. It's tannic but the tannins are ripe. Bright acidity lifts the palate up. It's really like delicious cherry juice with a touch of Mediterranean herbs.
4.0/5
(You can find out more about our scoring system on the START HERE page.)
The finest selection of
Croatian wines available at:

Shipping is available EU-wide and to the UK.
************
    Do you want to try Croatian wines?    
If you want to savor the exquisite flavor of Croatian wines, look no further than wineandmore.com. With many options from different winemakers, it's easy to find exactly what your palate desires. Not sure which bottle is best for you? Try out one of their curated wine cases and discover the perfect vintage for any occasion!
************
Want to learn more about wine?
Are you ready to discover the wonderful world of wines? Come join us at wineandmore.com, and let's explore the incredible selection of delicious wines together! We can't wait to share our passion for wine with you!
---
Please note that the opinions expressed in this article are unsolicited and have not been paid for in any way by governmental bodies, enterprises, or individuals. We do not sell editorial content as that would destroy the legitimacy of our reviews and the trust between Exotic Wine Travel and its readers. On occasion, we extend the option of purchasing the wines we review. Some of these product links are set up through affiliate programs, which means Exotic Wine Travel gets referral credits if you choose to purchase the items via the links we provide.