Obsidian Ridge Cabernet Sauvignon 2015
Reading Time: [est_time] Hello! Welcome to As Drunk by Exotic Wine Travel, a weekly column where we feature interesting wines that we encourage you to seek out. The reviews featured in this series may be written by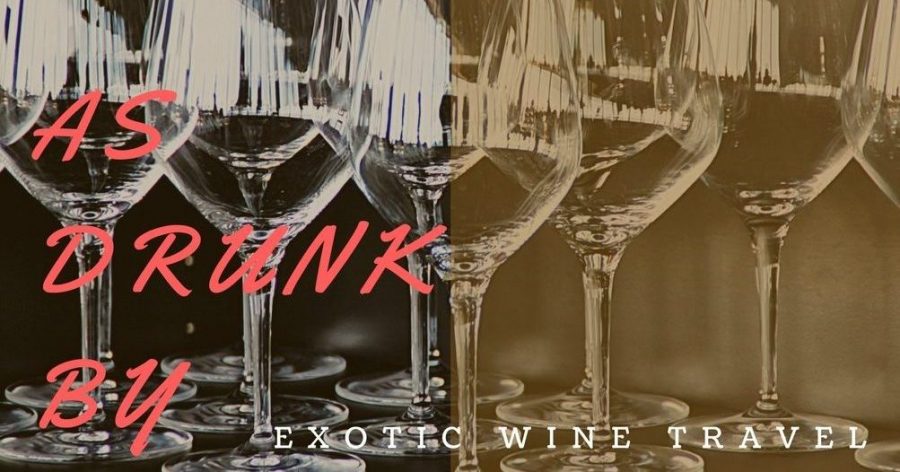 Reading Time: 1 minute
Hello! Welcome to As Drunk by Exotic Wine Travel, a weekly column where we feature interesting wines that we encourage you to seek out. The reviews featured in this series may be written by either one or the both of us. The featured wines can be from obscure or well-known wine regions. We hope that these wine recommendations will keep you gastronomically curious and your palate invigorated!
Obsidian Ridge, Cabernet Sauvignon 2015
In late 2017, we were in Tokaj, Hungary. At Oremus Winery we bumped into the General Manager of Obsidian Wine Company in Napa, California. He was also making a small tour of Tokaj. We told him that we would be going to Napa in early 2018, so he duly passed us a business card.
Fast forward four months and we found ourselves sitting in the Poseidon Vineyard. It's owned by Obsidian Wine Company and is located in the Los Carneros AVA of Napa Valley. JJ (the General Manager) put together a tasting and vineyard tour on a sunny Sunday morning.
Obsidian Wine Company crafts wines that pack a punch well above their price points. They have two different labels for their wines. Their Pinot Noir and Chardonnay are labeled as Poseidon Vineyards while the Cabernet Sauvignon is labeled as Obsidian Ridge. The fruit for the Cabernet comes from their vineyard in the Red Hills AVA in Lake County California.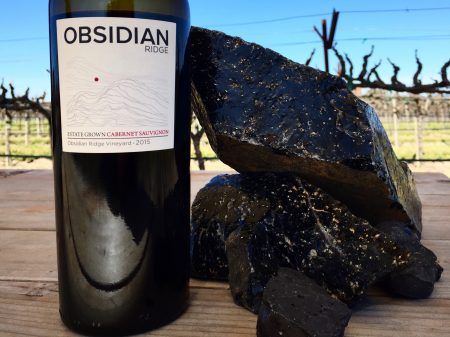 Obsidian Ridge Vineyard is located on the top of the Mayacamas range, in the Red Hills Lake County – which is just north of Napa. One of the newest American Viticultural Areas, this area is characterized by its volcanic soils with obsidian rocks. The Cabernet Sauvignon 2015 is a blend of 86% Cabernet Sauvignon, 5% Petit Verdot, 4% Malbec, 3% Petite Syrah, and 2% Syrah.
The wine was aged for 20 months in Hungarian oak. It has a juicy and expressive palate that finishes with small tannins. Notes of blackcurrant, plum, bay, and black pepper. There's also a light touch of plum and violet. It has firm tannins that suggest aging potential but there is also a beautiful approachability to the wine now.
Regardless of when you want to drink, it's a steal and can be had for under 30 USD in retailers across the USA.
4.2/5  (You can find out more about our scoring system on the START HERE page.)
Find or buy on Wine-Searcher.
---
The opinions expressed in this article are unsolicited and have not been paid for in any way by governmental bodies, enterprises, or individuals. We do not sell editorial content as that would destroy the legitimacy of our reviews and the trust between Exotic Wine Travel and its readers.