8 Tips for Visiting Santa Barbara Wine Country
Reading Time: [est_time] Check out our wine travel guide to Santa Barbara Wine Country.  Santa Barbara County may be the most fascinating wine region in California. The types of wineries range from urban to micro, boutique, and family-owned,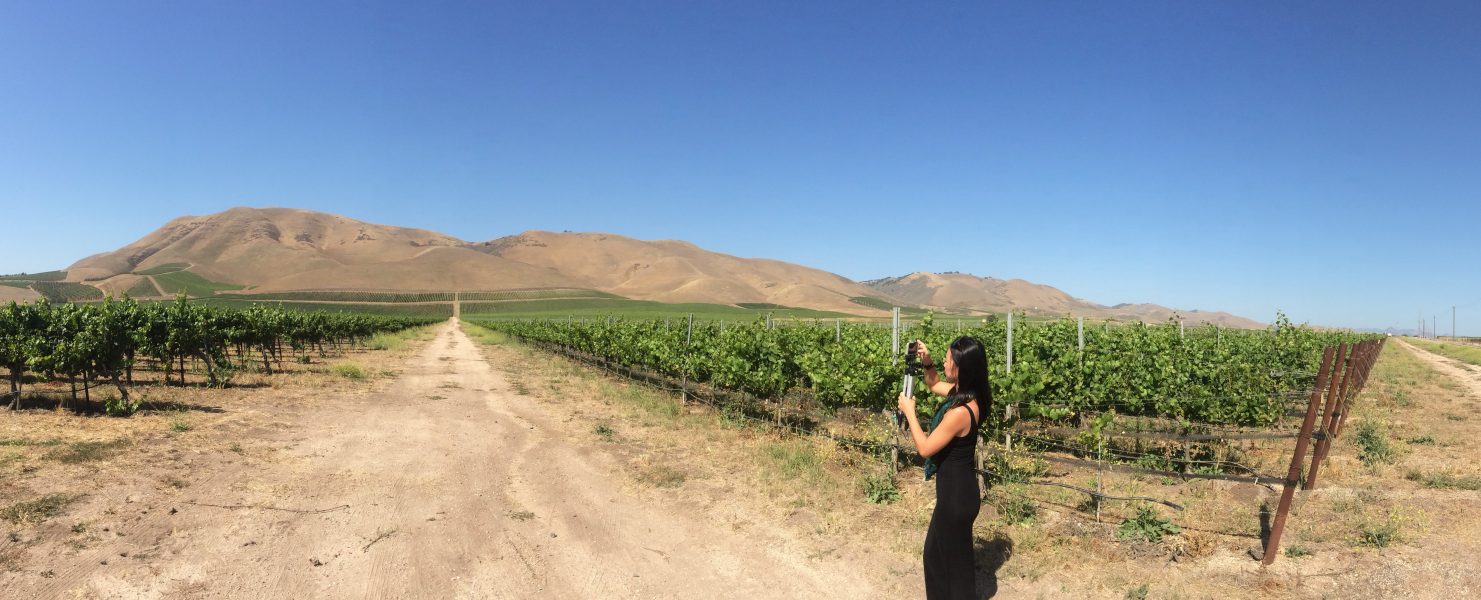 Reading Time: 3 minutes
Check out our wine travel guide to Santa Barbara Wine Country. 
Santa Barbara County may be the most fascinating wine region in California. The types of wineries range from urban to micro, boutique, and family-owned, with varying levels of output that can be as little as a few hundred cases per year. The relatively low cost of wine production by California standards lowers the barriers to entry for young, bootstrapping winemakers. This is most evident in the town of Lompoc where many winemakers rent warehouse space to use as winemaking facilities or tasting rooms. There is electricity in the air as an abundance of veteran experience and young talent keep the wine scene fresh.
Because of the excellent balance of geology, climate, soil, and water, Santa Barbara Wine Country is among the world's most versatile grape-growing regions with a wide array of microclimates. The primary wine grape varieties grown are Chardonnay and Pinot Noir, with a good portion of cultivars that originated from Bordeaux, Rhône, and Italy.
The baseline of wine quality is high across the board and there's at least one outstanding wine to be found at every single winery. This is good news for the visitors as there is no need to search for the best producers but instead, the focus can be shifted to personal preference in wine. Whatever your preference may be, Santa Barbara can deliver on it.
Santa Barbara Wine Country: Visiting Tips
Visiting a wine region for the first time is exciting but can also be a daunting experience. It can be challenging to remember and make sense of the appellations, geographical characteristics, soil types, and climate differences. For a start, we recommend that you take note of or ask the staff about the vintage of the wine, the grape variety/varieties used in the wine that you like, and the location that the grapes are sourced. These three factors form the "holy trinity" that will determine the taste and the style of a wine to a large extent. It would also help you to understand what you like and why you like what you like.
Take note of the winemaker's name as well. The winemaking community is relatively small in Santa Barbara Wine Country, and you'll soon learn that the same winemaker may be making wine for Winery A a few years ago but has since moved on to Winery B, or is consulting three or four different wineries simultaneously. Sometimes, you might end up liking the signature style of a winery and sometimes you might be partial to the craft of a specific winemaker.
Santa Barbara offers both novices and aficionados the opportunity to learn something new. Be open-minded and ready to delve into the diversity of the region, even if you prefer a specific style of wine or a specific variety prior to your trip. Try to taste wines from each of the AVA in order to get a sense of each place and its microclimate. At 3,729 square miles in size, Santa Barbara Wine Country has given birth to six AVAs (American Viticultural Areas): Ballard Canyon, Happy Canyon, Los Olivos District, Santa Maria Valley, Sta. Rita Hills, and Santa Ynez Valley, plus one pending AVA in Alisos Canyon.
Do plan ahead and map out a route. Santa Barbara is a big area but some tasting rooms may be just a few meters apart. There are several towns in the county that have clusters of tasting rooms. With advanced planning and scheduled appointments, you can expect to visit three to six producers in a single day.
The towns within the wine country are relatively close in terms of driving distance. For example, from the city of Santa Barbara, it is about a 45-minute drive to Buellton along Highway 101 and to Santa Ynez via 154. Once you're in Santa Barbara Wine Country, expect to spend 10 to 45 minutes driving from one town to another.
In Santa Barbara, you'll spend most of the time visiting tasting rooms as opposed to winery visits; most of the wineries are not open to the public. Some wineries have their own tasting rooms while others use wine bars and shops to showcase their wines. Most of the tasting sessions are priced between $10 to $20 per person. Sometimes, there's also the option of trying library wines, which would then add to the cost.
If time and budget permit, it's always wise to opt for the most comprehensive and premium tasting option on the menu. Due to the small productions, most of the wines in Santa Barbara are not exported out of the region and are mostly sold through mailing lists. This means that the best time to try the wines of the county is when you are visiting the wineries or tasting rooms.
Make sure you have a designated driver. Chances are you will end up tasting more wine than you expect and those few sips can really add up.
---
Planning a trip to Santa Barbara?
Want to learn more about the wines of Santa Barbara?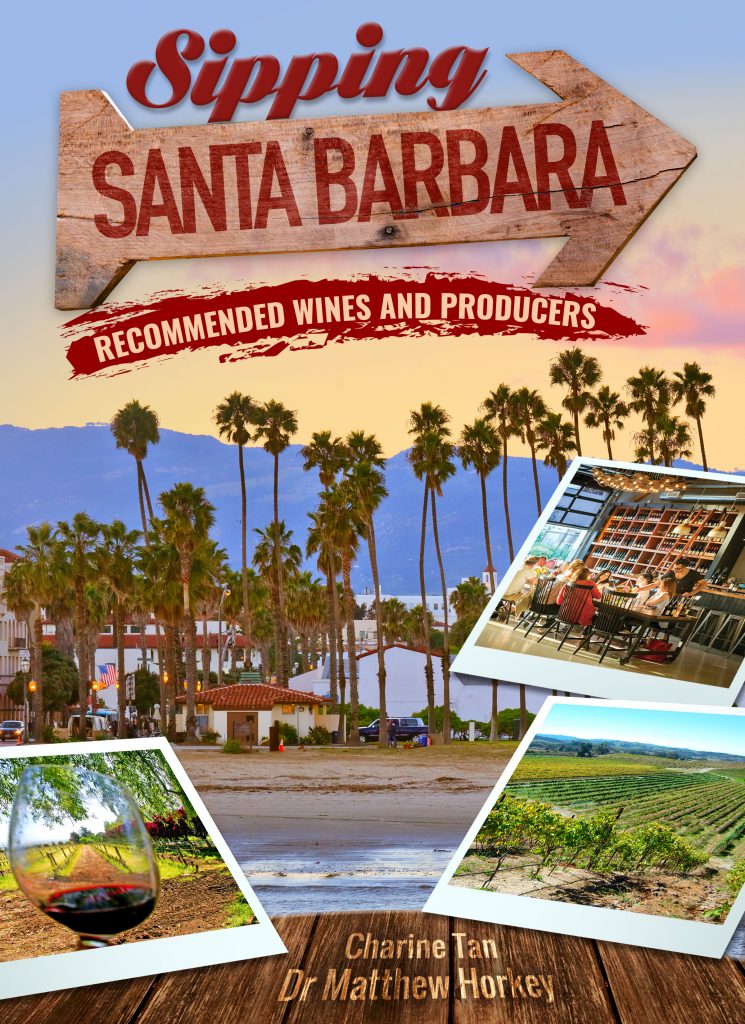 Our visitor-friendly guide to the wines and tasting rooms of Santa Barbara is available now!
Check out Sipping Santa Barbara: Recommended Wines and Producers for more information.
[sp_testimonials_slider category="1048″]
Disclaimer: The ideas expressed in this article are personal opinions and are not associated with any sponsors or business promotions.