Making #UncorkingTheCaucasus
As part of our 2016 round-up series, here's a look back at some of our favorite interviews of the year and a recap of the most shared articles related to Uncorking the Caucasus: Wines from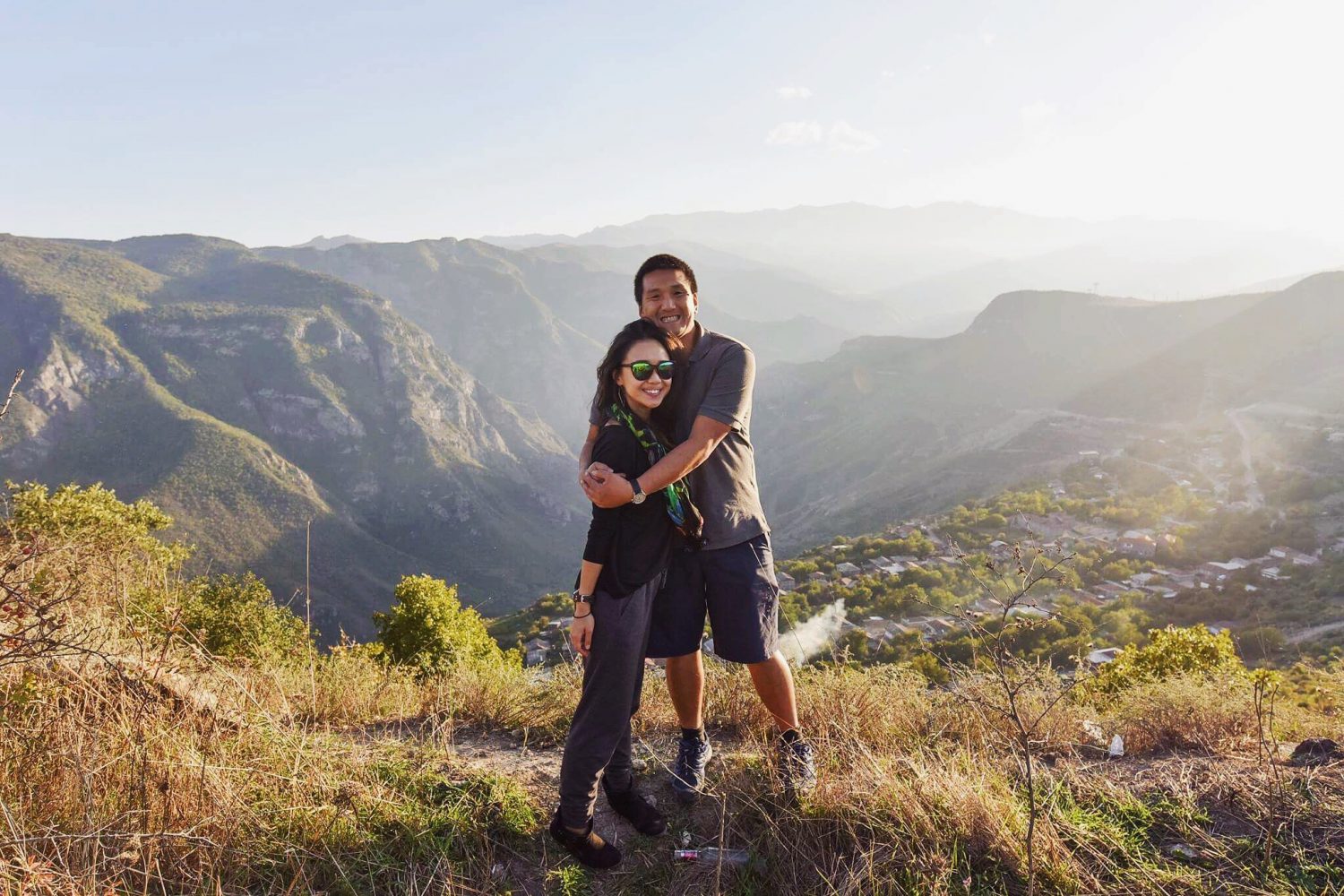 As part of our 2016 round-up series, here's a look back at some of our favorite interviews of the year and a recap of the most shared articles related to Uncorking the Caucasus: Wines from Turkey, Armenia, and Georgia.
In sharing our interviews, we hope to show you a more intimate side of us, our struggles as wine travelers and entrepreneurs, and our passion for the same magic-in-a-bottle that you love. A reminder for ourselves and perhaps relevant to you too: as we tackle the new year, don't forget how important it is to celebrate the small victories in your life, and also be open about your shortcoming and weaknesses. In this new year, let's all learn to be more relatable, more human, and invite each other to be a part of our own stories.
 Wine Two Five Podcast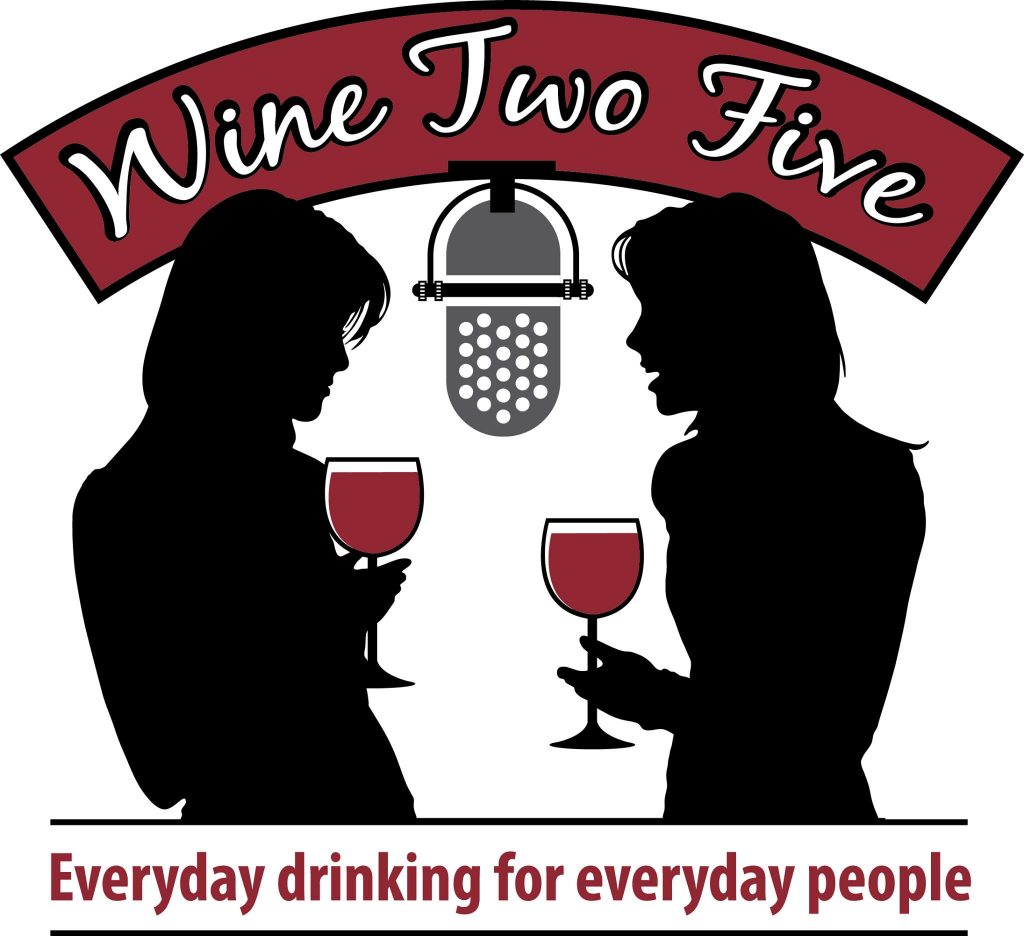 The Wine Two Five podcast first caught our ear in May 2016.  The first episode we listened featured the famous wine educator Karen MacNeil. Several months later, we were asked to be guests on the podcast. With a slogan like "Everyday drinking for everyday people", Wine Two Five fully delivers on its mission of highlighting personalities from the wine industry and making wine simple and fun. The podcast is run by two enthusiastic hosts, Stephanie Davis and Valerie Caruso.
Thanks to technology! We were in Armenia, Stephanie was in Italy, and Valerie was in Colorado, USA at the time of recording. In fact, we were in the middle of a wine-fuelled party at the ArmAs winery (it was the owner's birthday party) when the call happened. Big thanks to the team at ArmAs that helped us to look for a private room without ambient noise to do the call and for being accommodating to our needs! We had a wonderful time chatting with Valerie and Stephanie and could have gone on for hours.
In this episode, the team at Wine Two Five gave us an opportunity to talk about our past life, our present life as wine explorers of the lesser-known wine regions, how wine can create a safe and educational bridge to a new place, what kind of food goes well with amber wine, and much more.
GDS TV, Georgia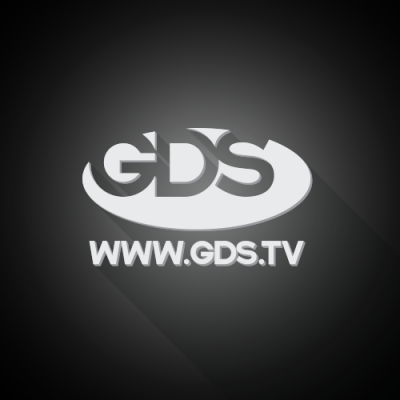 In 2016, we spent five weeks in Georgia to get updated on the changes in the wine industry, acquaint ourselves with the wineries that we missed out during our one-month research trip in 2015, and also to promote our book, Uncorking the Caucasus: Wines from Turkey, Armenia, and Georgia. On the last few days of our stay, our dear friend John Wurdeman had just come back from Ukraine to Tbilisi, Georgia. It was very thoughtful of him to invite us to a national TV daily show that he was hosting.
https://www.facebook.com/GDSofficial/videos/1208306375924662/
During this live talk show, we share our experience traveling through Georgia, why the Georgian wines are quite different from wines from the rest of the world, our favorite winery in Georgia, our favorite Georgian dish, the mission of Exotic Wine Travel, what keeps us going and what tears us apart as a couple traveling and doing business together.
CivilNet TV, Armenia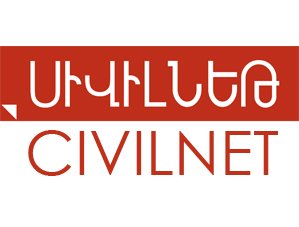 As in every wine country that we traveled through, there's always a generous friend who believes in our work and goes above and beyond to help us with forwarding our project. In the case of Armenia, it was Vahe Keushguerian, winemaker at Keush winery and project manager at Karas winery. Vahe introduced us to Roubina, the presenter at CivilNet and from there, an interview segment was arranged. When we enquire about the positioning of CivilNet, a staff said,"Like CNN, but more credible." CivilNet.TV is platform that champions a new movement of journalism—with livestreaming and on-demand coverage about Armenia and the Caucasus. The presentation is done in both Armenian and English. We've enjoyed many of the videos on their website and are humbled to be featured on the channel.
In this interview, we talk about how we ended up traveling through the Caucasus, our travel experiences in Armenia, thoughts on Armenian wine, the definition of "the birthplace of wine", and the anecdotal stories we gathered from our wine exploration.
After seven months of traveling through the wine regions in Western Europe and the Caucasus, Exotic Wine Travel was established in December 2015 with the objective to promote wines from the lesser-known wine regions. You can read more about the genesis of Exotic Wine Travel and our transition from our past life to present here.
Uncorking the Caucasus is the first of a series of wine travel books that we will be releasing. This book is designed to serve as a foundational introduction to the wines of Armenia, Georgia, and Turkey. The book was released on 1 October 2016. In the two months prior to the title hitting the shelf, we started writing articles about the wines from Armenia, Georgia, and Turkey. Many more articles were released after the book was published.
Here are the top three most popular articles based on the number of shares on social media.