Thank you for your interest in working with us. Having traveled to more than 100 wine regions, we bring an empathetic and astute prosumer lens to the wine and tourism industries. Why prosumer? Because we see ourselves as active consumers who buy and drink wine first, then wine professionals who happen to do what we love.
We've published three wine books and are WSET Advanced certified.
To work with us on
– Press trip to your wine region/country.
– Video production for your winery/wine region/country.
– Author keynote, industry briefing, workshop, or private/corporate/public wine tasting event.
– Wine review on Exotic Wine Travel's website and YouTube Channel.
– Wine- or travel- related article or video for your website or publication.
– Copywriting and art direction for your wine menu or marketing material.
– Brand consulting, best-practice solution, social media strategy, search engine optimization, primary research (qualitative and quantitative), and awareness campaign for your winery/wine region/country.
Please contact us at contact@www.exoticwinetravel.com.
[Coming soon: Best Practice in Wine Tourism – Free Case Study Deck]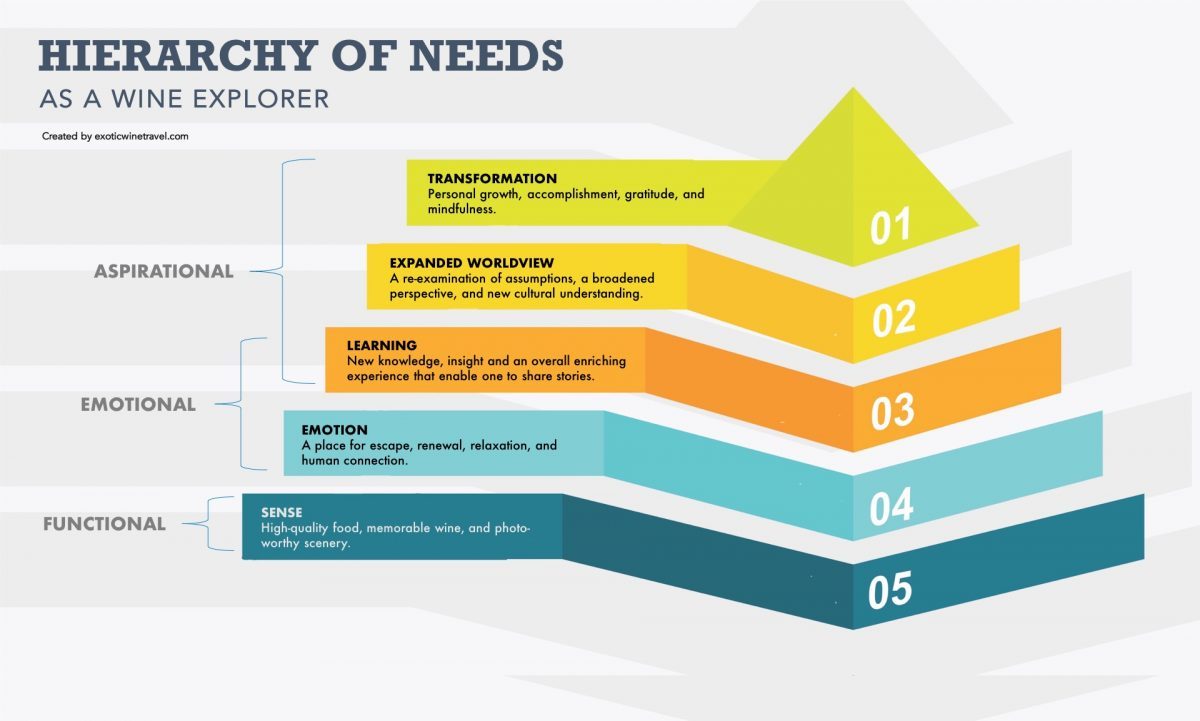 Here are some examples of our work
Narrative Video
Wine Region's Highlights
Producer Feature
Wine Review Video
Video: Press Trip
Video: Wine Event Coverage
Product Video
Cracking Croatian Wine: Masterclass Highlights
Producer Visit Report – Miani: 
What Wine Dreams are Made of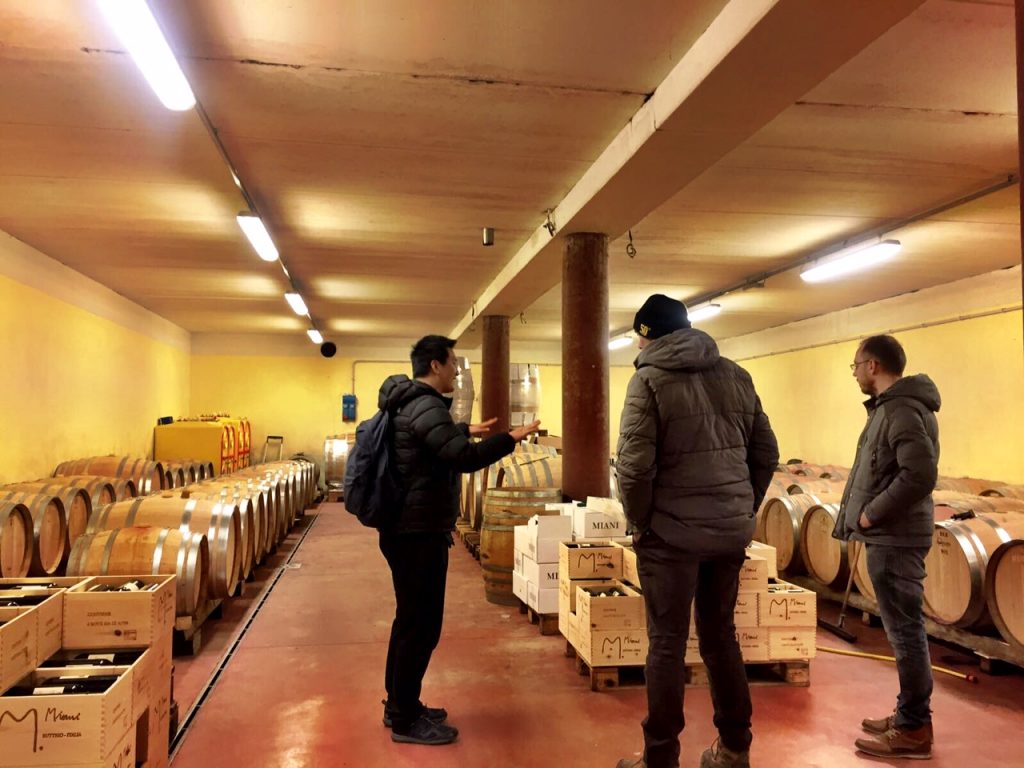 Wine Region Visit Report: Serbian Grand Cru on the Slopes of Danube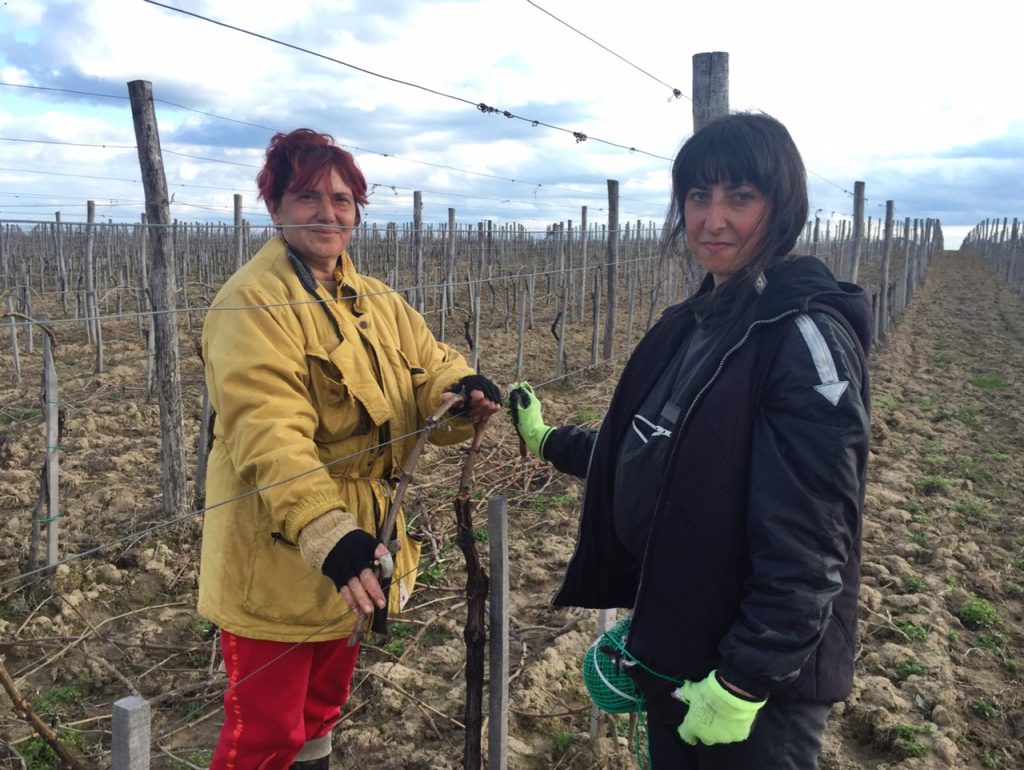 Portfolio Review and Buyer's Guide: Croatian Wines in the USA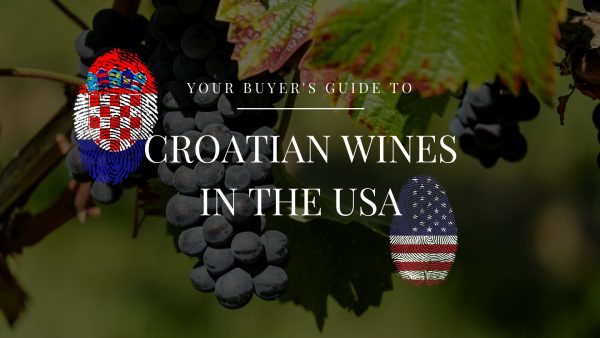 Wine Event Report: Highlights from Orange Wine Festival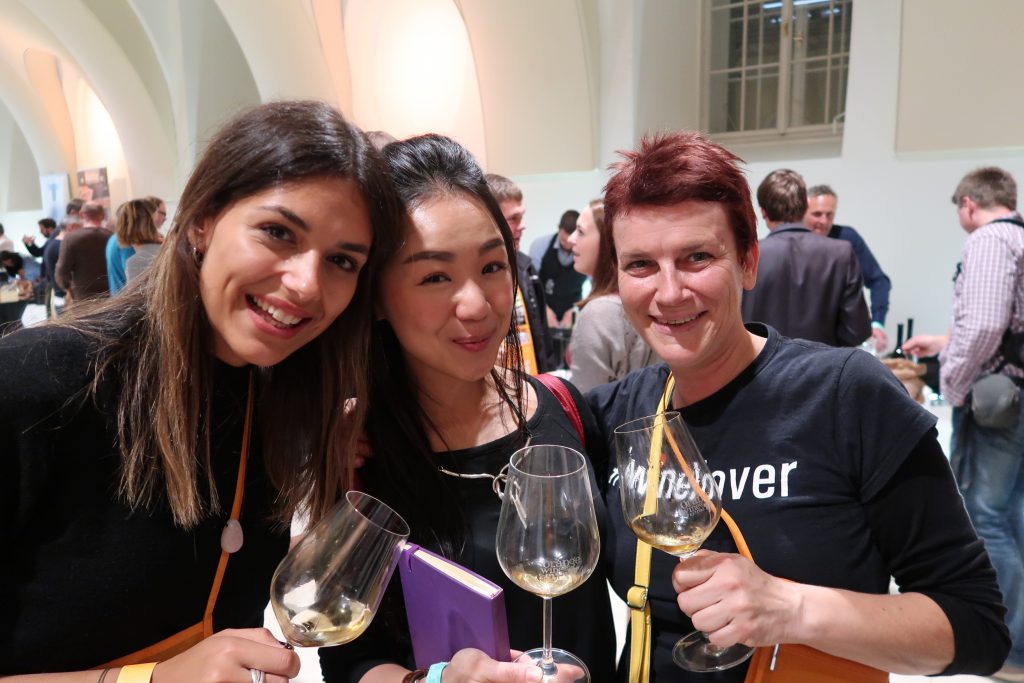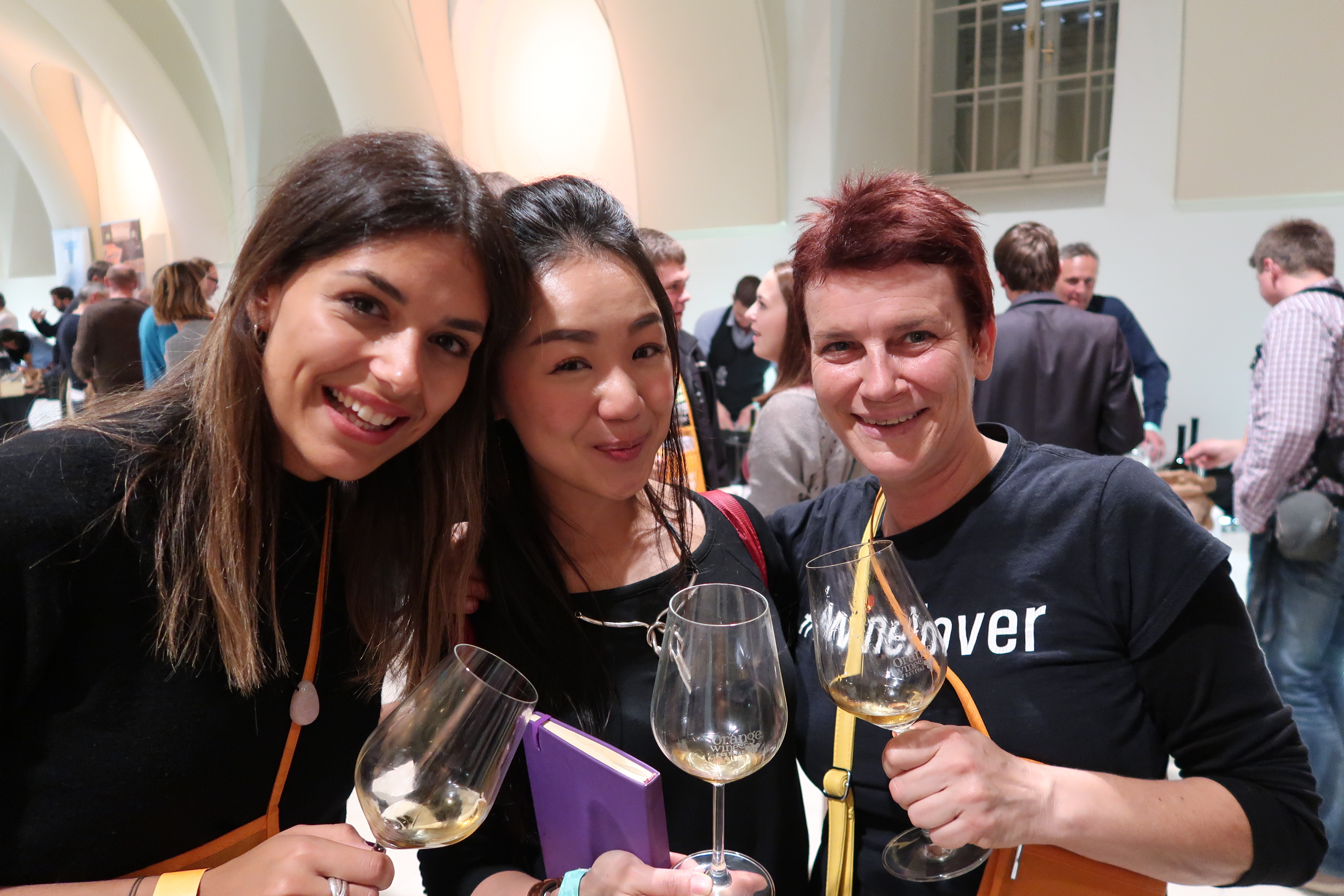 Featured in