Wineries With Food Sonoma
When it comes to wine country in California, one of the most famed destinations is Sonoma. Known for its vast vineyards and excellent winemaking, Sonoma has much to offer in the way of indulging visitors\'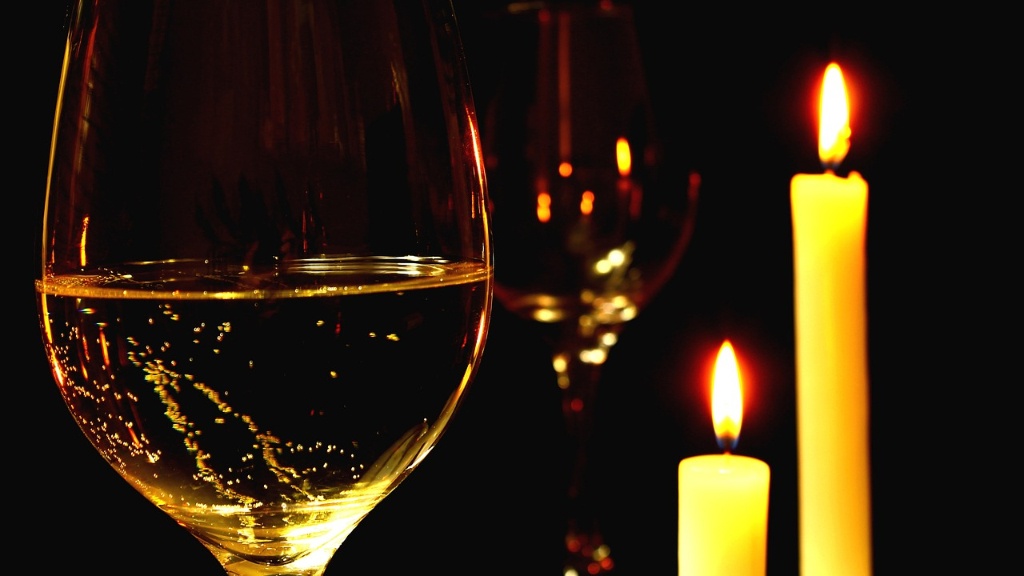 When it comes to wine country in California, one of the most famed destinations is Sonoma. Known for its vast vineyards and excellent winemaking, Sonoma has much to offer in the way of indulging visitors\' palates, and this includes some of the region\'s best food pairings. In this article, we\'ll explore the best wineries with food experiences in Sonoma and what makes them stand out from the rest.
Sonoma\'s wineries with food experiences are not just about wine tasting- they offer a unique dining experience that involves the pairing of the region\'s finest wines with delicious local food. The options range from farm-to-table experiences, gourmet picnics, and full-service restaurants.
Wineries such as Ram\'s Gate Winery, situated in the foothills of the Sonoma Valley, are known for their private wine tasting and food pairing experiences. Their artisan food menu is curated from all over California, with an emphasis on farm-to-table dining. Paired with a glass of their signature Pinot Noir, guests can immerse themselves in the beauty of the Sonoma Valley while enjoying local culinary delights.
Another winery known for its food experiences is Jordan Vineyard and Winery. Located on an estate in the Alexander Valley, this winery offers visitors a farm-to-table experience at their restaurant. Executive Chef Todd Knoll has created perfect wine and food pairings that feature locally sourced ingredients.
No discussion of Sonoma\'s wineries with food pairing experiences would be complete without mentioning the legendary restaurant at The Girl and The Fig. Located in downtown Sonoma, this restaurant focuses on local and seasonal ingredients that are paired perfectly with the region\'s wines. The atmosphere is charming and cozy, and the food is delectable.
For those looking for a unique experience, La Crema Estate is a must-visit winery. They offer a culinary garden tour where guests are taken on a fascinating journey through the winemaking process, with a focus on what it is like to work on a vineyard. After the tour, visitors are treated to a wine and food pairing experience that is sure to leave a lasting impression.
Benefits of Visiting Wineries with Food Pairings
Visiting wineries that offer food pairing experiences in Sonoma is a great way to immerse oneself in the local culture. All of these wineries focus on using locally sourced ingredients, which means that guests can enjoy fresh, seasonal produce that is unique to the region. Not to mention, the pairing of food and wine is an experience that engages all of the senses, making it a more memorable and indulgent experience.
Expert Insight: Wine and Food Pairing
We spoke with sommelier Julia DeGraw, who offered her expert insights into wine and food pairing. According to Julia, there are a few key things to consider when pairing wine and food. Firstly, it\'s important to consider the weight and texture of the food, as well as the wine. Secondly, it\'s essential to look at the flavor profiles of both the wine and the food. A good rule of thumb is to match similar flavors together, such as pairing a fruity wine with a fruit-based dessert. Finally, it\'s important to consider the occasion- whether it\'s a casual meal or a formal gathering- as this will influence the wine and food choices.
Wine and Cheese Pairing
For those looking for a more casual but still indulgent experience, a wine and cheese pairing is a must-try. California\'s cheese-making industry has been booming in recent years, and Sonoma is home to some of the region\'s finest cheese makers. Wineries such as Ledson Winery offer cheese and wine pairings in their tasting rooms, where visitors can explore the flavors and textures of different cheeses and how they complement various wines.
Wine and Chocolate Pairing
Lastly, for those with a sweet tooth, wine and chocolate pairing is a decadent and delightful experience. Wineries such as Schug Winery offer chocolate and wine pairing experiences, where guests can indulge in velvety chocolates paired with luscious Sonoma Valley wines.
Conclusion
If you\'re looking for a unique and memorable culinary experience, visiting wineries that offer food pairings in Sonoma is an excellent choice. With so much to offer in terms of locally sourced ingredients and expertly curated wine lists, these wineries are sure to offer an unforgettable experience.